The weather on Saturday couldn't have been better for a full day of Wine + Food events. Today was the first day that TQuizzle and I have been really able to spend the whole day together, so we really did it up right.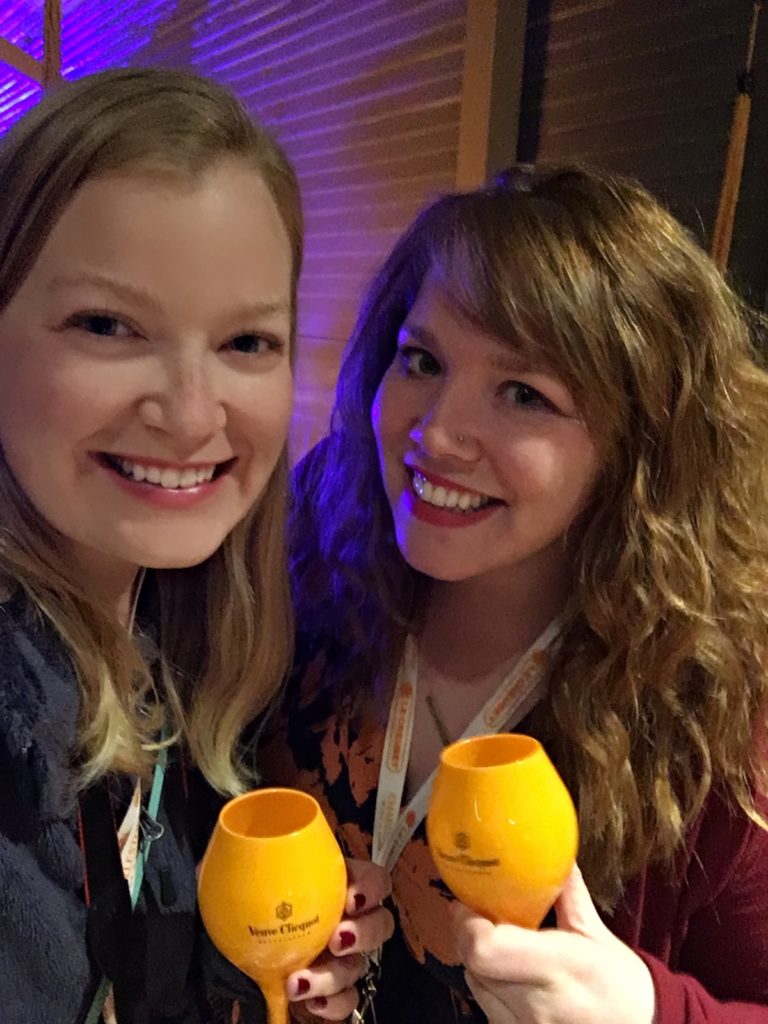 Here's a sampling of our day:
Iron Mixology Competition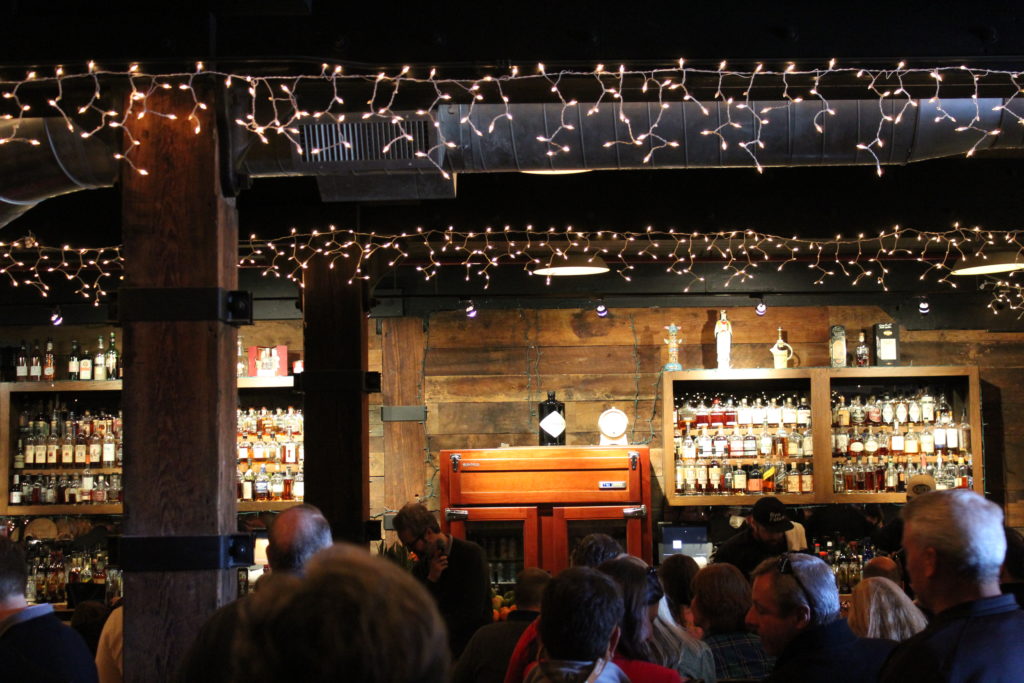 We slept in a bit and headed to Bar Mash for the iron mixology competition, hosted by the amazingly talented mixologist Charlotte Voisey, Director of Brand Advocacy for William Grant & Sons!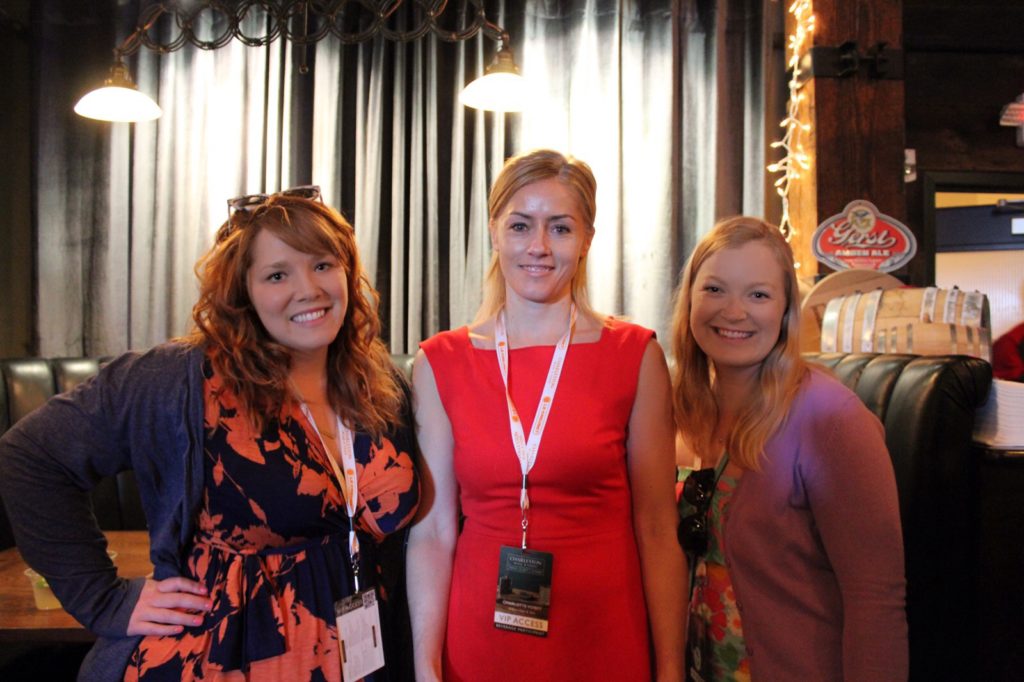 4 local mixologists competed using secret ingredients. Round 1 was passionfruit. Round 2 was beer.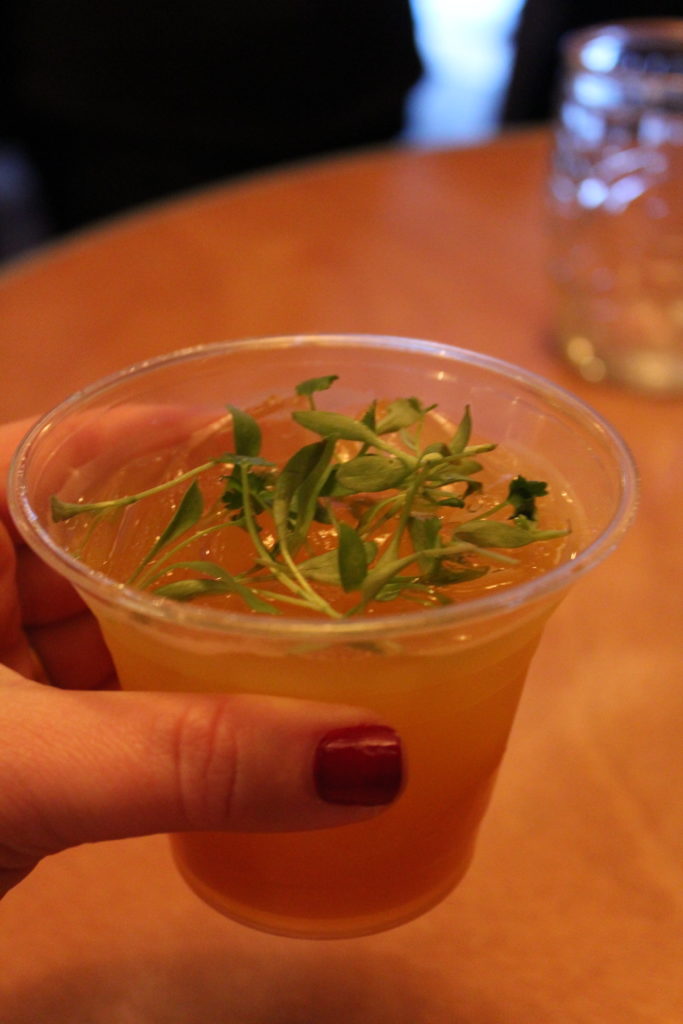 And Round 3 was balsamic vinegar. Although Feathertop, Prohibition, and Proof all brought their A-game, it was ultimately Gin Joint who walked away a champion!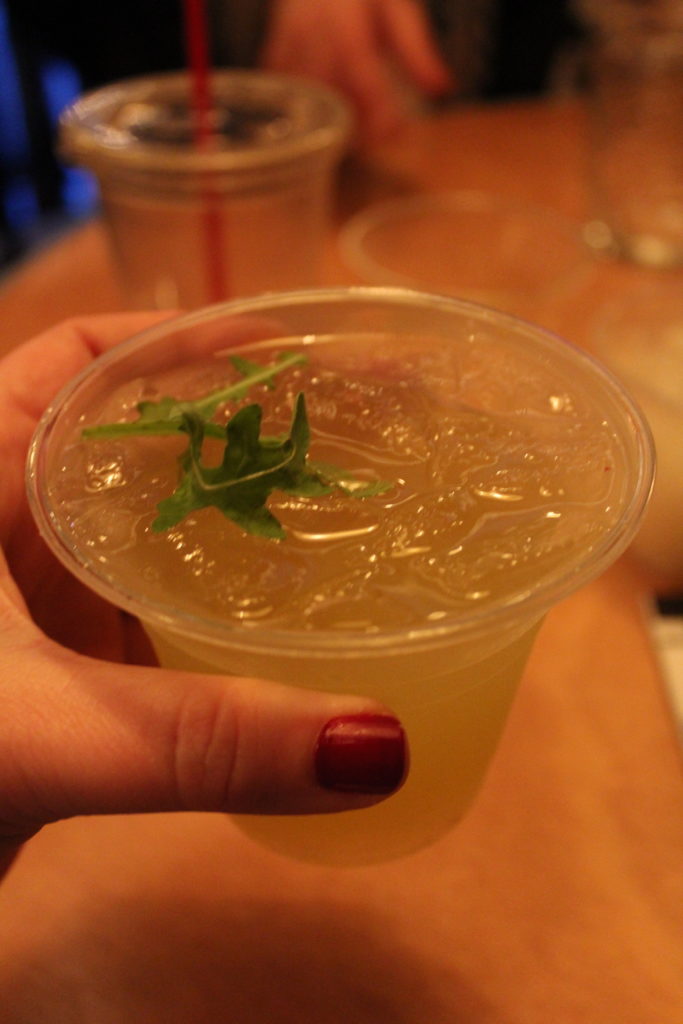 Shucked
An event for all the oyster lovers out there! Basically all you can eat oysters in any style imaginable–raw, steamed, grilled, chargrilled, Rockefeller, with garlic…you name it, it was at Shucked. My personal favorite was from Grand Isle Restaurant out of New Orleans, which were so garlicky, I could've killed a vampire, but they were so good.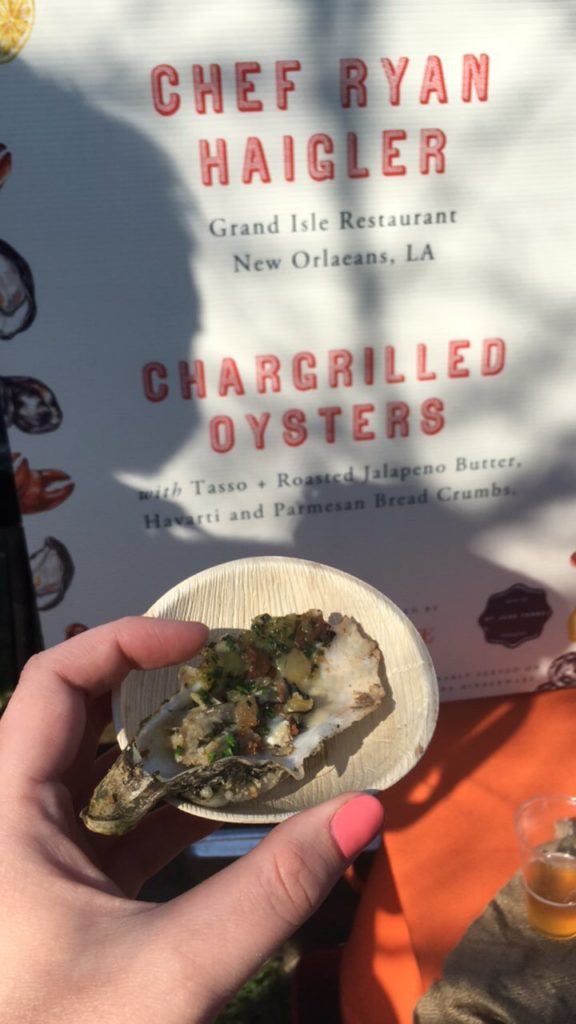 In addition to oysters, there was plenty of other seafood to be enjoyed, like this seafood stew with nice, crusty bread to soak up all that delicious broth.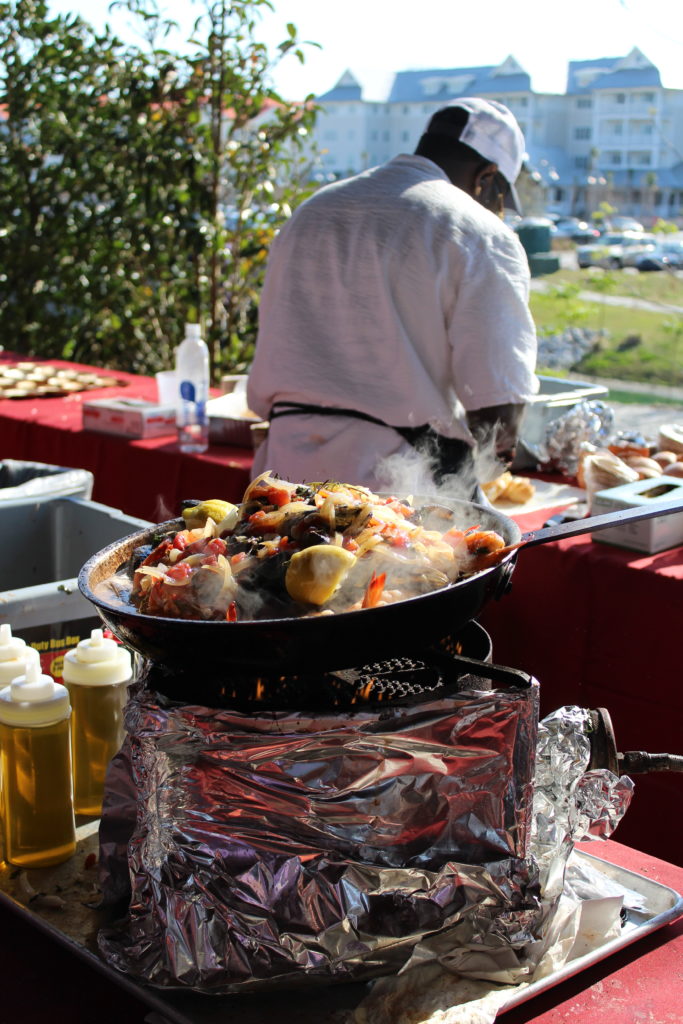 When we felt a little parched, it was time for some tequila, as the event was sponsored by Patron. I tried a Nitrogen Margarita, and boy, was it smooth!
Pinot NV
Ok so as much as I like to drink wine, I think Pinot NV was my least favorite event of the entire festival. I think maybe it's directed at a more mature crowd, because other than drinking wine, I didn't think there was a lot going on.
Snout to Tail
Snout to Tail took place at the beautiful Home Team BBQ downtown location. I'm obsessed with their outdoor patio, with a built-in stage, which is perfect for live music. When we first walked in, we were treated to deviled quail eggs, which were super yummy.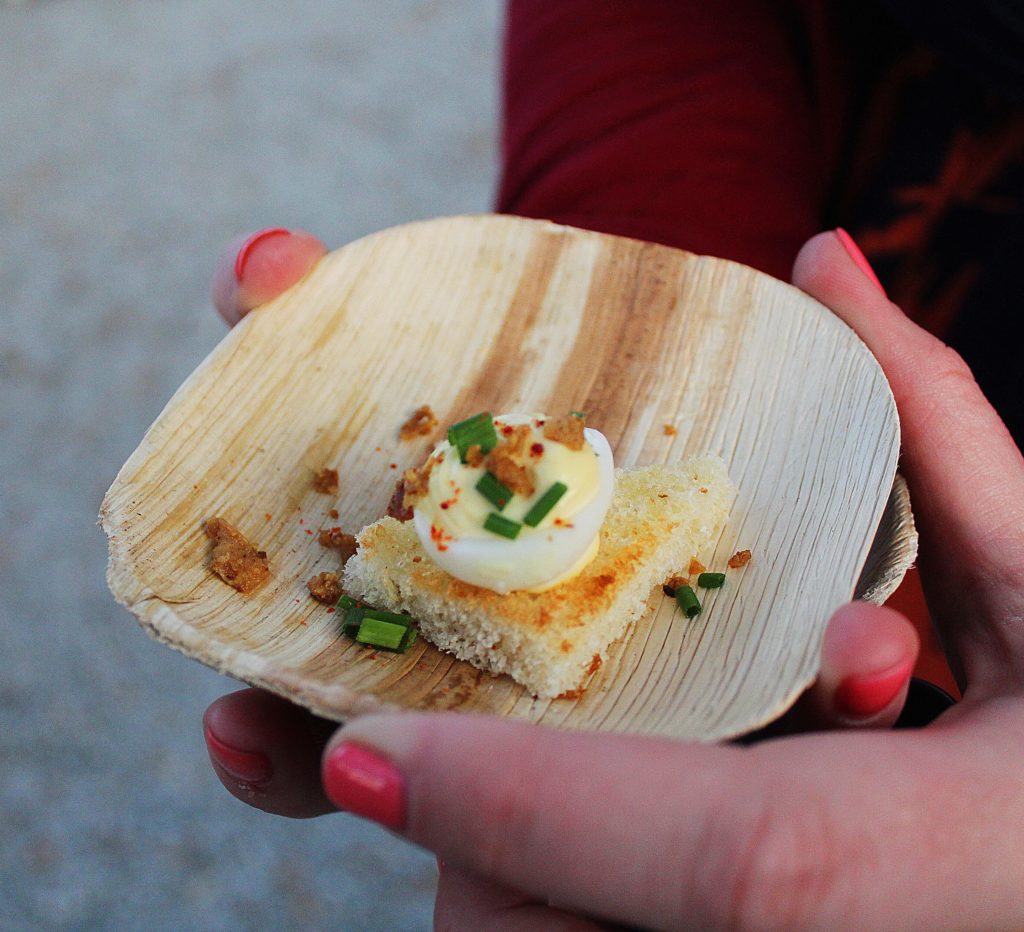 There was also a carnitas taco from Holy City Hogs, and a bunch of other delicious meats to be enjoyed.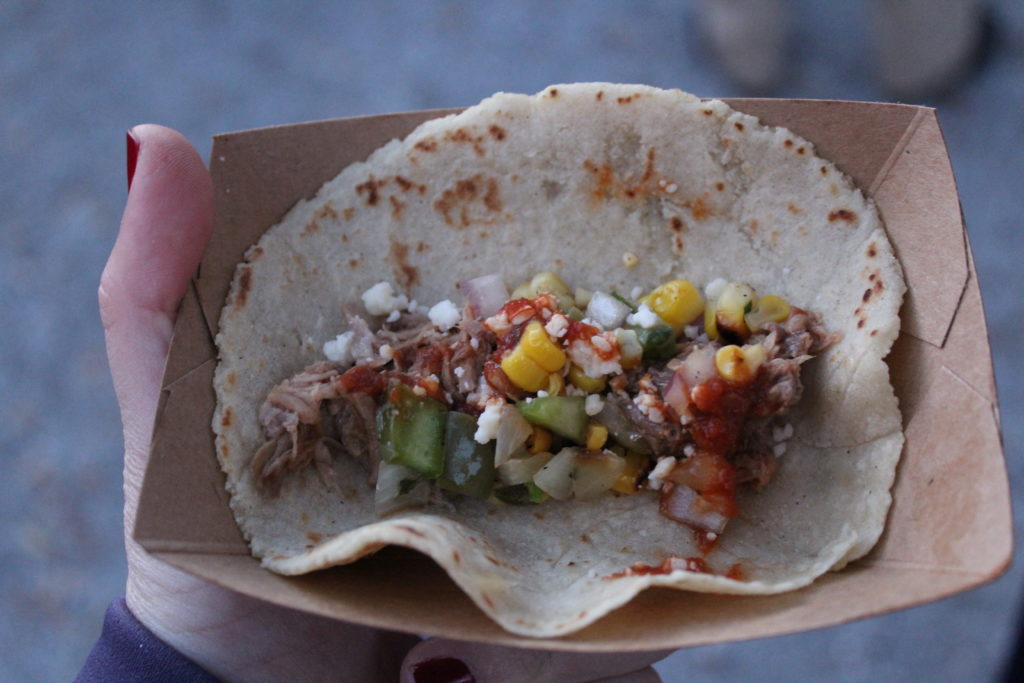 What the Pho?!

This party took over the parking lot at Le Crueset in West Ashley, and it was bangin'. Tons of Asian-inspired bites, paper lanterns, an amazing DJ, and, did I mention champagne??

We were super excited to taste the amazing soup dumplings from Short Grain, and boy did they deliver!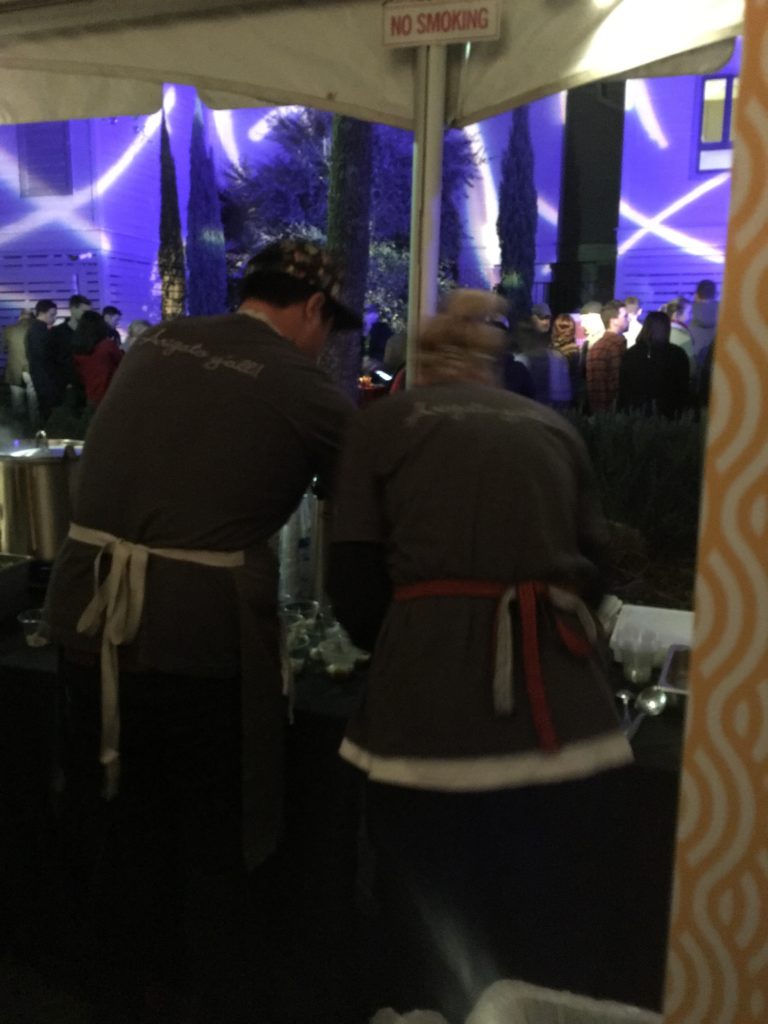 But did we mention the champagne, though??