My feet are aching, my stomach is full, and I'm more tired than I've been in a long time, but I suppose I can't really complain because I got to attend a ton of amazing and unforgettable events. Here's my digest of Day 3: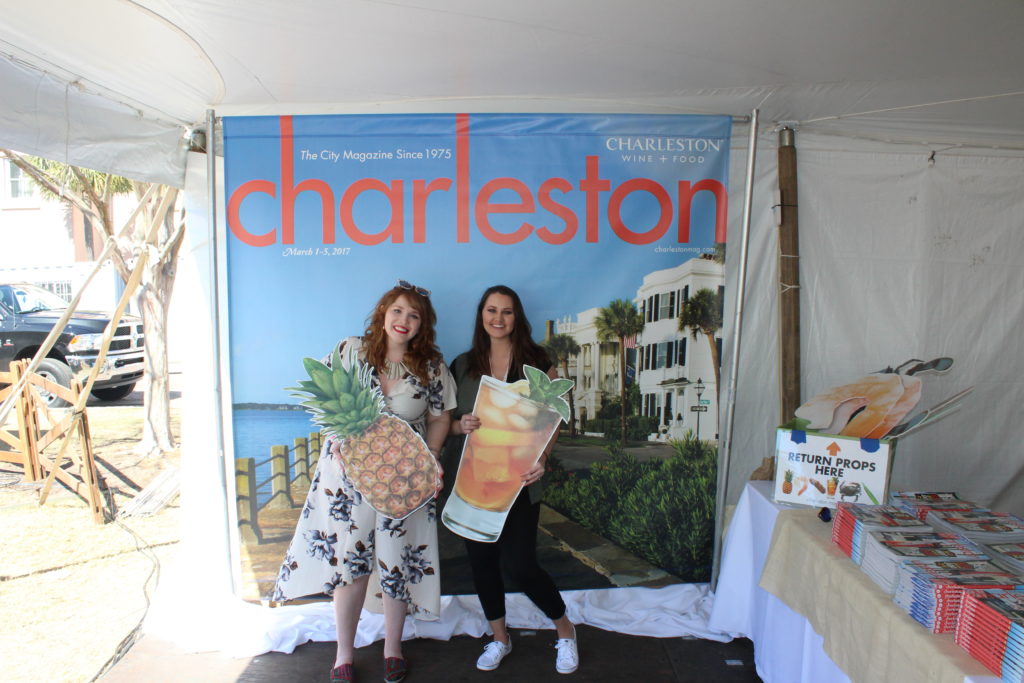 Culinary Village
A favorite as always!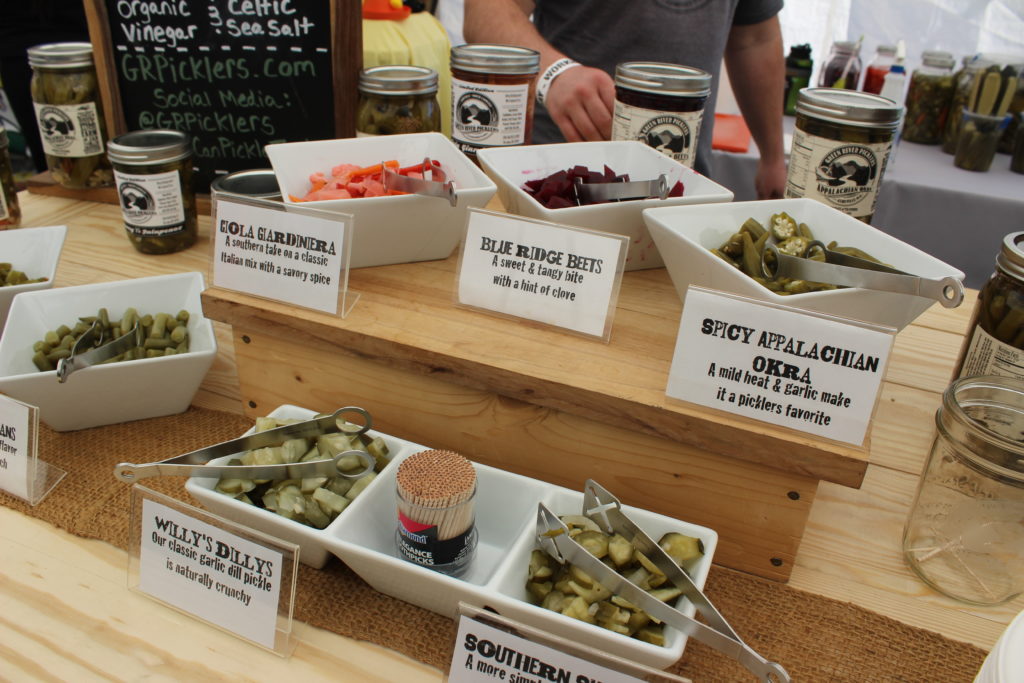 I love the Artisan Tent, as it always introduces me to fun and exciting new products, like these!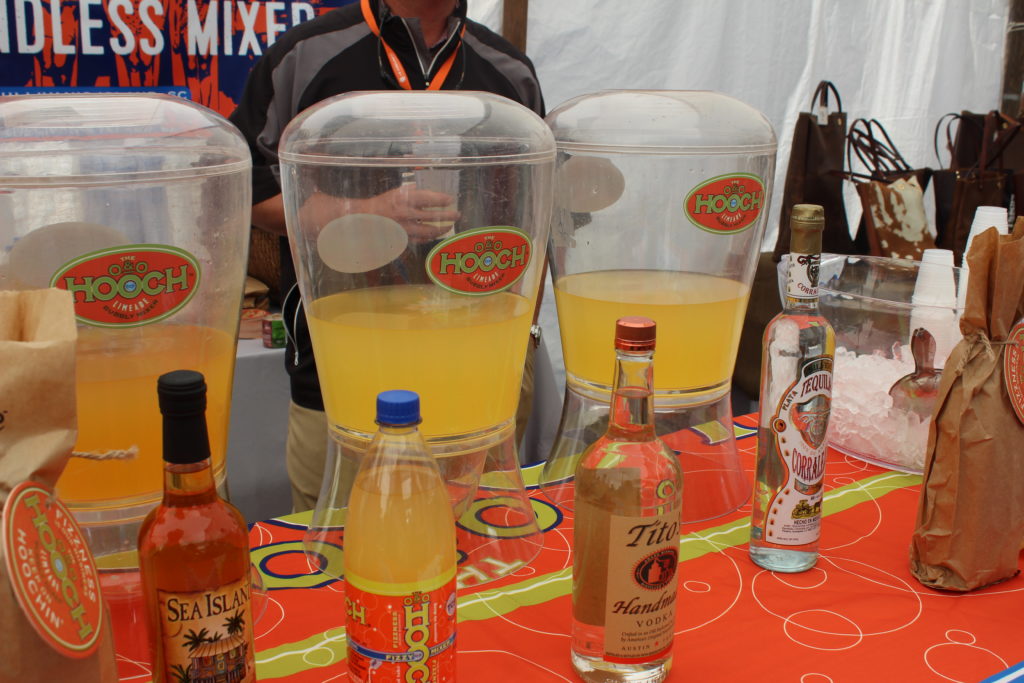 And lets me reintroduce some old favorites into my life!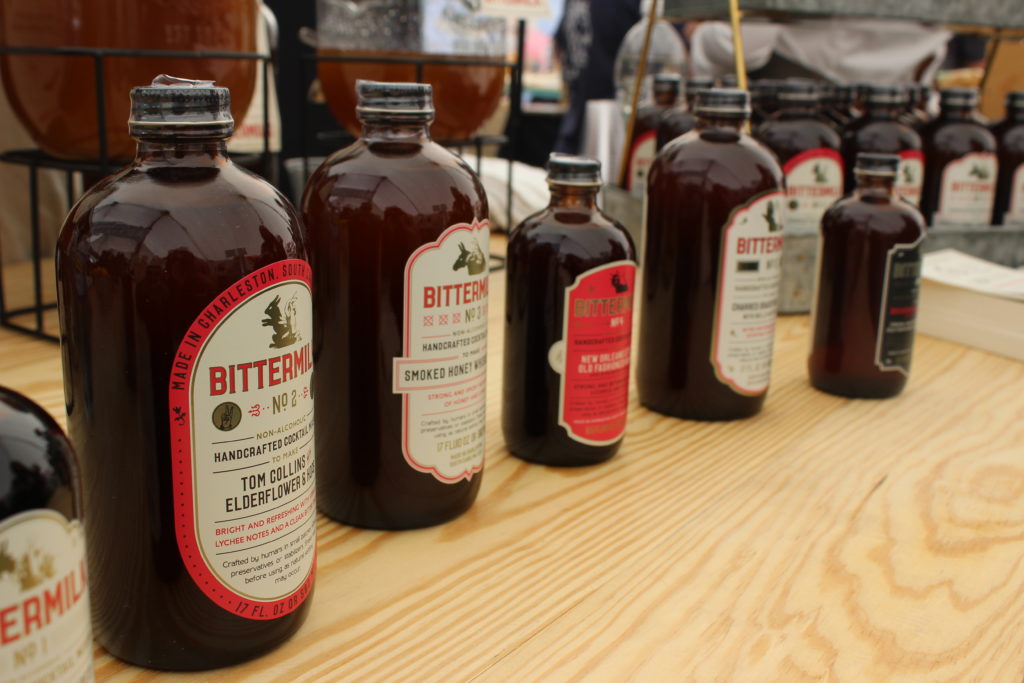 Snacks are everywhere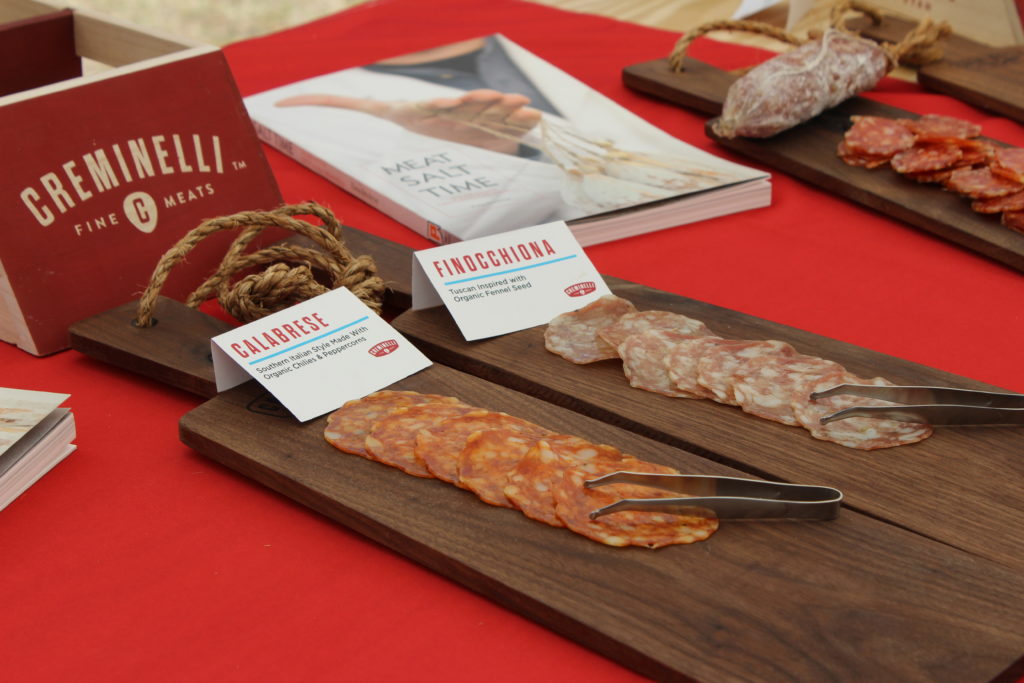 Everything from the sweet,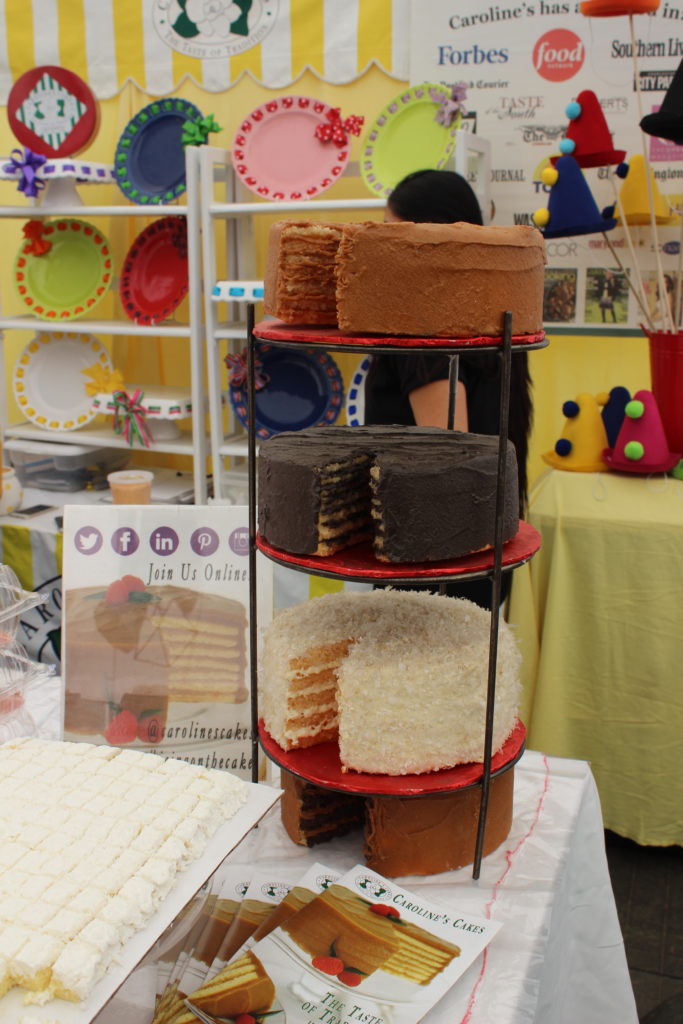 to the savory,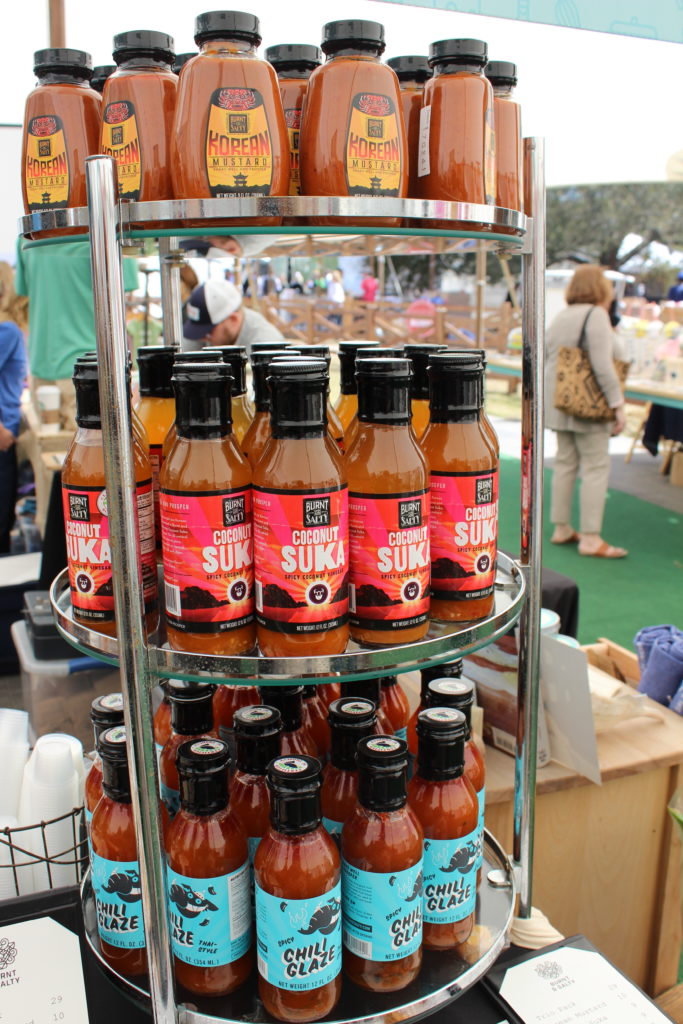 the salty,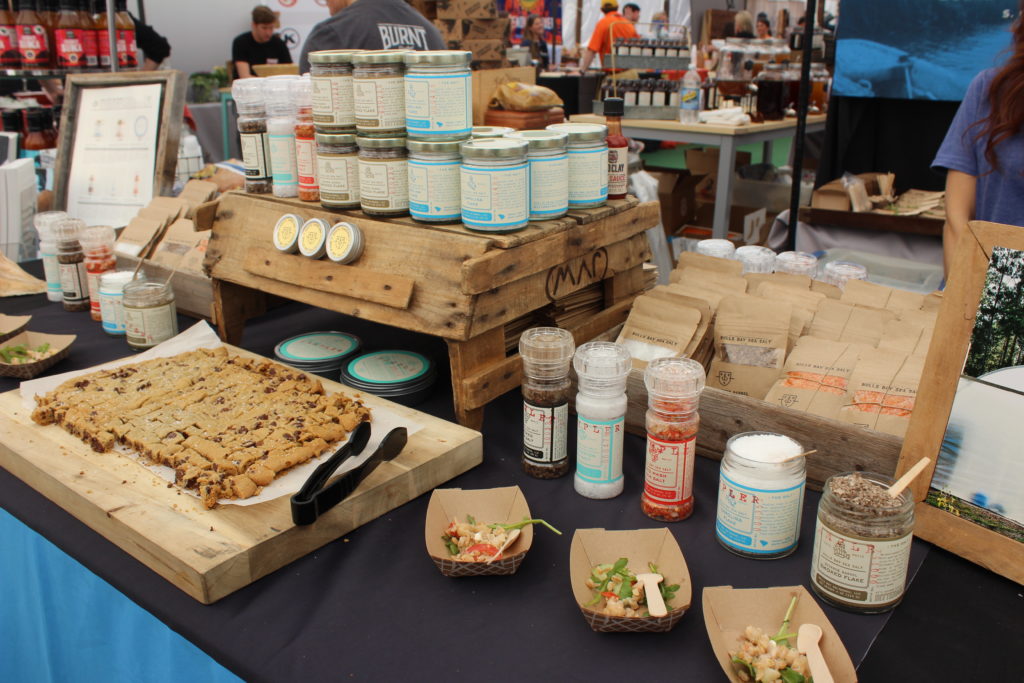 the smoky,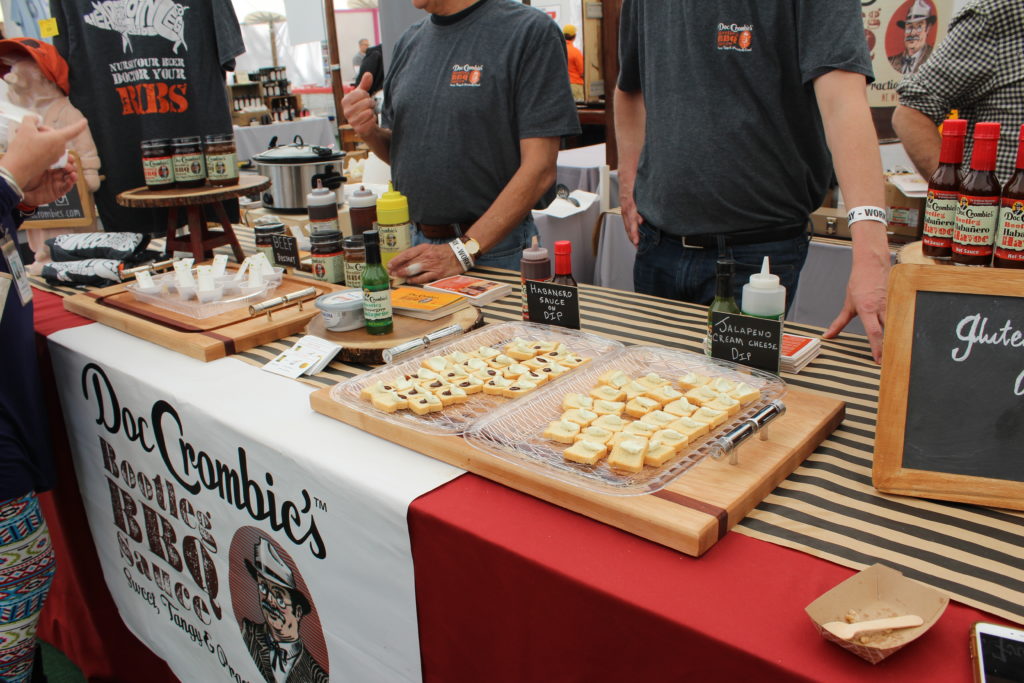 and everything in between!
Cajun Meets Lowcountry Boil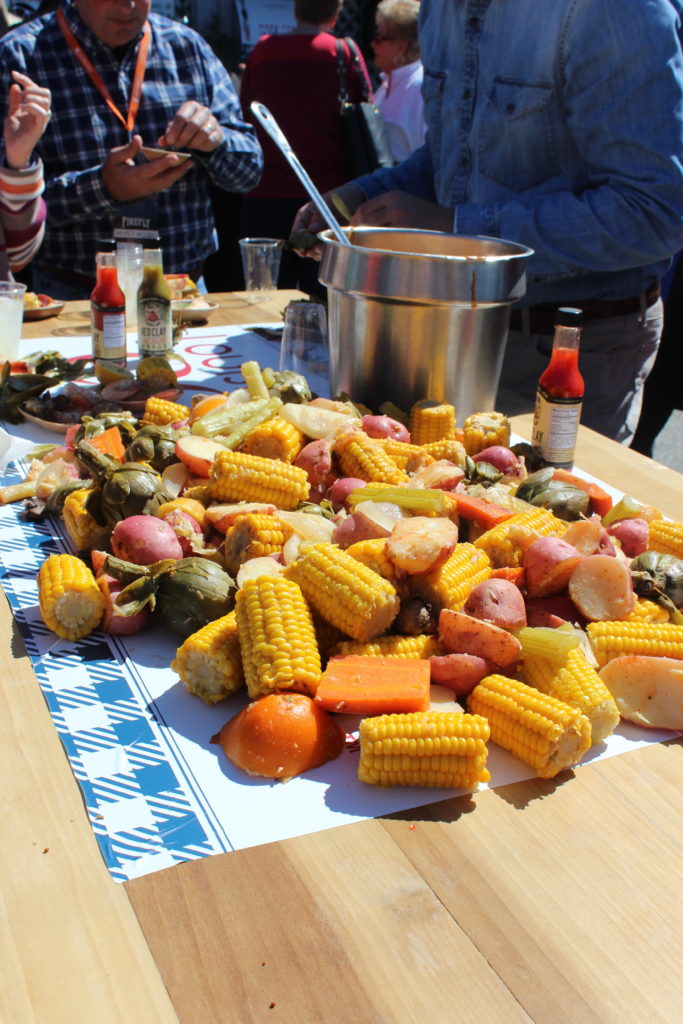 This event took place at Salty Mike's off of Lockwood. Although this type of food isn't usually my favorite, the weather and the view were so beautiful, you really couldn't complain!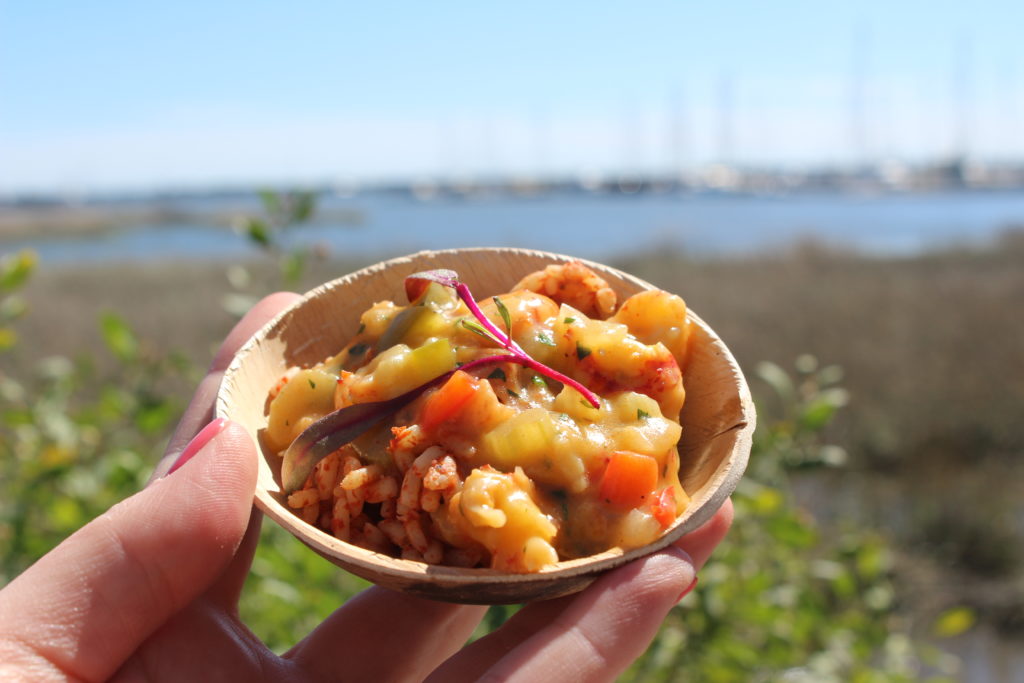 Also, the music was fantastic, the beer was cold, and there were lots of treats that everyone could enjoy!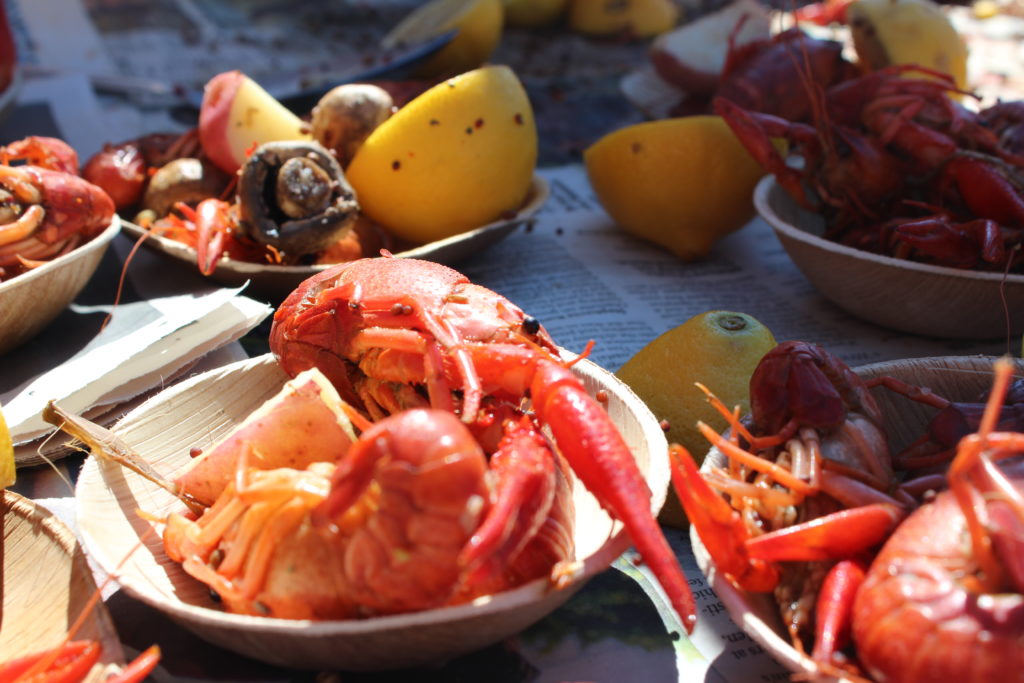 A Bourbon Affair
This event made me wish I was more of a bourbon connoisseur! There was so much brown water, I didn't know where to begin. So I started with a cocktail, before moving on to a tasting of a few ryes, single malts, and even some fancy stuff, which I would've remembered the name of, if I hadn't drank so much bourbon.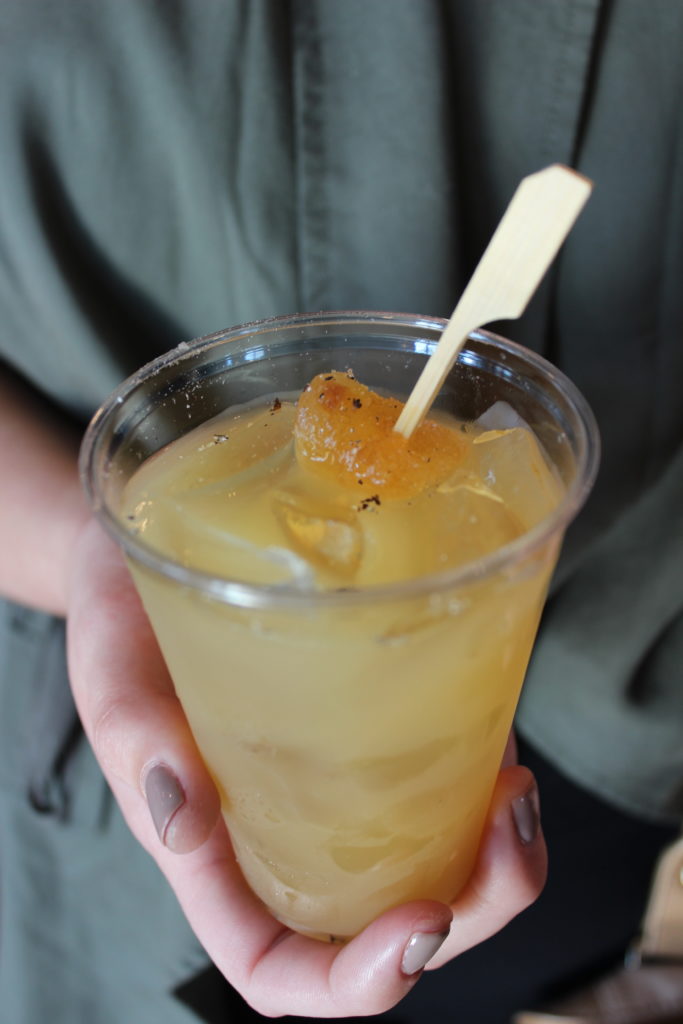 The standout from the event, surprisingly, wasn't the bourbon. It was this amazing lamb tartare from PinPoint Restaurant in Wilmington.
From The Ashes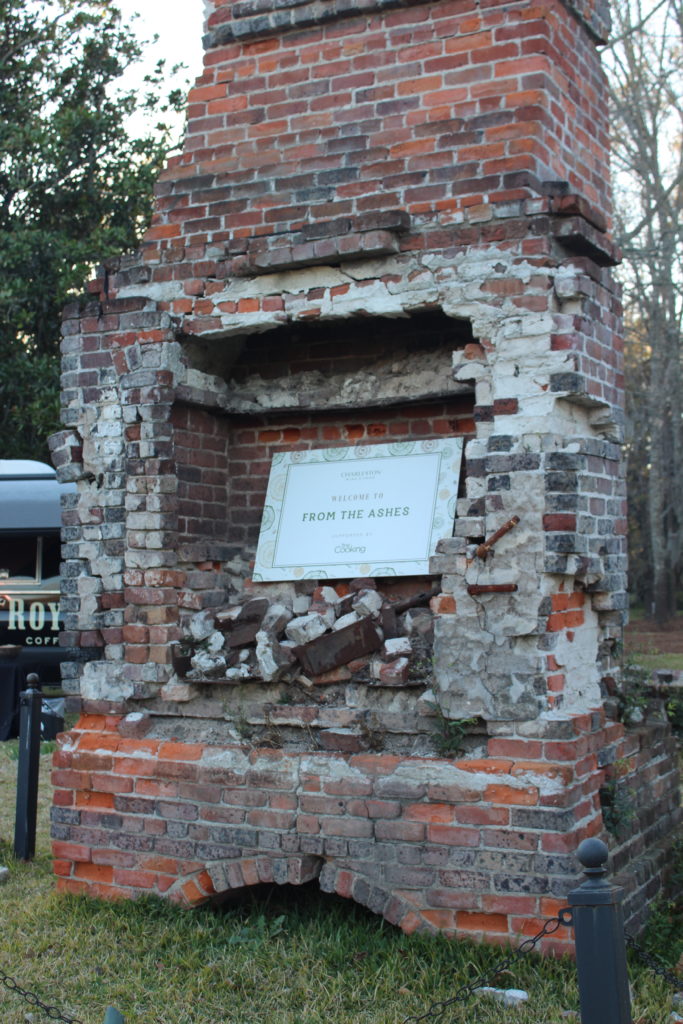 Basically a giant BBQ celebration in the prettiest location one could ask for.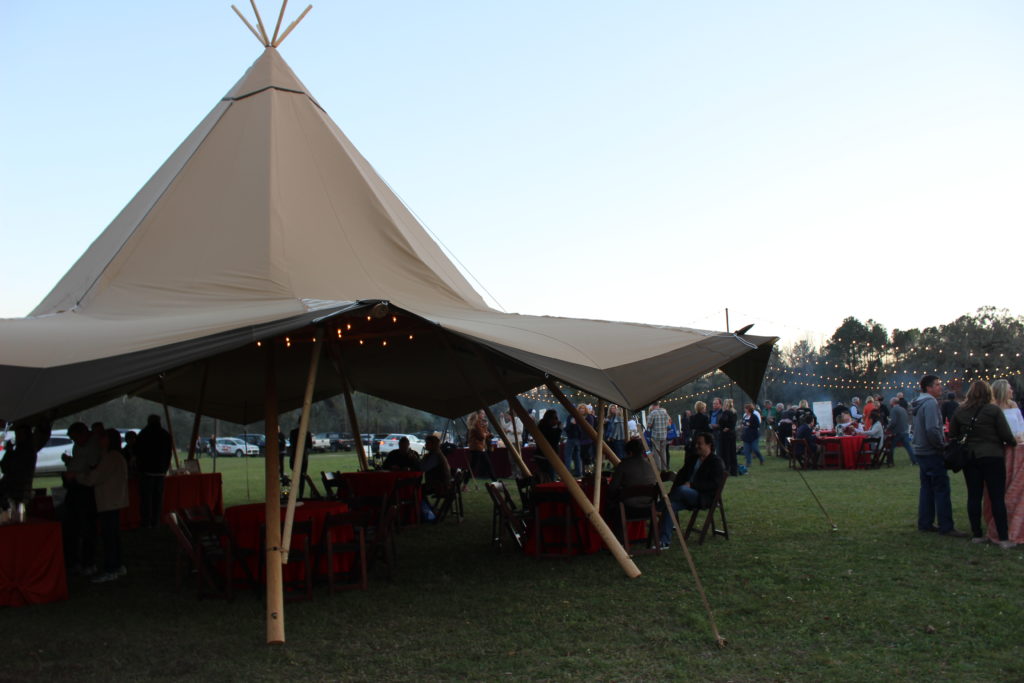 Runnymede Plantation at sunset is just breathtaking, and the food was pretty killer.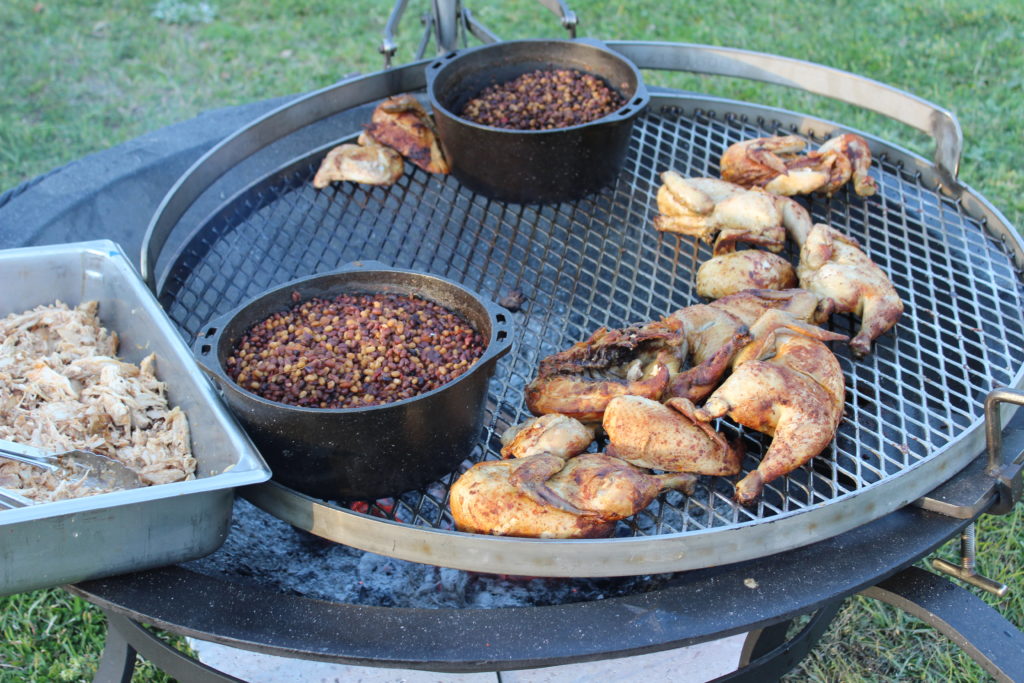 But BBQ wasn't the only food, there were also lots of oysters (of course).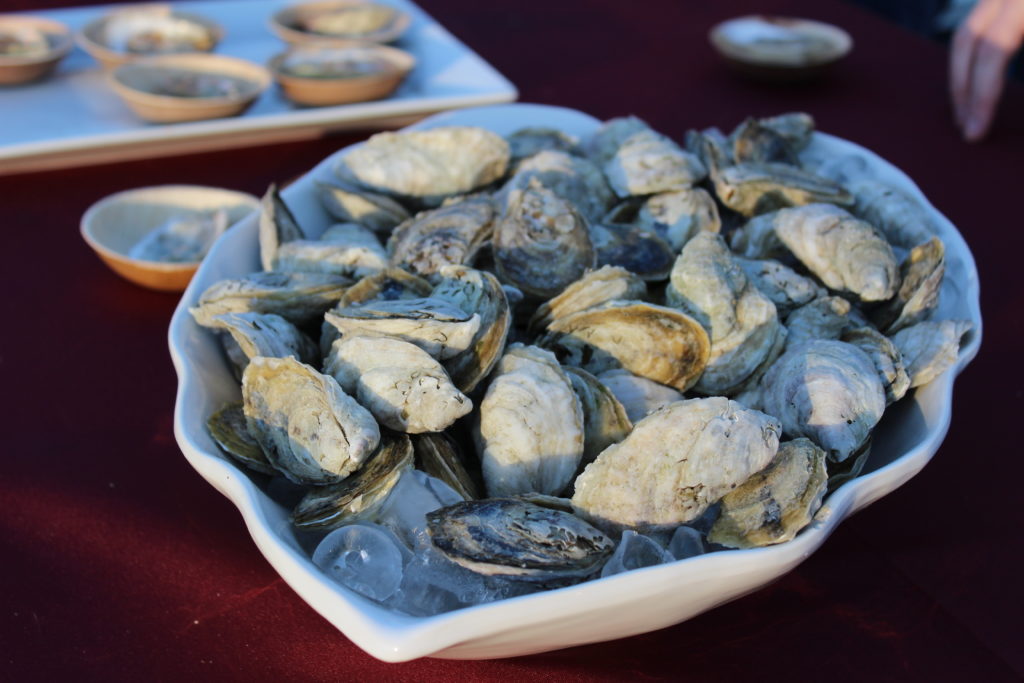 Plus, I got to try La Morra pizza for the first time, which was amazing.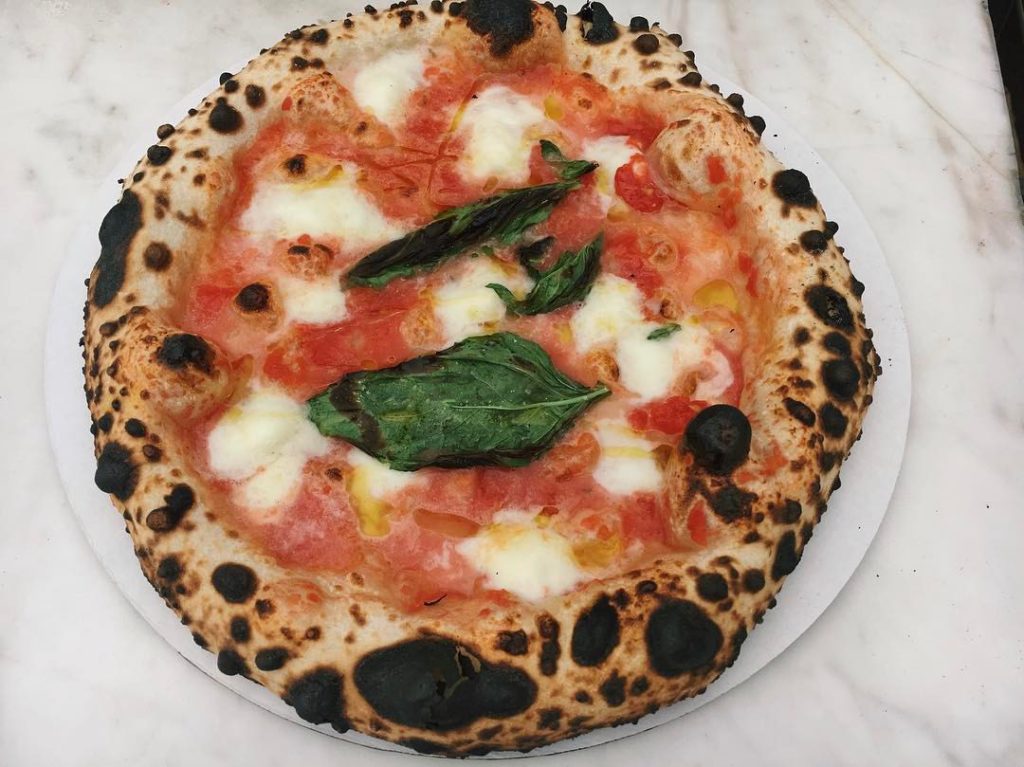 There was also a lot of camaraderie and fun between festival-goers and chefs.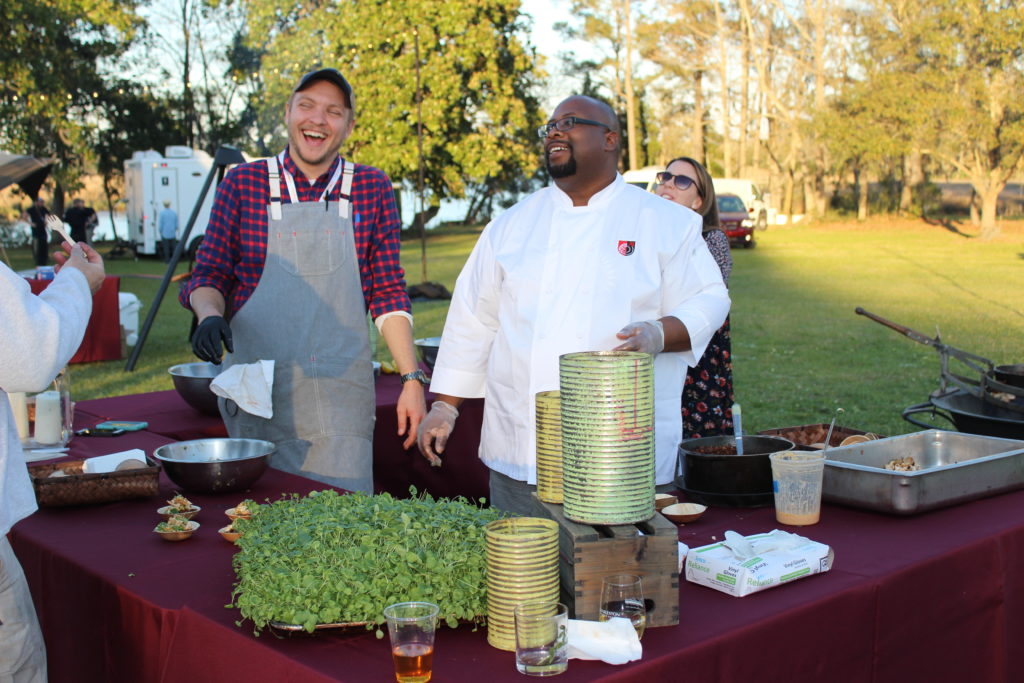 Pecha Kucha 26
Pretty much always my favorite event, Pecha Kucha brings together important people within the Charleston community to share 6 minutes and 40 seconds worth of wisdom, inspiration, or celebration with a rapt and raucous audience.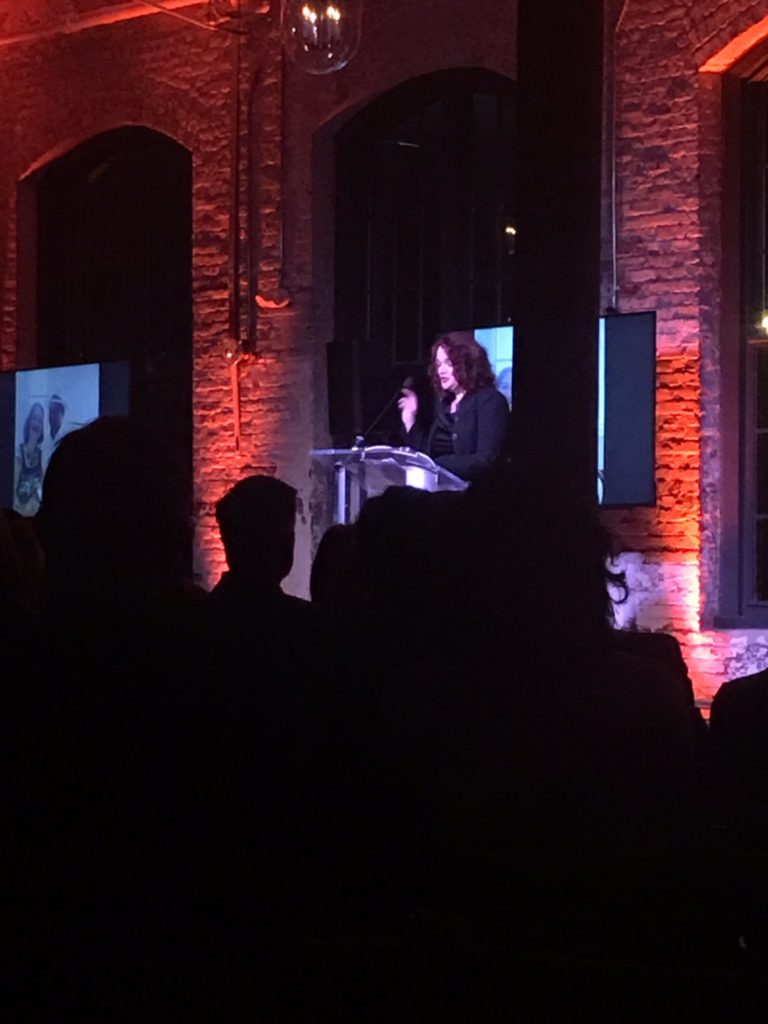 Plus, lots of good beer (and a few Callie's HLBs!).  Basically I freaked out at the chance to hear Corrie and Shuai Wang of Short Grain speak, because I worship them (not an exaggeration).
Magnolia's Signature Dinner
TQuizzle attended this event without me so that we could maximize our event attendance, and boy was I jealous. She was treated to like 8 courses, lots of fantastic wine from Paul Hobbs Winery, and even some operatic serenades from one of the Magnolia's chefs!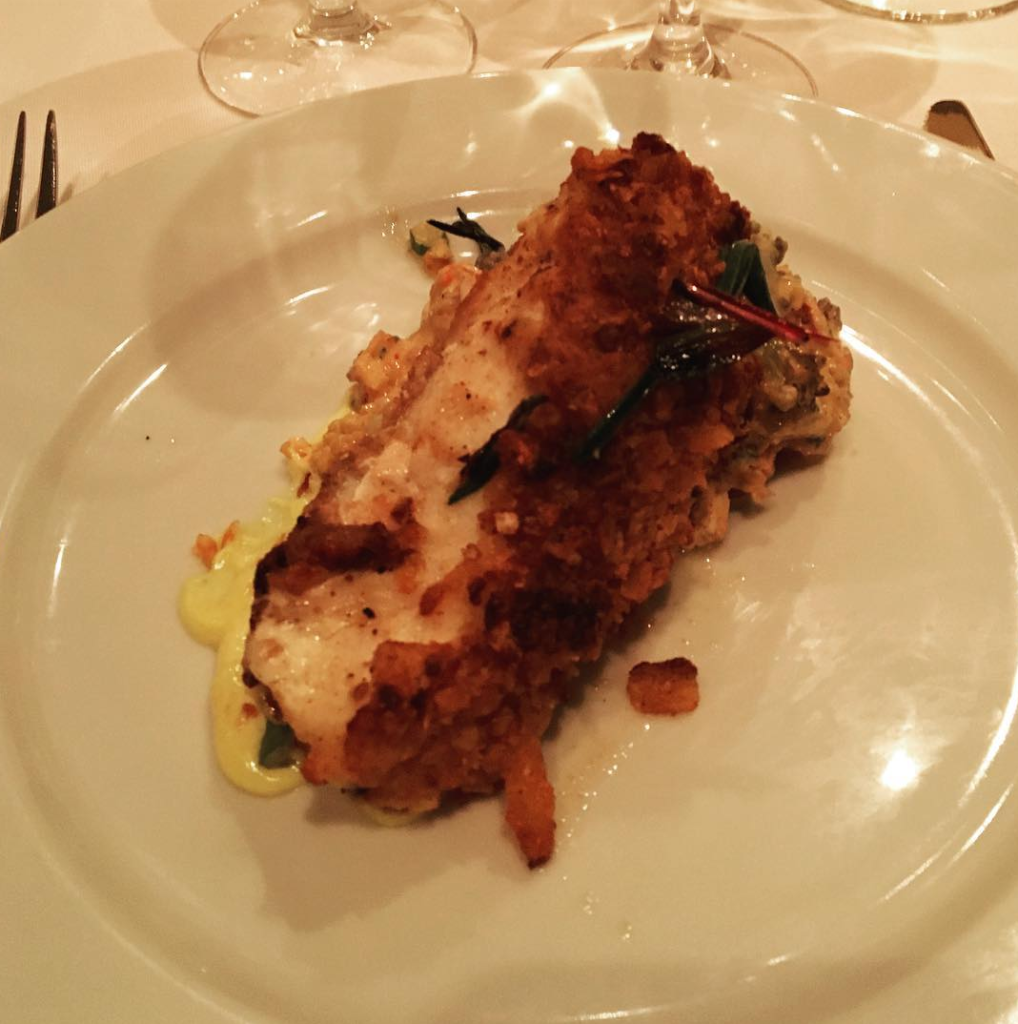 Nassau Sideshow
Ok, so you'll have to cut me some slack here. This was the last event on Friday (at Lewis Barbecue) after a very long day. This was my 7th event, and I'd had a bit to drink, so I don't have any photos saved (curse you Instagram stories!).
This event was legitimately one of the most fun parties of the entire week, in part because it was so unique and different. There was an 80's hair band, people on stilts, fire dancers, carnival games, and, as shown above by my friend Miguel at Holy City Handcraft, an ice luge in the shape of a cow. By far my favorite event.