The Queen
My name is Sydney Gallimore, and the two things I love most in this world (other than my cats) are writing and eating, which is why I founded Queen of the Food Age back in 2011 (back when I was just a bored, broke, post-grad who wasn't sure what she wanted to do with her life, who started writing about food as a last-ditch effort to get her parents to give her an allowance while she found a real job). In addition to this blog, I also write forI'm writing for amazing publications like Charleston Grit, Thrillist, Where Traveler, and Localeur (to name a few).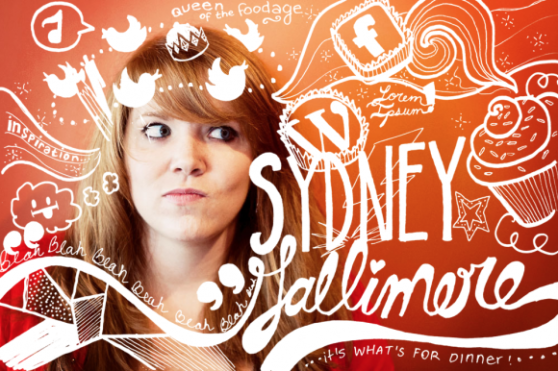 I'm not a chef (but I do say BAM! a lot when I'm cooking), nor have I really had any professional training (unless you count 1 semester of culinary school… which most people don't), but ask anyone who knows me and they'll tell you: I'm a foodivore. I live to eat.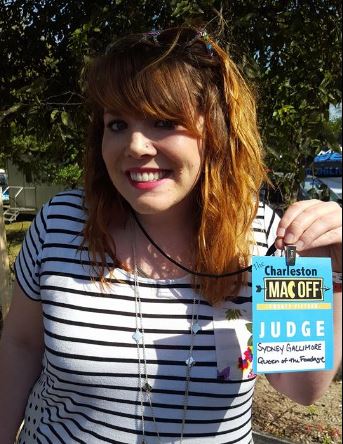 The Princess
My name is Sydney Turnquist (2 Sydneys, what a coincidence!) and I've always thought it would be fun to be a food critic, so I get to play that fantasy out now! Since moving to Charleston in 2009, my palate has become increasingly more sophisticated. Seriously, I'm so picky now going to restaurants, I basically critique everything and compare it back to my favorite restaurants in Charleston (my family loves going out with me).
I mean, let's be real though. I would eat a grilled cheese and mashed potatoes any and every day. I love all kinds of food, except for tomatoes and mushrooms. So if there's a dish that's heavy on those, sorry guys, can't do it. My favorite cuisine is Asian (Thai is my jam).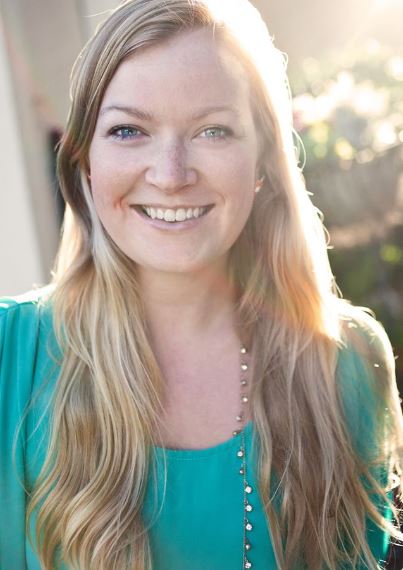 There was a period of time where I was a vegetarian, which then morphed into being a Flexitarian, but now I've come to see the light (as my friends would say) and eat all kinds of meat. I've become much, much more adventurous in my eating and will basically try anything once (I recently ate fried pig ears at Swig and Swine, they were surprisingly tasty). When I'm not trying a new restaurant or attending a fun food event, I love to go paddleboarding, surfing (I'm terrible, but trying to learn!), kayaking, and walking my two adorable dogs with my fiancé.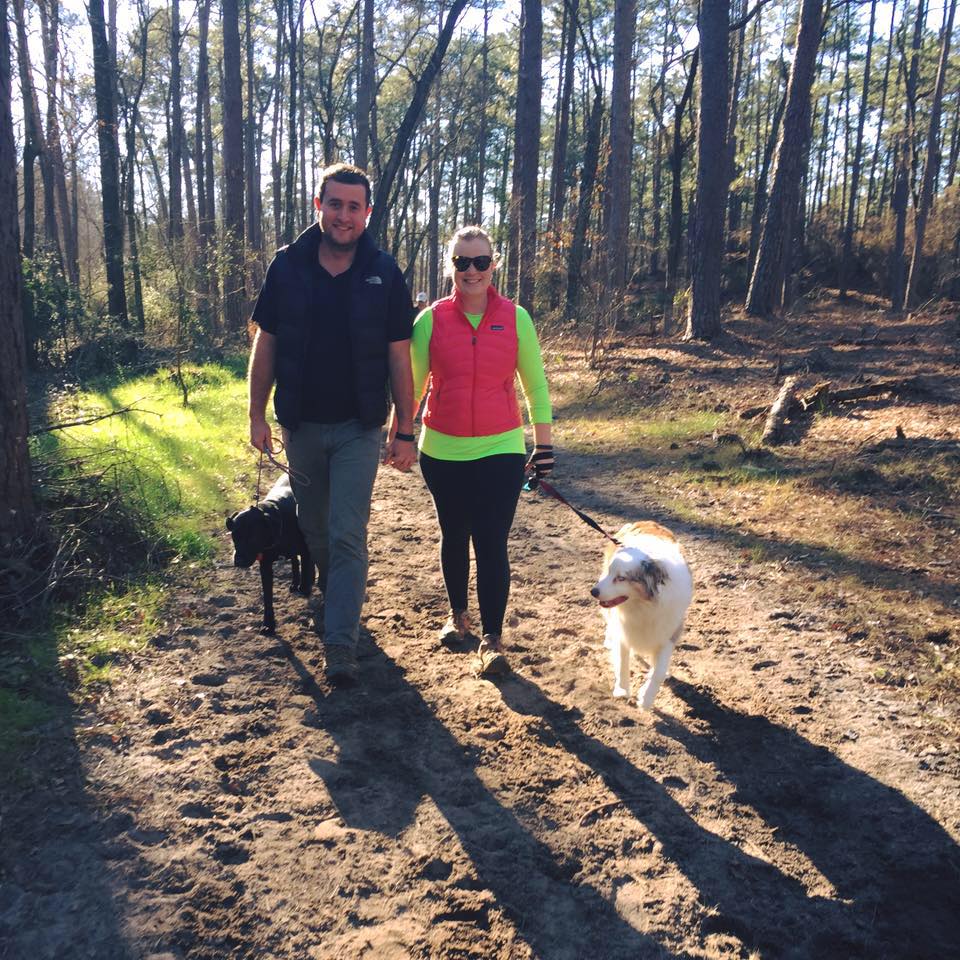 Queen of the Food Age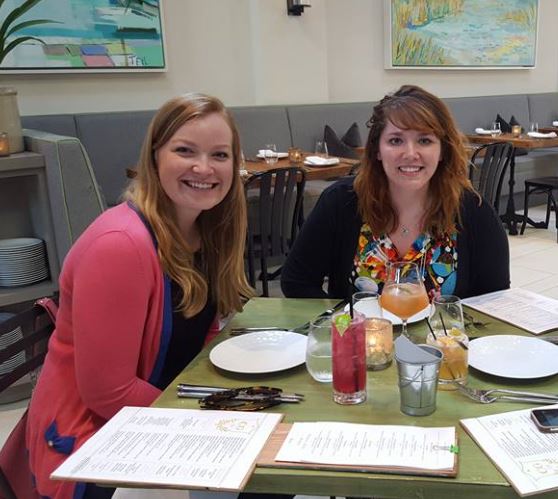 Queen of the Food Age is dedicated to everything food–reviews, news, recipes, quotes, thoughts, pictures, and interacting with other people out there who are as passionate about food as we are.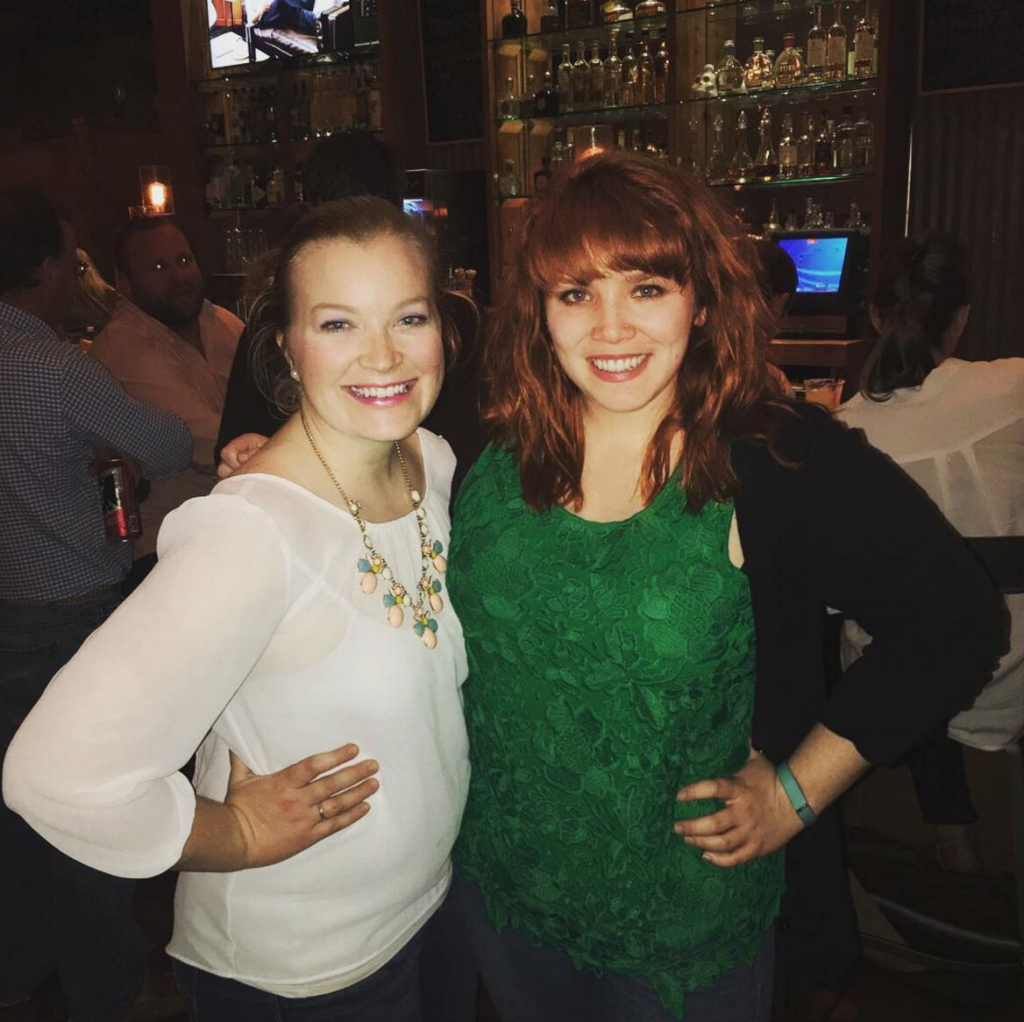 PR/Media: If you want to buy us dinner or have one (or both) of us attend your event for free in exchange for a review on Queen of the Food Age, visit the PR / Media Kit page or email gallimore[@]queenofthefoodage.com or turnquist[@]queenofthefoodage.com to talk details.
*Note: Giving us free food–while always appreciated–does not by any means guarantee a positive review. All thoughts are our own.*
——–
Image Disclaimer: Queen of the Food Age does its best to find non-copyrighted images and to give proper respect to any users from whom it sources photos. If there is an image appearing on this blog that belongs to you and do not wish for it appear on this site, please e-mail with a link to said image and it will be promptly removed.
Content Disclaimer: I don't receive compensation for any of the reviews I put in this blog. If I receive free food, a free class, or any type of incentive from any of the businesses I review, I specify that in the post, and I do not let that in any way affect the outcome of my review. If I don't like it, I don't like it. I'm not going to lie just to be polite. Sorry. Also, the opinions and statements expressed on this blog do not reflect those of my employer or vice versa. Ok. I think that's everything.