We are 20-something foodivores living in beautiful Charleston, SC. We love to try new restaurants, recipes, and attend food events in the area! We typically blog about topics that include restaurants, recipes, cookbooks, events, and basically anything food related.
Recently, this blog was named the "Readers' Choice Top Food Blogger" by the readers of Charleston Magazine!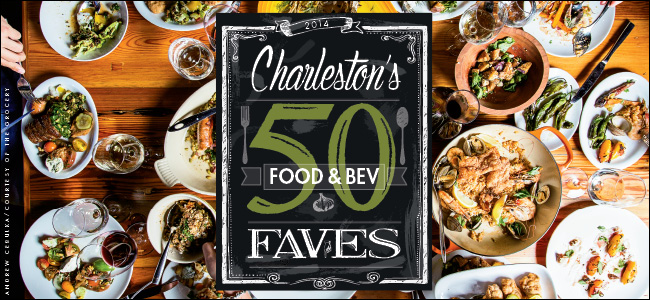 I'm interested in:
Event Invites
Restaurant Openings
Freelance Assignments
Press Trips
Product Reviews & Giveaways*
Website Sponsorships
Social Media Consulting
Brand Ambassadorships
Affiliate Programs
Questions & Comments Regarding This Site & My Love Affair With Food
*If you'd like to have your products reviewed, we must receive a full-size, sealed, non-returnable sample from your company. Hosting a giveaway with your review is optional, but always encouraged! We generally run my giveaways for about 1-2 weeks and promote them on all social channels, linking to the sponsor's products, websites, social media, etc, when applicable.
The easiest way to reach us is by filling out the form below which will be transferred to our email inbox. Unless we're in a food coma, we'll try to respond within 24 hours or sooner to all requests and questions.
Thanks for your interest! Happy eating!