Chef Jason Daly will take over as Executive Chef at Warehouse in Charleston later this month. Relocating from Portland, Maine, where he served as Executive Chef at SALT, Daly will bring a new food concept to the popular, neighborhood eatery and bar – progressive fare inspired by European flavors and technique.
Daly's passion for modern interpretations of classic food and arts will be reflected in Warehouse's new menu. With vast experience pairing cocktails and other flavors, Daly's new menu will enhance the current bar program at Warehouse.



Daly explains, "The new direction of the menu will be a blend of old world European technique with new American flavors and ingredients – what I like to call "progressive Americana". Pulling from my New England roots, the new menu will blend Low Country and New England styles." Daly also has a love for brunch, which will be apparent in Warehouse's new brunch menus.
Daly is a former Lowcountry resident, graduating from Savannah College of Art and Design in 2009. He then attended Le Cordon Bleu Boston, where he earned his AAS in Culinary Arts in 2011. Daly's culinary career includes a position at Chef Michael Scelfo's Russell House Tavern in Boston, stages at Gramercy Tavern, Perry Street by Jean Georges and Le Bec Fin by Georges Perrier. He served as sous chef at Timber Steakhouse, Maine's premier steakhouse, which also touts New England's largest bourbon selection. He also served as Executive Chef of Crooners and Cocktails, New England's only Sinatra-style supper club.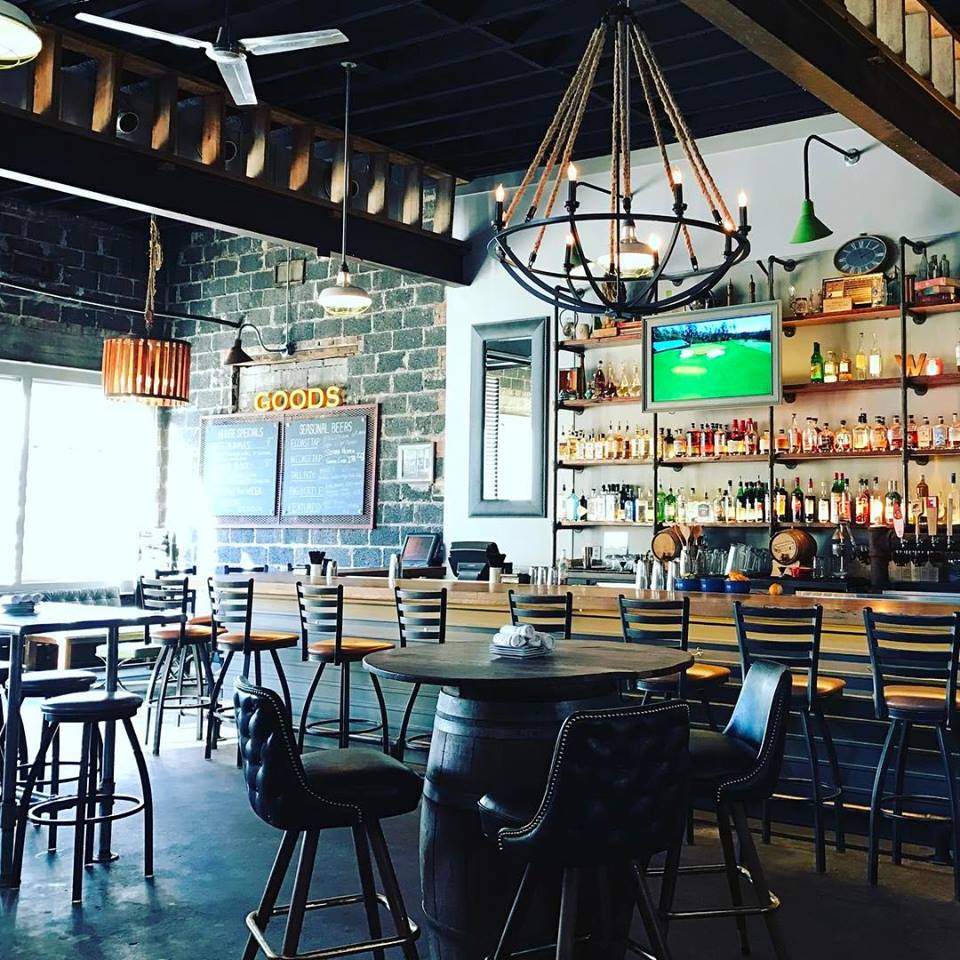 The roll out of Warehouse's new culinary concept will also bring additional food service hours. More details and chef Daly's full menu are forthcoming.