So one of my favorite activities every year is watching the Academy Awards with my besties from Atlanta. I spend the first part of the year trying to watch all the nominated films so that I'm prepared to have an opinion on which one is best (I still have 1 more to go, so I'll hold off on my opinion until then). We spend all day prepping food (similar to the Super Bowl), and then get all dressed up to watch the show. It's the best.
But no Oscar Watch Party is complete without some fancy cocktails! Here are a few you can whip up in no time using your favorite vodka (from my friends at Dixie Vodka)!
Dixie Firefly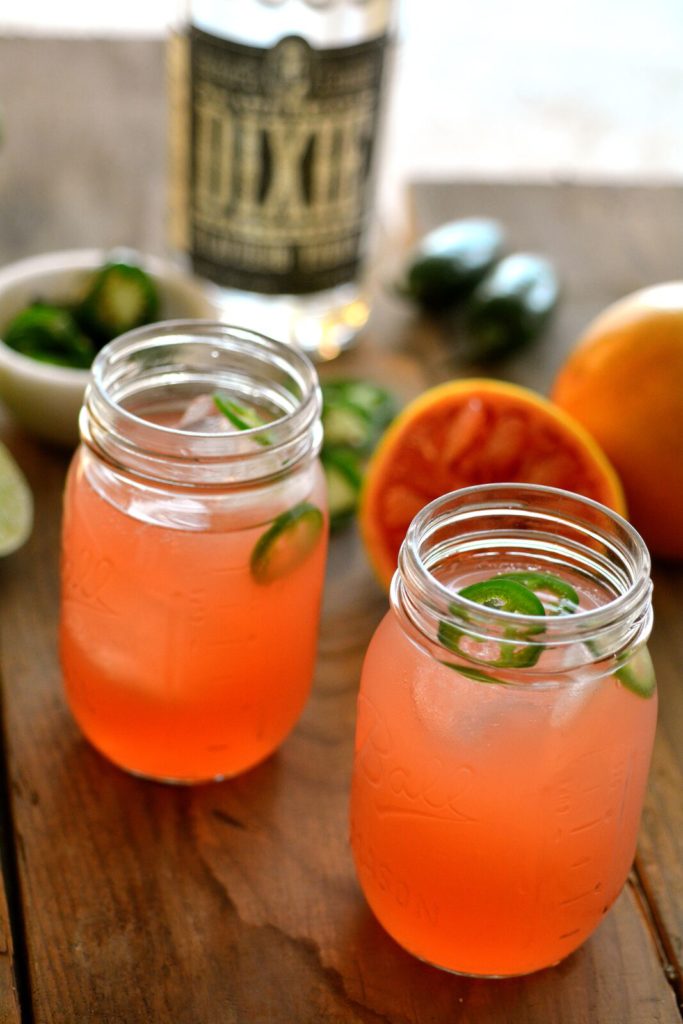 1.5 oz. Dixie Black Pepper Vodka
1.0 oz. ruby red grapefruit juice
.75 oz. lime juice
.50 oz. simple syrup
Shake and pour over ice. Garnish with a fresh jalapeno
Beau's Berry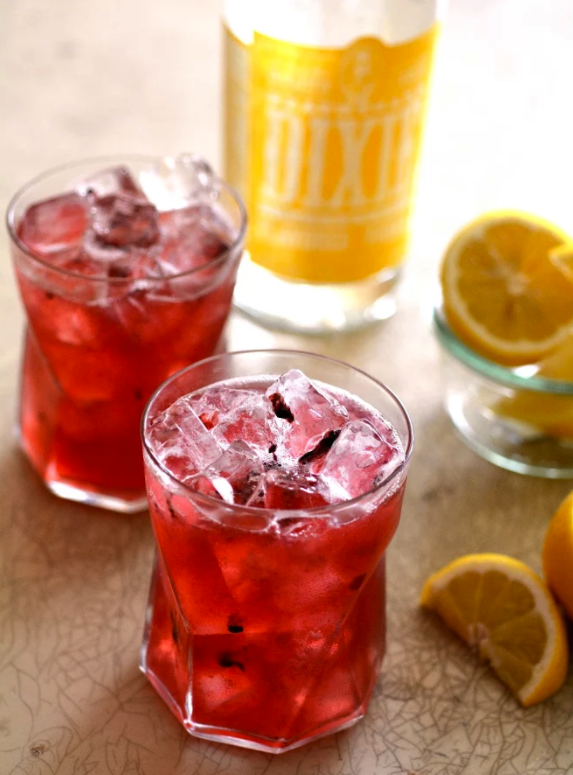 1 oz. Dixie Citrus Vodka
4 oz lemonade
Muddle 2 blackberries in tumbler
Shake with ice and strain into ice-filled glass.
Dixie Shandy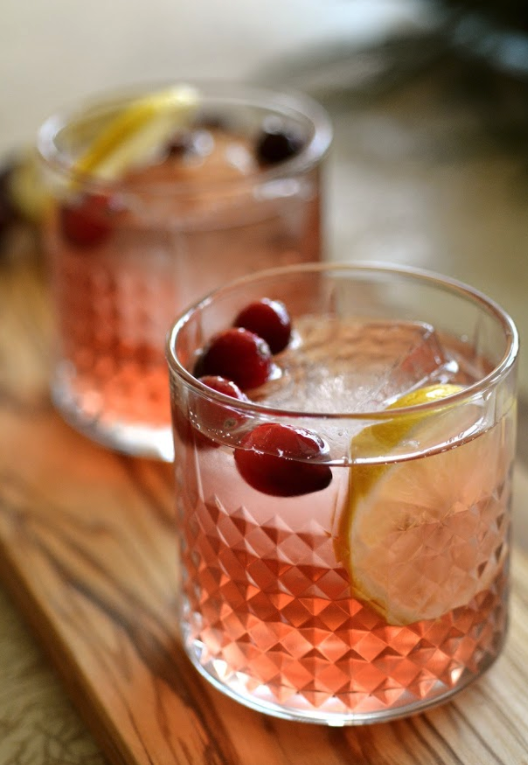 ½ bottle Dixie Southern Vodka
½ bottle Dixie Black Pepper Vodka
5 cups cranberry juice
1.5 cups simple syrup
5 cans (16 oz each) dry hard cider
a few sliced lemons
a few sliced limes
Chill vodka, cranberry juice, and dry hard cider. Combine first four ingredients in a large punch bowl. Top with hard cider and slices of lemons and lime. Serve with ladle and enjoy!
Fine-n-Dandy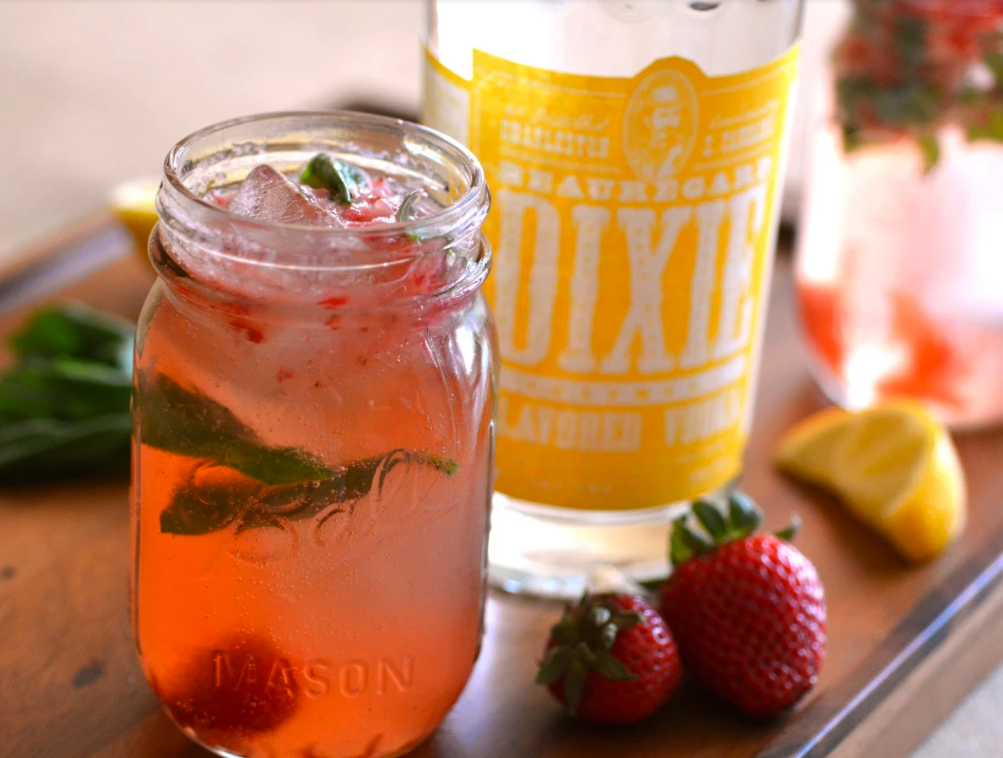 Muddle 2 strawberries in tumbler
2 oz. Dixie Citrus Vodka
juice from ¼ lemon
4 basil leaves, torn
Shake with ice and top with soda (or champagne if you're feeling frisky).
Charleston Charmer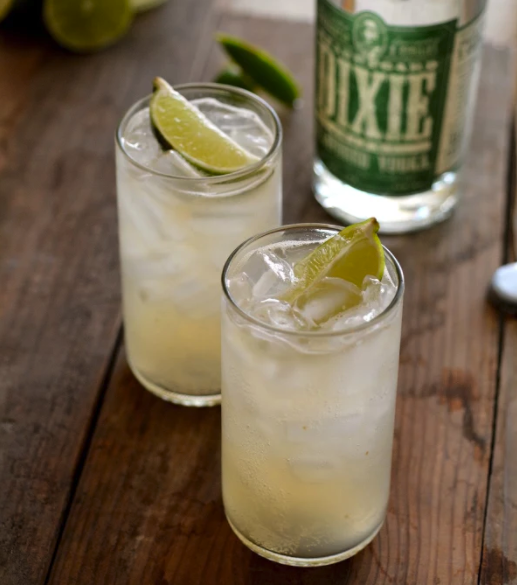 2 oz Dixie Mint Vodka
4 oz Cannonborough Grapefruit Elderflower
Georgia Twang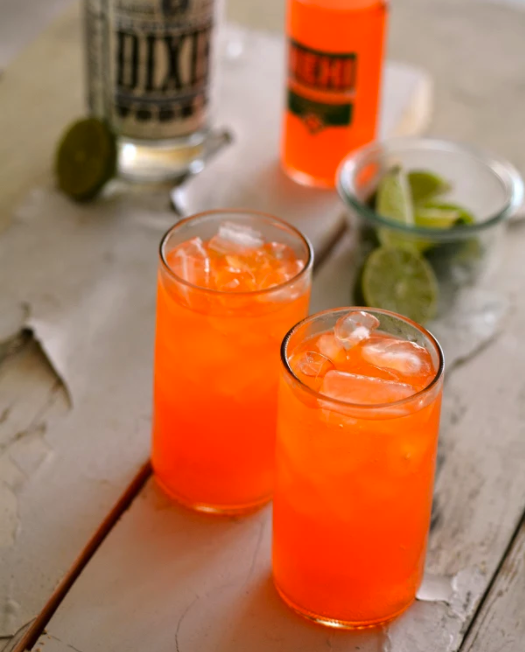 2oz Dixie Citrus Vodka
4oz Nehi Orange Soda
shake with ice
squeeze of 1/4 lime
Cherry Picker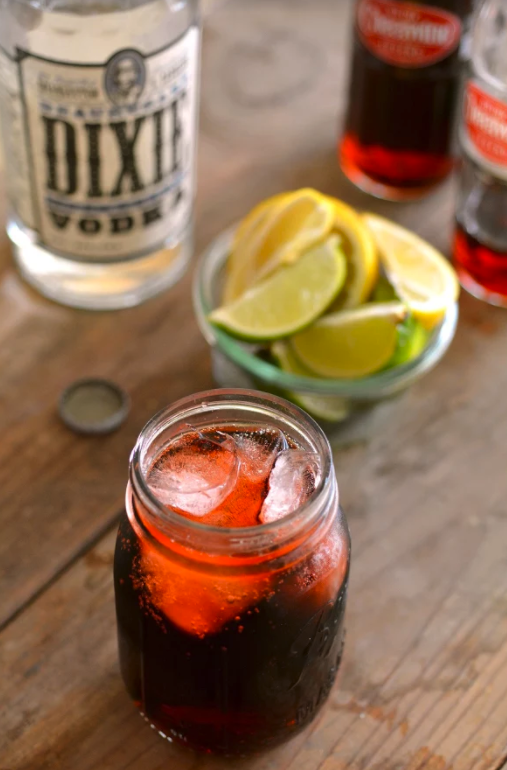 2 oz Dixie Citrus Vodka
4 oz Cheerwine
shake with ice
squeeze of 1/4 lemon
squeeze of 1/4 lime