Being a food writer comes with a lot of fun perks, not the least of which is the fact that a lot of companies send us fun food products to try out with the hopes that we share some of our favorites with our readers! I've been getting a lot more of these products lately, so we wanted to share with you some of our favorites that would be perfect for a holiday party, oyster roast, or just because!
I guess you're not a true Charlestonian unless you show up to an oyster roast with your own oyster shucker, and I have to say I felt kind of bad ass when I rolled up with my bright teal Toadfish oyster shucker at the last roast I attended. The knife itself is nice and hefty, and I felt way more in control when opening the oysters. Plus, they're a local Charleston company, and for every product you buy, they plant 10 sqft of new oyster beds!
Where to buy: ToadfishOutfitters.com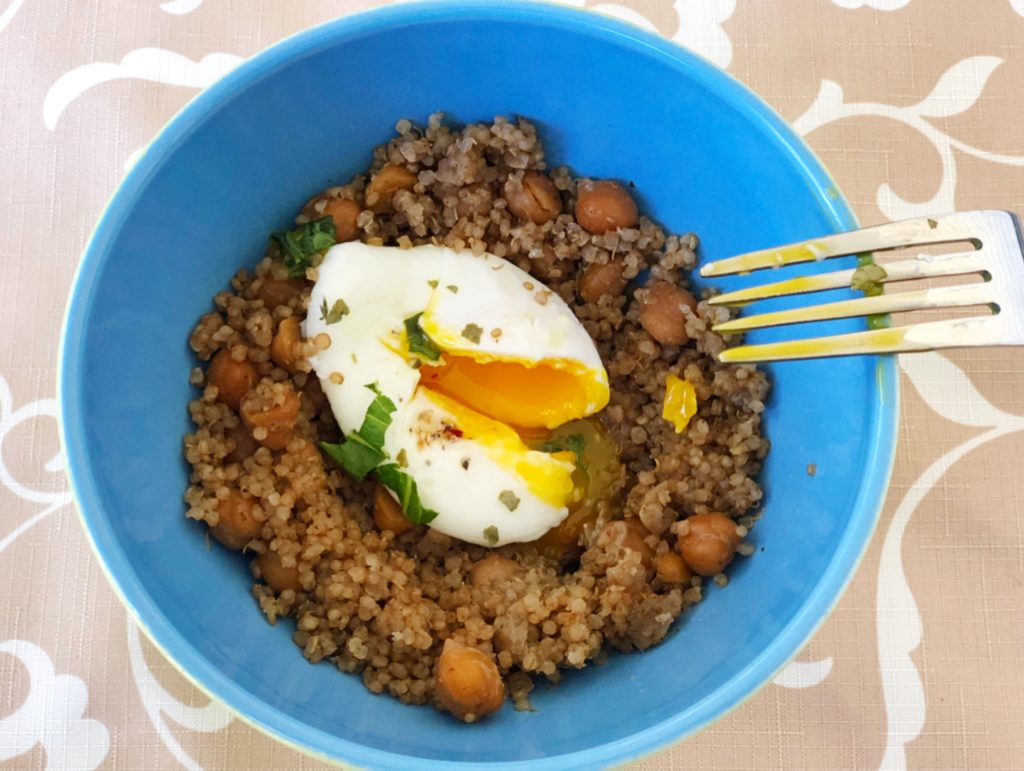 In an effort to eat somewhat more healthily while also being lazy AF as a person, I was really excited to try this microwavable quinoa from Ancient Harvest. There are a few different flavor combos (I like the one with chickpeas the best) and are great as a side for dinner, or as a breakfast bowl (picture above). The quinoa is made with coconut oil and is ready to eat in just 90 seconds (which is about as long as my patience lasts, generally).
Where to buy: Amazon, AncientHarvest.com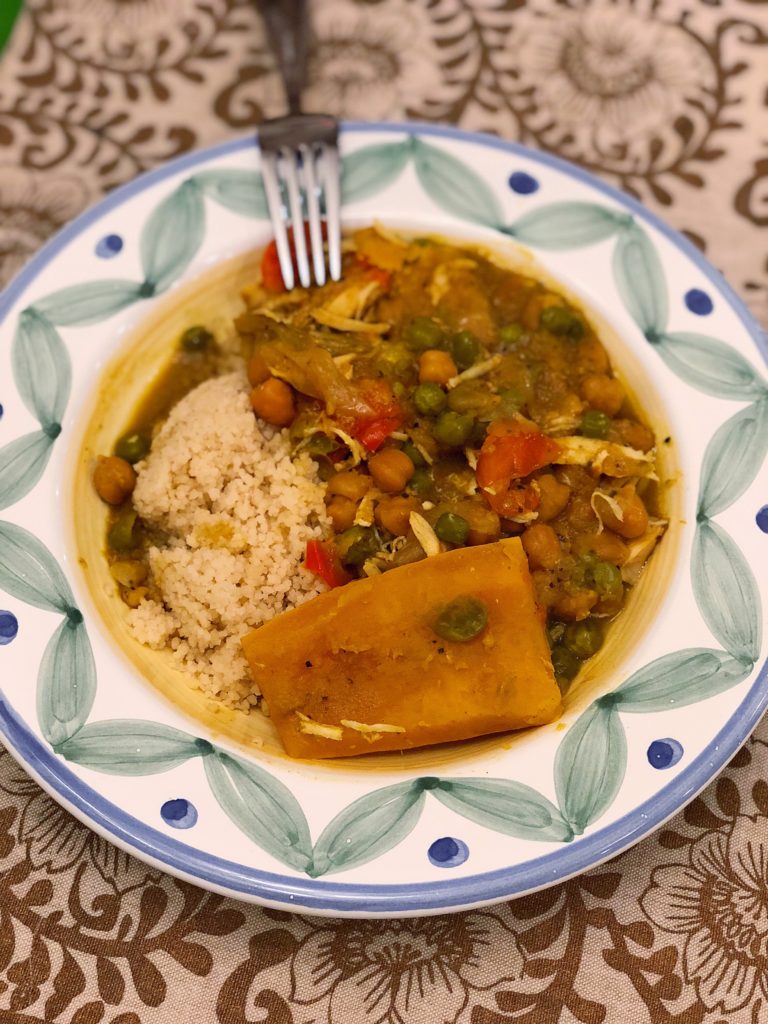 So I've been obsessed with Moroccan food for a while now, but unfortunately, Charleston is severely lacking in Moroccan cuisine (which is a total shame). Luckily, this amazing sauce blend from Mina lets you be a Moroccan chef right in your own home! I own a tagine, so I cooked up a bunch of veggies and chicken and couscous with their chicken simmer sauce, and had an amazing meal that was super easy to make and packed full of flavor. They also make harissa, shakshuka simmer sauce, and sauces for fish and beef & lamb, and they're all delicious.
Where to buy: Amazon, CasablancaFoods.com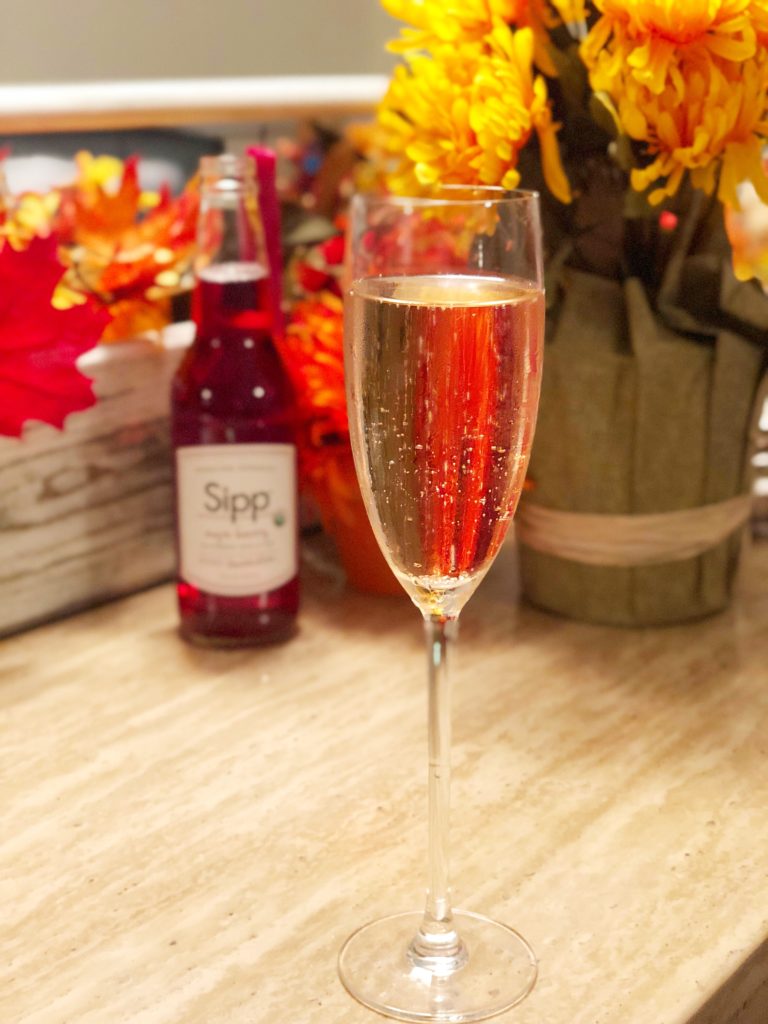 Although I'm 100% fine to drink champagne straight-no-chaser (sometimes even straight-out-the-bottle), it's always nice to class it up a bit and add a little mixie. Enter Sipp Organics! These yummy sodas are non-alcoholic and can be enjoyed alone or mixed with your favorite liquor for a fun and unique cocktail. My favorite way to drink them, however, is as a mixer for my champagne. They use natural ingredients and sweeten with agave, so I don't feel as guilty as using super processed and sugary mixers from the grocery store. They have lots of delicious flavors, but Mojo Berry (blackberry, lime, and mint) is my favorite so far!
Where to buy: HaveASipp.com, Amazon