On Thursday, July 7, Crust Wood Fired Pizza opened its second location at 1097 N. Main Street in Summerville. Chef John Roskowski helms the kitchen as executive chef, with Chef Dusty Chorvat of Crust's James Island location overseeing the menu. The new location will bring the same focus on fresh, seasonal preparations of wood fired pizzas, pastas, sandwiches, salads and handcrafted desserts that diners have come to expect from Crust.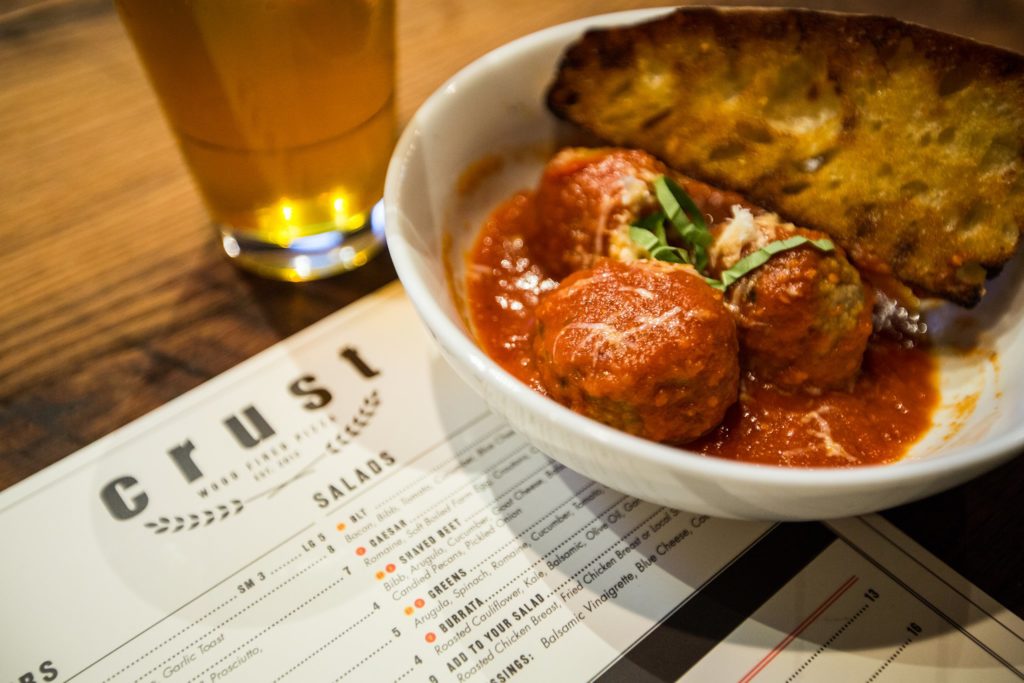 In the 2,700-square-foot space, the Summerville location will offer dining room, chef's counter and bar seating, as well as 22 seats on an outdoor, screened-in patio with access to the bar. The beverage program will consist of draft and bottled beer, wine by the glass and bottle, house made cocktails and a variety of soft drinks.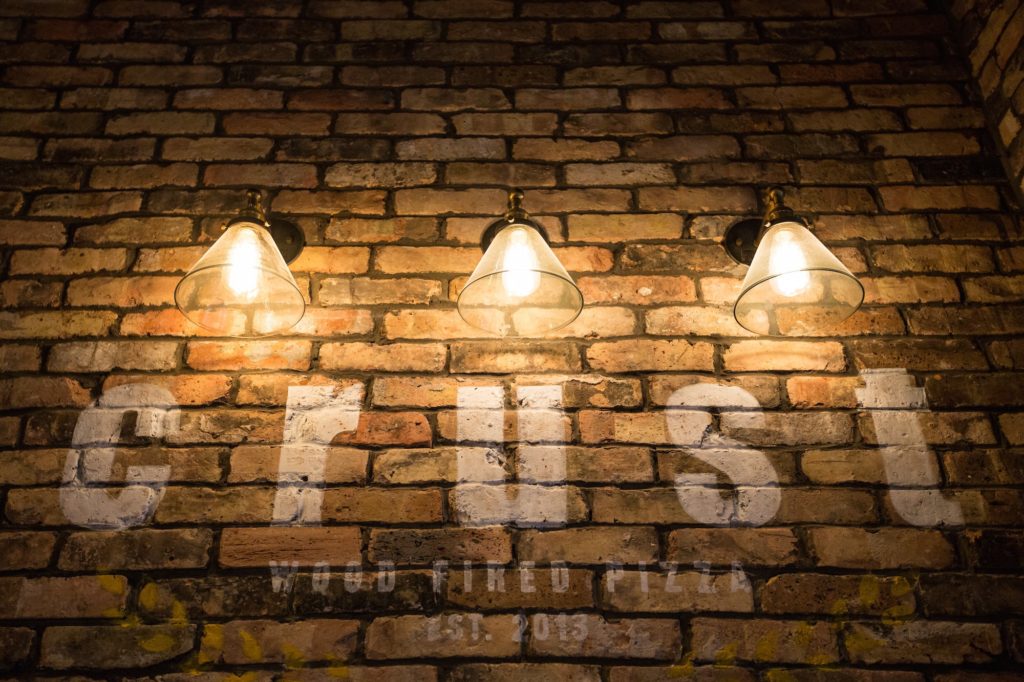 While diners will recognize many familiar dishes from the James Island location, there will also be a few additions unique to the Summerville menu, including pizza by the slice and the "County Line" burger. Crust's pizza by the slice will be available individually and as part of a lunch special, which includes a small salad, drink and your choice of cheese or margherita slice for $9. Diners can add vegetables to their slice for $0.50 or meats for $1. The burger will available at lunch and dinner service, priced at $9 for a single patty and $11 for a double patty, and will be served with a side of handcut fries.
"We're excited to bring Crust's fresh, seasonal approach to wood fired pizzas and pastas to Summerville," says owner Steve Watkins, "and look forward to becoming part of the community here."
The Summerville location will be open daily for lunch and dinner service. Operating hours will be 11 a.m. to 10 p.m. Sunday through Wednesday, and 11 a.m. to 11 p.m. Thursday through Saturday. The restaurant can be reached by calling 843.285.9157, and takeout orders can be placed by calling the same line.