Hello my dear readers. The time has come; today is the day that Charleston City Paper released the results for this year's Best of Charleston. Although I'm very saddened to not have won Best Local Interest Blog, I am extremely grateful to all of you who took the time to vote for me! We'll get 'em next year.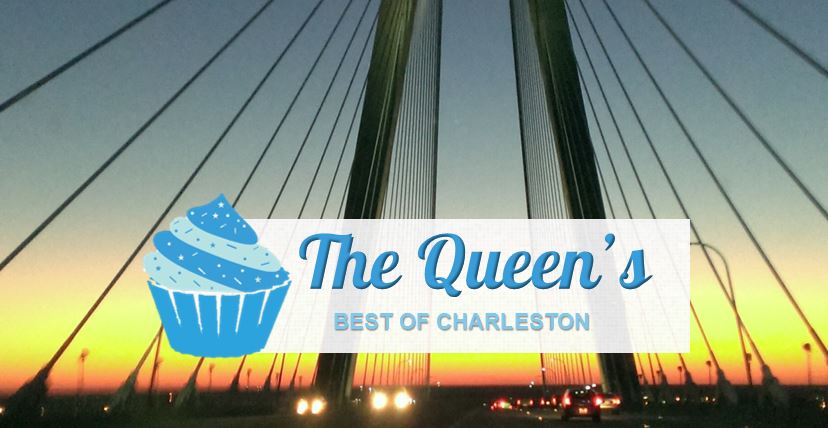 Every year, I get sad because some of my favorite restaurants were (like me) overlooked as BOC winners, so I create a list of my own Charleston favorites. Here are The Queen's choices for Best of Charleston 2015:
Best New Restaurant
R Kitchen
Best Sandwiches
Persimmon Cafe
Best Biscuits & Gravy
Lost Dog Cafe
Best Brunch
The Granary
Best BBQ
Swig & Swine
Most Addicting Mac & Cheese
Crave
Best Diner
Rarebit
Best French Food
Brasserie Gigi
Best Trivia Night
Kickin' Chicken
Best Southern Food
Angel Oak Restaurant
Best Plate of Cornbread
Edmund's Oast
Most Decadent Plate of Carrot Cake
City Lights Coffee
My New Favorite Taco Spot
Zia Taqueria
Most Addicting Hummus
Dell'z Uptown
Most Deliciously Innovative Take on Baked Beans
The BBQ baked peanuts from Artisan Meat Share
Tastiest Oysters
Leon's
Best New Sean Brock Restaurant
Minero
Best Mt. Pleasant Restaurant
Stack's Evening Eats
Yummiest Breads
Browns Court Bakery
Best Lunch Downtown
Twenty Six Divine
Best Peruvian Chicken
Pollo Loko
Coolest Ambience
Park Cafe
Saddest Restaurant Closing
Georgean's Caribbean Soul
What are your picks for this year's Best of Charleston?