Being a food writer comes with a lot of fun perks, not the least of which is the fact that a lot of companies send us fun food products to try out with the hopes that we share some of our favorites with our readers! I've been getting a lot more of these products lately, so we wanted to share with you some of our favorites that would be perfect for a Labor Day party, summer cookout, or just because!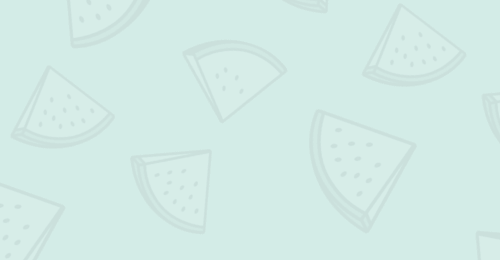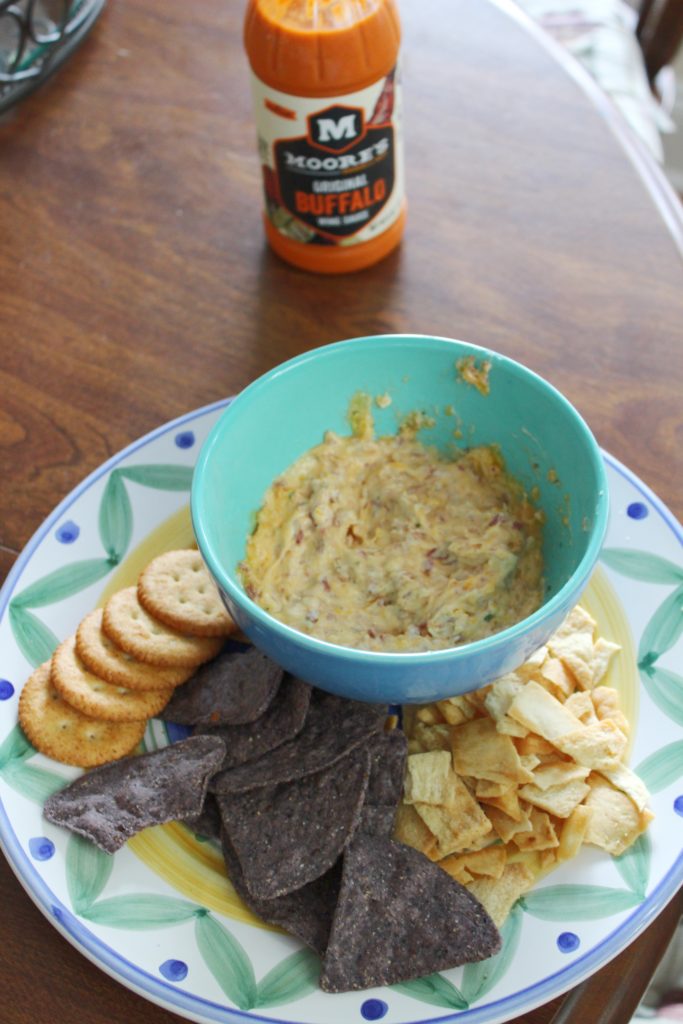 Not all buffalo sauces are created equal, but Moore's is definitely at the top of the list. I used a little bit of Moore's to brush on some chicken right off the grill and I mixed it into this amazing dip my mother calls "crack dip" (pictured above). It's basically cream cheese, shredded cheddar, bacon, and some Moore's mixed together, baked, and served with your favorite chips or crackers. If you like Buffalo sauce, you'll love Moore's!
Where to buy: Amazon.com, Harris Teeter, Publix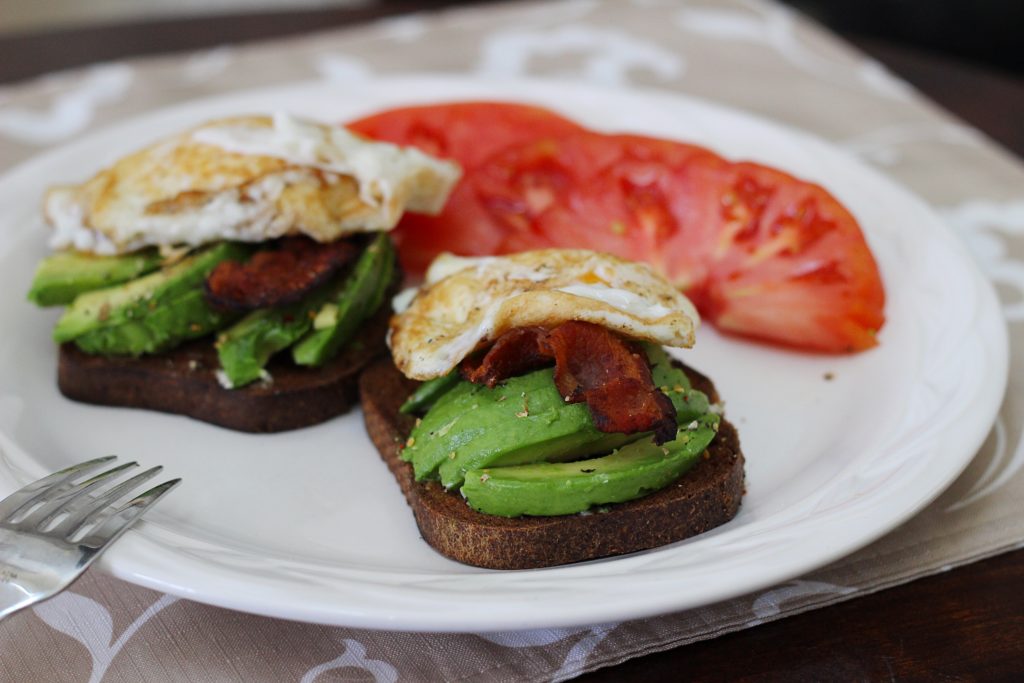 So I've been doing this thing on and off recently where I stop eating bread and try to do that whole "paleo" thing (it's very half-assed on my part because giving up bread is hard). Luckily I discovered Barely Bread, which is paleo-friendly bread made with almond flour. They make baguettes, bagels, and regular sliced bread, and it's actually pretty good. It doesn't really compare to bread with actual gluten in it, but if you're paleo or gluten-free, it's a pretty legit substitute. I used it to make avocado toast, and I truthfully didn't notice that it was without gluten.
Where to buy: BarelyBread.com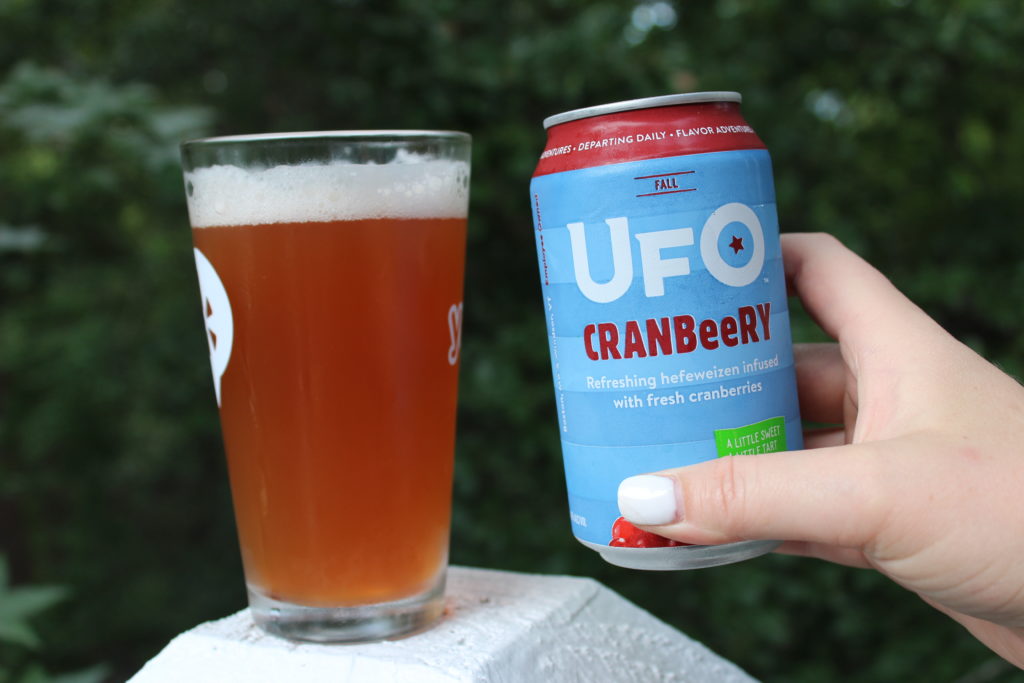 I always worry about fruit-based beers that they're going to be cloyingly sweet or have that super artificial medicine taste, but this Cranbeery beer from UFO is actually delicious. It has really subtle hints of fruit, so it doesn't overwhelm your tastebuds. I took it to my friend Caty who is something of a beer snob, and she was just as pleasantly surprised as I was.
Where to buy: Total Wine, Harris Teeter, Bottles, Whole Foods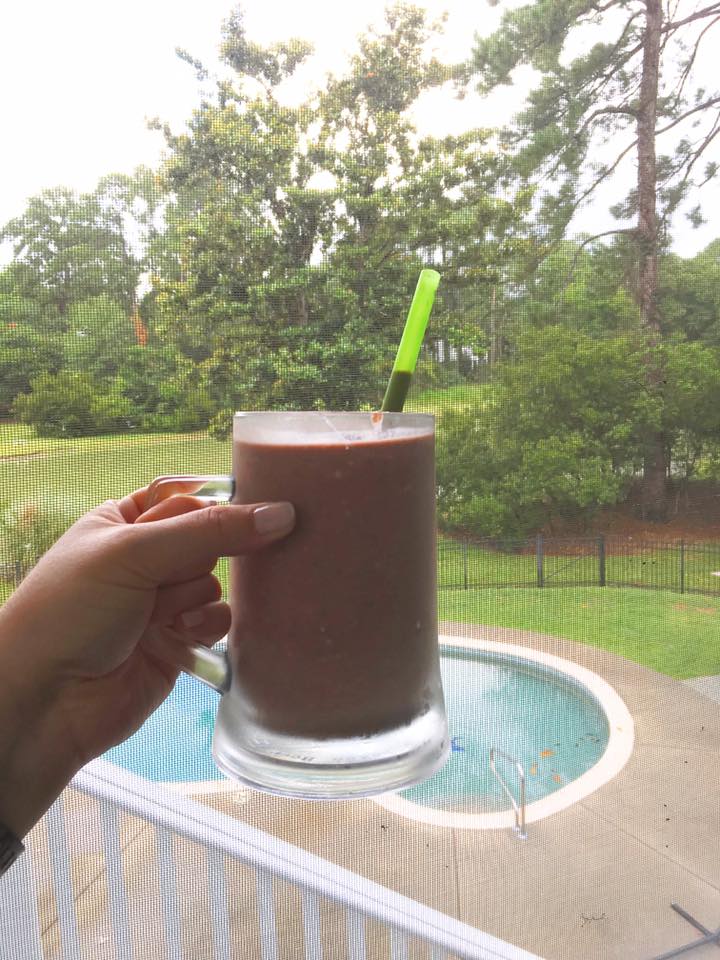 I am already a huge fan of Carrington Farms's coconut oil, so when I was sent some of their chia seeds, I was really excited to start adding them to my morning smoothie! They're organic and full of Omega 3's, which I'm told are good for me. They also have a ton of calcium in them, which, as a woman who rarely drinks milk, I definitely need more of.
Where to buy: Amazon, CarringtonFarms.com, Target, Publix