This month's featured foodie is someone I'd followed (aka stalked on Instagram) for a while before I actually met him IRL. We became fast friends during the Charleston Wine + Food Festival this year, and have attended a number of food events since then, which have helped to solidify our friendship, even though I sometimes hate him for being such an awesome food photographer. Meet Jai Jones!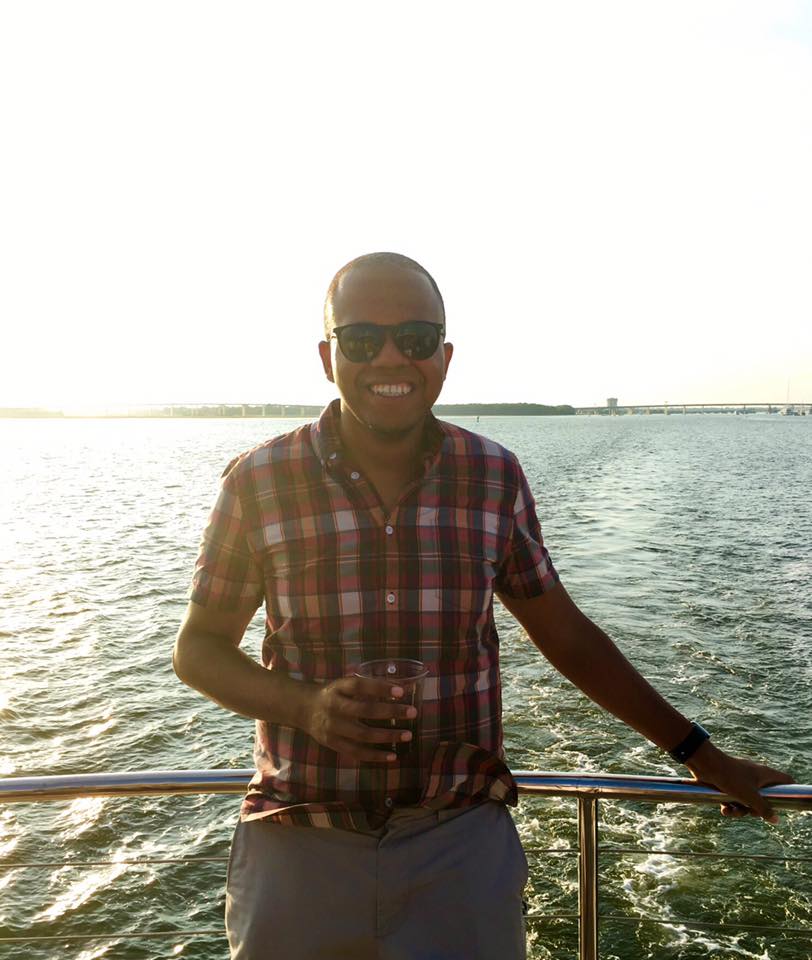 What inspired you to start taking photos of your food?
I've always loved photography and capturing those moments in life that take us back to a time or memory in our past. After my college years of eating anything that was cheap and quick, then making the move to Charleston, I began to gain a great appreciation for the culinary scene in this city. I believe that food is an art in itself, and enjoying a great meal is something that we all have in common.
What's one of your biggest "Wins" you've accomplished in your blogging / food career?
So far, working with the Charleston Wine and Food Festival Street Team over the past two years has to be one of the highlights. The festival continues to grow and evolve every year, and it's been a lot of fun having the opportunity to cover some of the amazing events (and phenomenal food) that all makes the Charleston Wine and Food Festival such an awesome, can't miss event every year.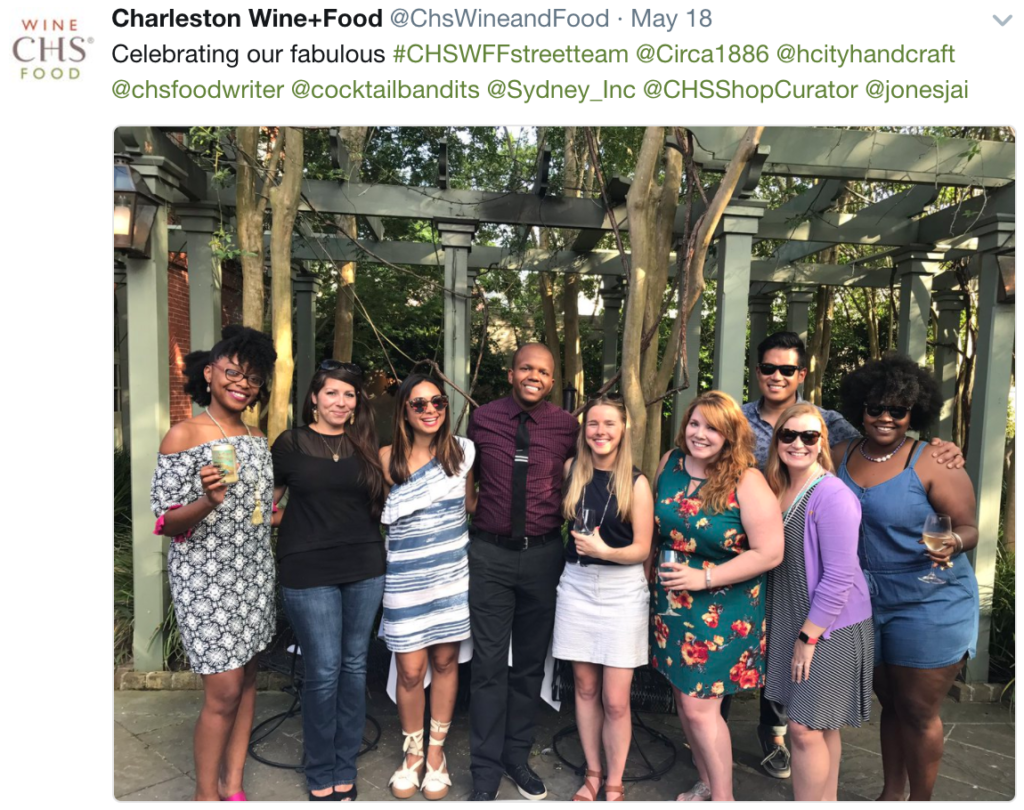 What are some of your favorite spots in Charleston (restaurants/bars/etc)?
Ah, that's always a tough one! Right now for restaurants I would have to say Spero, Edmunds Oast, Cinco, 167 Raw, Stella's and my go-to spot downtown that i've loved for a really long time, Cru Cafe.
When it comes to bars in Charleston, you'll likely find me at Faculty Lounge, Royal American or the rooftop at Revelry Brewery. For a great cocktail, you can't go wrong with The Belmont, 492 or The Gin Joint.
Your new office is right near Workshop… what are some of your favorite things to eat there?
I love the food hall / fancy food court concept of The Workshop- it's been tough for me to resist going all the time since it's opened! The one place I haven't tried yet (which will likely happen in the next week) is JD Loves Cheese, but I've heard great things. I've always loved Pink Bellies and have ended up there the most so far. The pastries at Bad Wolf Coffee are some of the best I've had, especially the Kouign Amman, which is one of their signatures.
I know that you have quite the obsession with Lewis BBQ (some might even say you moved downtown to be closer to Lewis), what about it do you love so much?
Ha, that's likely partially true. I met John Lewis at the Charleston Brown Water Society's BBQ Invitational back in 2014 when he still lived in Austin, and prior to that had never experienced true Texas brisket. After learning about the process, and then taking that first bite, I was hooked. It was one of those moments that redefined how I feel about a type of food.
What are you really craving right now?
At this moment? A burger and beer from Poe's.