This month's featured foodie is a new (ish) blogger to the Charleston food scene and someone who is always willing to go try new things with me, even at the last minute. She also makes a mean acai bowl at Huriyali (at least I've been told, I still haven't been by to try it, something she does not hesitate to remind me regularly). Meet Elise Devoe, aka Cookin' With Booze!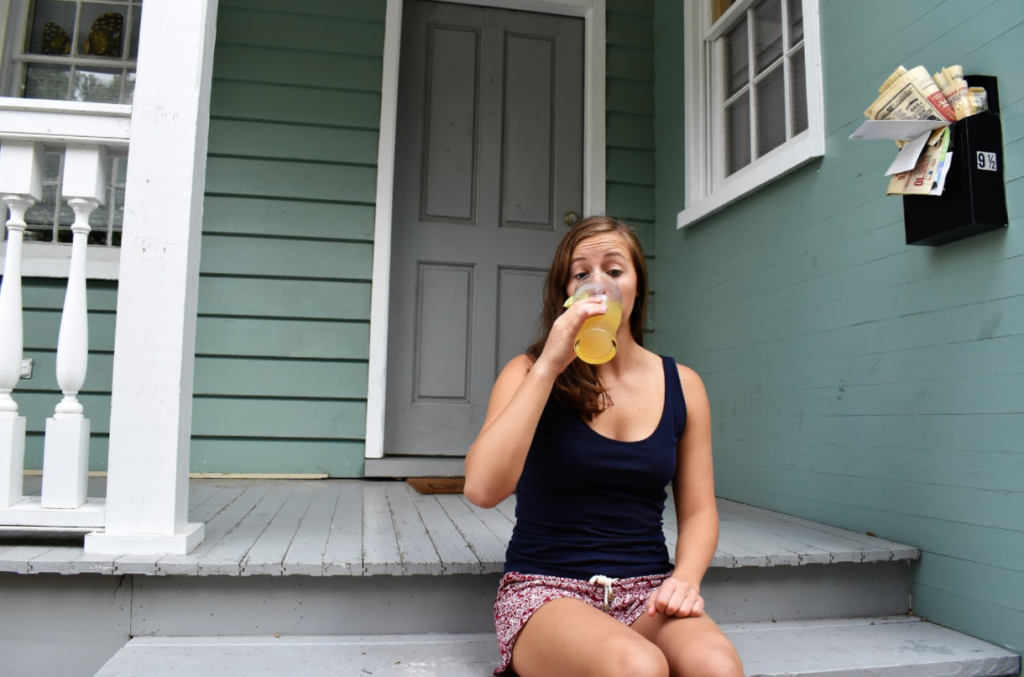 What inspired you to start a food blog?
I was a part of the CofC chapter of Spoon University, which is an online food-based publication written by and for college students. I wrote articles for them on a range of topics from current events to Charleston restaurant round ups. I loved writing for Spoon and that is where I fell in love with writing about food. As graduation was approaching, I contemplated applying to become a writer at a company like Spoon, but I decided that I would enjoy creating my own blog more.
What's your favorite thing to make at Huriyali?
The All-Day Burrito is definitely my favorite thing to make at Huriyali. I get a weird satisfaction from rolling the perfect burrito. The only downside of making the burrito is that it makes me super jealous of whoever ordered it. It's also nice to take a break from blending the bowls and smoothies, because blending them is an arm workout like no other
What's one of your biggest "Wins" you've accomplished in your blogging / food career?
My biggest win was definitely when I got to meet Andrew Zimmern at an event at 1Kept Charleston. Sydney can testify that I almost passed out when I saw him because I was so excited. I somehow worked up the courage to go say hi to him with the help of a few Moscow Mules.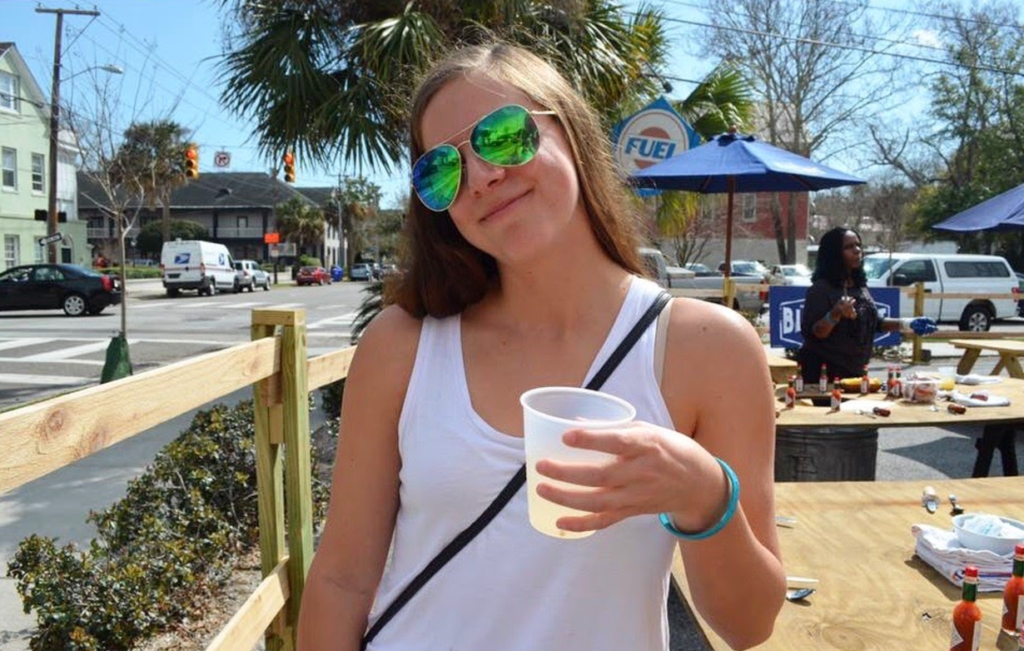 What inspired the name of your blog / social channels?
Ah, this one is easy. Growing up, my dad and brother called me Booze as a cute nickname inspired by a star running back for the Jets in the 60s, Emerson Boozer. One day, after I got off the phone with my brother (who still calls me Booze), the name just clicked. It really captures my personality and cooking style. Everything's better when you add a little Booze to it.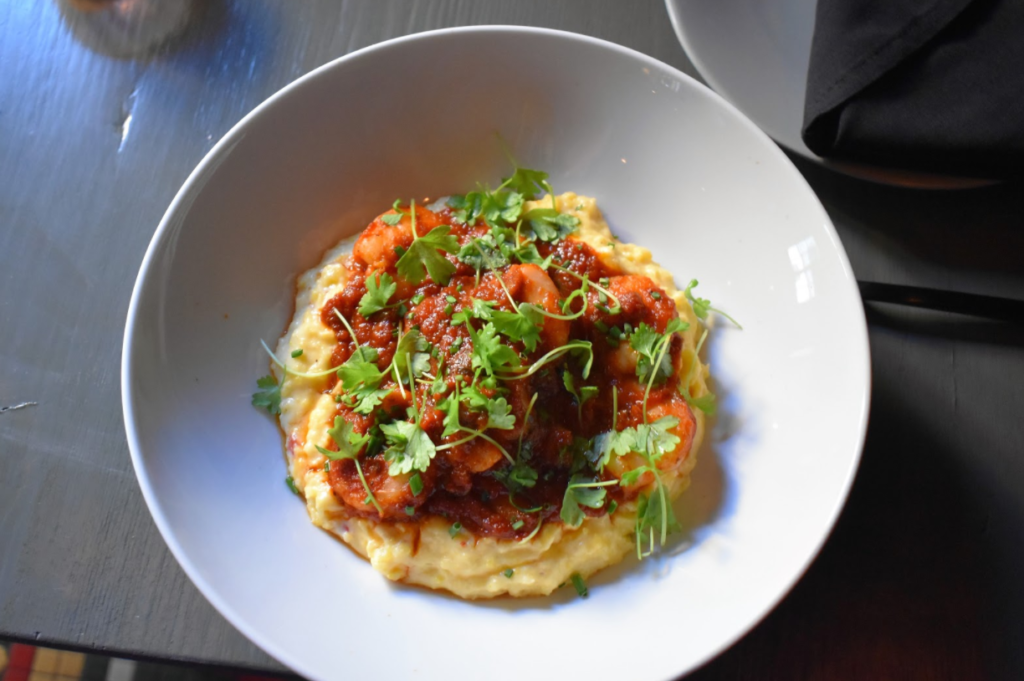 What are some of your favorite spots in Charleston?
If I'm feeling fancy (AKA like dropping some cash money) I love R Kitchen and Xiao Bao Biscuit. I am a big fan of getting a bunch of small plates to try, so both of these places are my ideal dining style. As far as boozing goes, I love a Taco Boy Margarita. They're cheap and more importantly they don't skimp on the tequila, which is how they gained my trust. After I've had a few Taco Boy margaritas, you can find me at AC's sipping on their beer of the month and not playing pool because I would embarrass myself and others.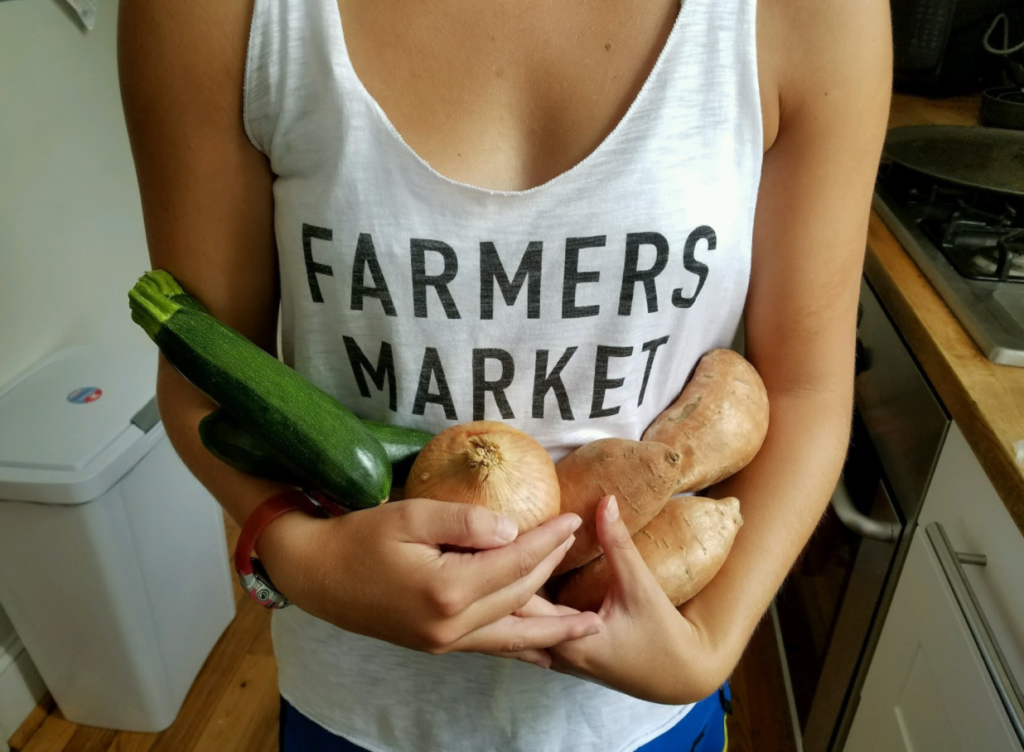 What are you really craving right now?
Is everything an acceptable answer? It depends on the day, but I'm pretty much constantly craving the duck fat fries from Tattooed Moose. I wish they served them by the truck load.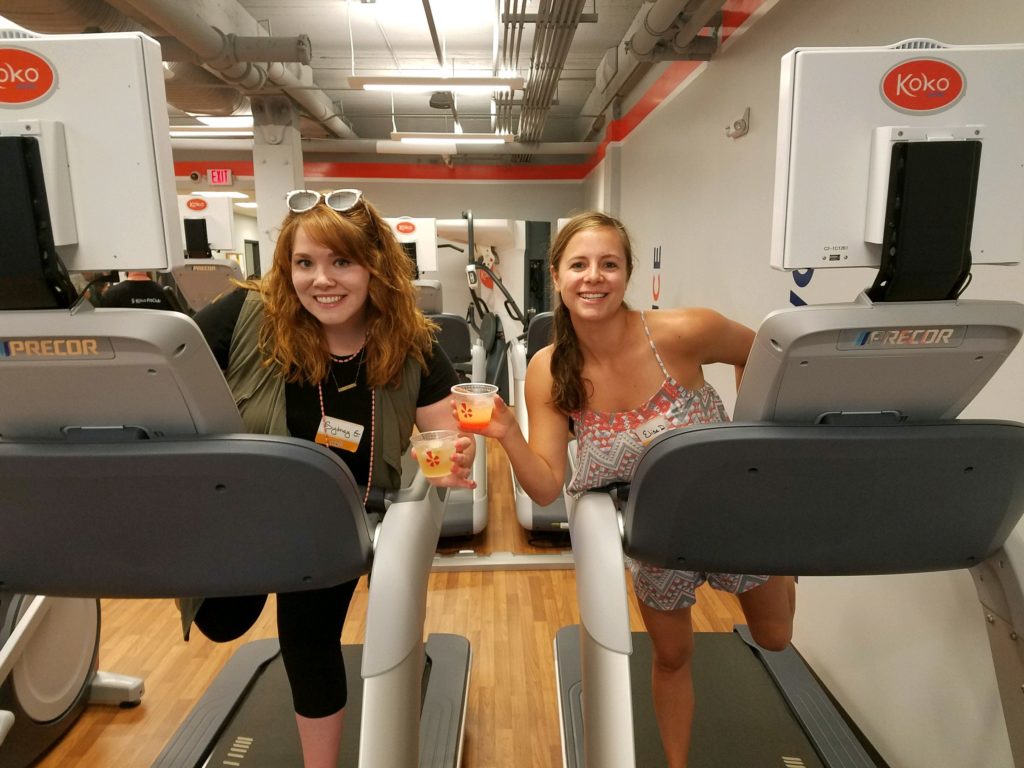 Where would you like to grow in your food career?
I hope to become a well-known member of the Charleston foodie community, as well as the Charleston community as a whole. One of my specific goals is to get a press pass to Charleston Wine and Food, because that would be a dream come true.