Bull Street Gourmet & Market, a specialty deli and catering company, has revamped its menu for 2017. Prices for sandwiches and wraps range from $6.95 to $9.95 and will now be served with a choice of house made sea salt chips (fried in house daily) or broccoli slaw, also a new addition. The shop/restaurant located at 120 King Street has been serving sandwiches, salads and catering since 2006.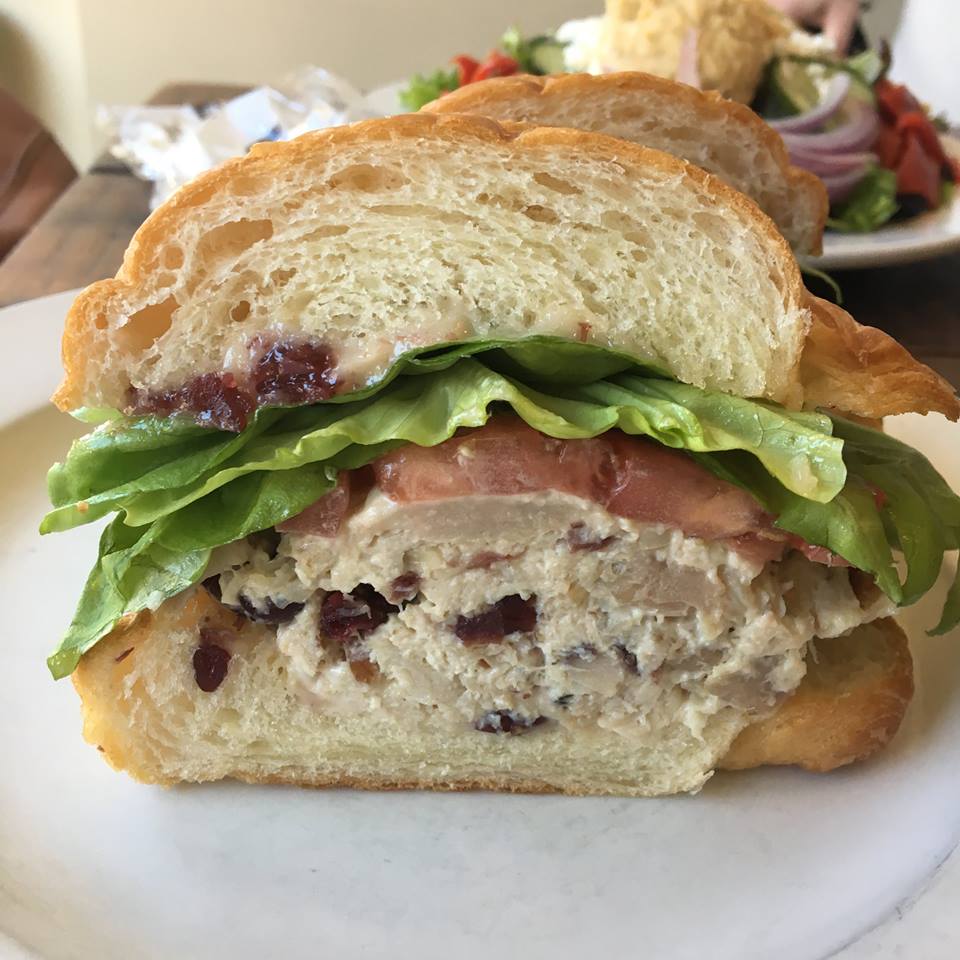 Signature sandwiches including The Mozz and the Bull Street Chicken Salad remain on the menu. Executive Chef Christopher Evans has created the following new menu items:
Wraps
Mediterranean Wrap: Hummus, Greens, Tomato, Red Pepper, Feta, Olives, Whole Wheat Wrap $7.95
Turkey Club Wrap: Bibb Lettuce, Tomato, Avocado, Applewood Smoked Bacon, Bourbon Dijonaise, Spinach Wrap $9.95
Smoked Salmon BLT Wrap: Smoked Salmon, Bacon, Arugula, Tomato, Pickled Red Onion, Lemon Caper Aioli, Whole Wheat Wrap $9.95

Sandwiches
Italian Sausage Grinder: Italian Sausage, Grilled Peppers & Onions, Provolone, Spicy Brown Mustard, Amoroso Hoagie $7.95
The Italian Hoagie: Smoked Ham, Salami, Pepperoni, Provolone Cheese, Bibb Lettuce, Tomato, Red Onions, Red Wine Vinaigrette, Amoroso Hoagie,*Hot Cherry Peppers upon request.  $9.95
Grilled Ham & Brie: Smoked Ham, Danish Brie Cheese, Apricot Honey Mustard, Sourdough $8.95
Roast Beef: Shaved Roast Beef, Swiss Cheese, Horseradish & Boursin Cheese Spread, Baby Arugula, Pickled Red Onions, Sliced Tomatoes $9.95
Egg Salad Sandwich: Homemade Egg Salad, Bibb Lettuce, Vine-Ripened Tomatoes, Croissant $6.95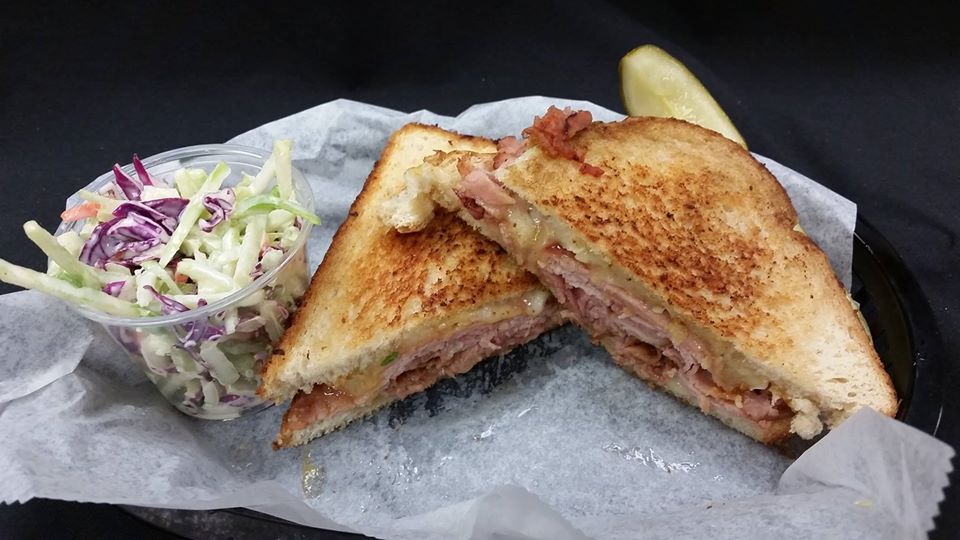 Salads
Mixed Green: Tomato, Cucumber, Shaved Red Onion, Carrots, Radish, Choice of Dressing $6.95
Bull Street Chicken Salad: Mixed greens, tomato, cucumber, lemon vinaigrette $7.95
Italian Salad: Greens, Roasted Tomato, Roasted Red Peppers, Red Onion, Olive Blend, Applewood Smoked Salami, Fresh Mozzarella, Pepperoncini, Red Wine Vinaigrette $9.95
"The people of Charleston have been begging for lunch options under $10 and we're here to deliver that," said Christopher Evans.
Heather Evans, has joined her husband has taken the helm as general manager. She comes to Bull Street Gourmet with years of restaurant experience.