My name is Sydney, and the two things I love most in this world (other than my cats) are writing and eating. Queen of the Food Age is dedicated to everything food–reviews, news, recipes, quotes, thoughts, pictures, and interacting with other people out there who are as passionate about food as I am.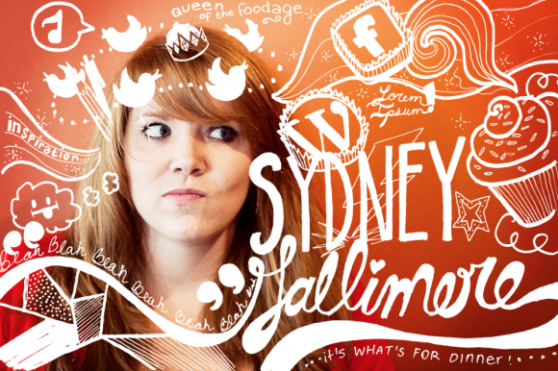 I'm not a chef (but I do say BAM! a lot when I'm cooking), nor have I really had any professional training (unless you count 1 semester of culinary school… which most people don't), but ask anyone who knows me and they'll tell you: I'm a foodivore. I live to eat.
PR/Media: If you want to buy me dinner or have me attend your event for free in exchange for a review on Queen of the Food Age, visit my PR / Media Kit page or email queenofthefoodage[@]gmail.com.
*Note: Giving me free food–while always appreciated–does not by any means guarantee a positive review. All thoughts are my own.*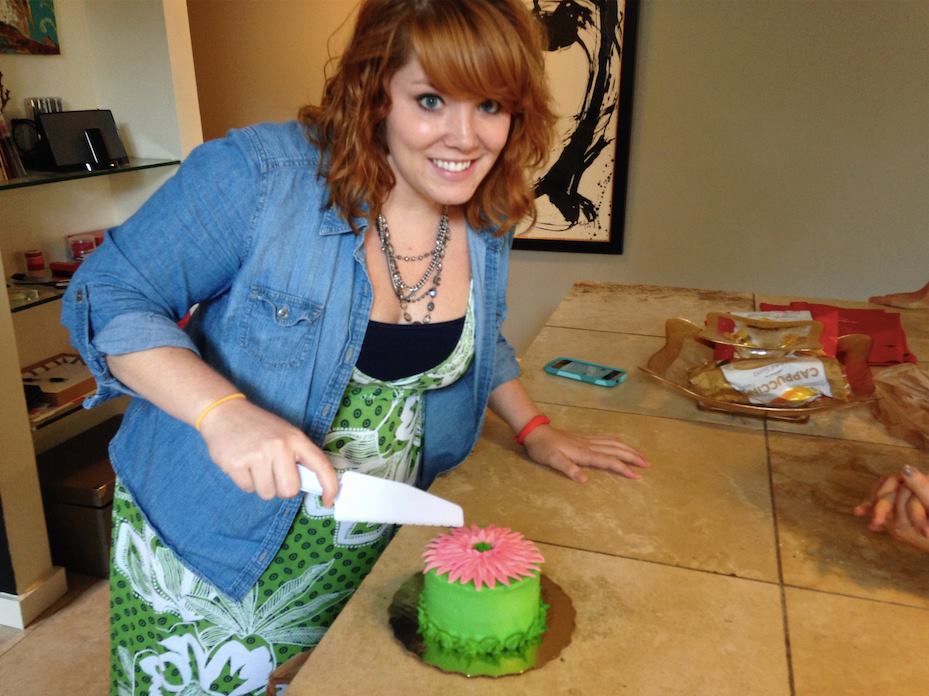 Image Disclaimer: Queen of the Food Age does its best to find non-copyrighted images and to give proper respect to any users from whom it sources photos. If there is an image appearing on this blog that belongs to you and do not wish for it appear on this site, please e-mail with a link to said image and it will be promptly removed.
Content Disclaimer: I don't receive compensation for any of the reviews I put in this blog. If I receive free food, a free class, or any type of incentive from any of the businesses I review, I specify that in the post, and I do not let that in any way affect the outcome of my review. If I don't like it, I don't like it. I'm not going to lie just to be polite. Sorry. Also, the opinions and statements expressed on this blog do not reflect those of my employer or vice versa. Ok. I think that's everything.