Charleston's premier steakhouse, Halls Chophouse, will open its second location in the existing High Cotton Greenville space on Main Street on the bank of the Reedy River. Halls Chophouse Greenville will be led by Owner Bill Hall, a veteran in the hospitality and dining industry, along with his family, wife Jeanne and sons Billy and Tommy. Joining Halls Chophouse in January as General Manager is Matthew Blakeley, who brings 15 years of steakhouse experience to the team. Additionally, Pam Falvey has also been named the assistant general manager, having worked previously at Del Frisco's steakhouse in Dallas and Nantucket Seafood in Greenville. The restaurant will operate as High Cotton through January 4 and will re-open as Halls Chophouse on January 22, 2016.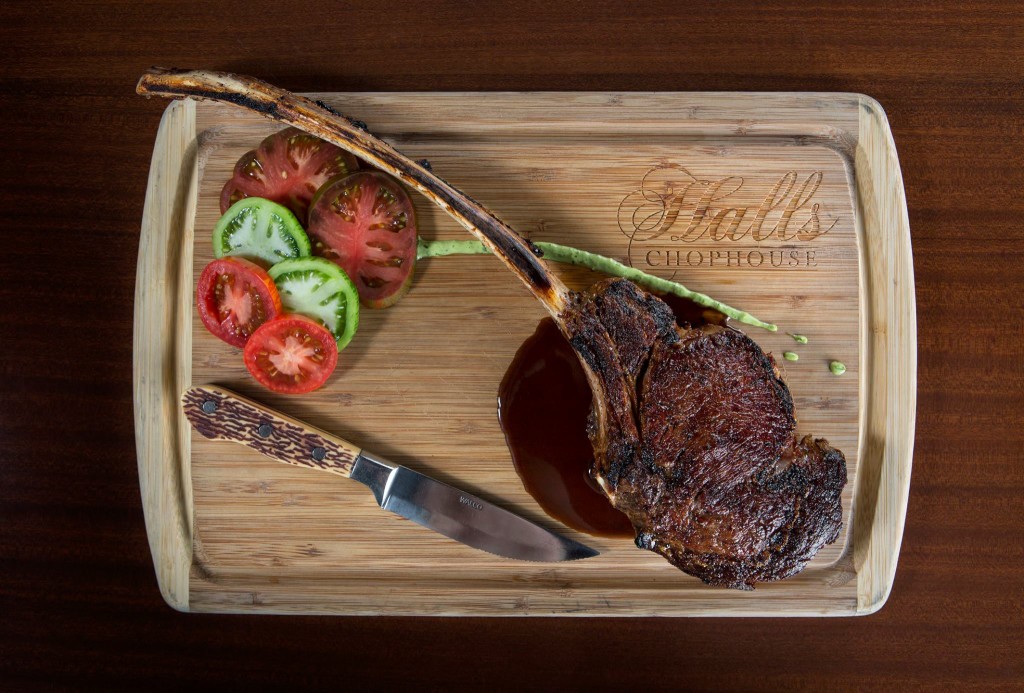 "We are excited to introduce our Halls Chophouse dining experience to the Greenville community," states Owner Bill Hall. "We look forward to continuing to provide guests with exceptional hospitality and service in addition to offering an elevated menu including our signature premium steaks."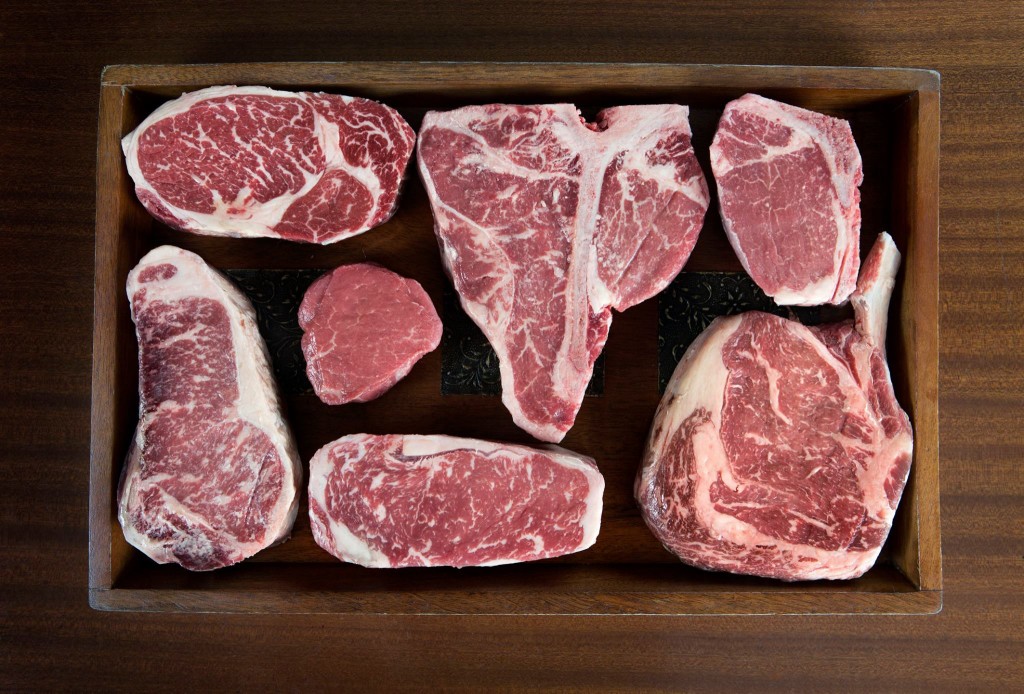 Since the 2009 opening of Halls Chophouse in Charleston, the Hall Family has been steadfast in their commitment to operate their flagship steakhouse with dedicated precision and a finely-tuned penchant for impeccable hospitality. Halls Chophouse has received national acclaim and numerous awards, including recently being named the #5 Best Restaurant in the U.S. by TripAdvisor's 2015 Traveler's Choice Awards and #4 Best Restaurant in the U.S. 2016 by OpenTable. The Hall Family plans to apply the same principles of unsurpassed service and exquisitely-prepared cuisine refined over seven years to the forthcoming Halls Chophouse Greenville.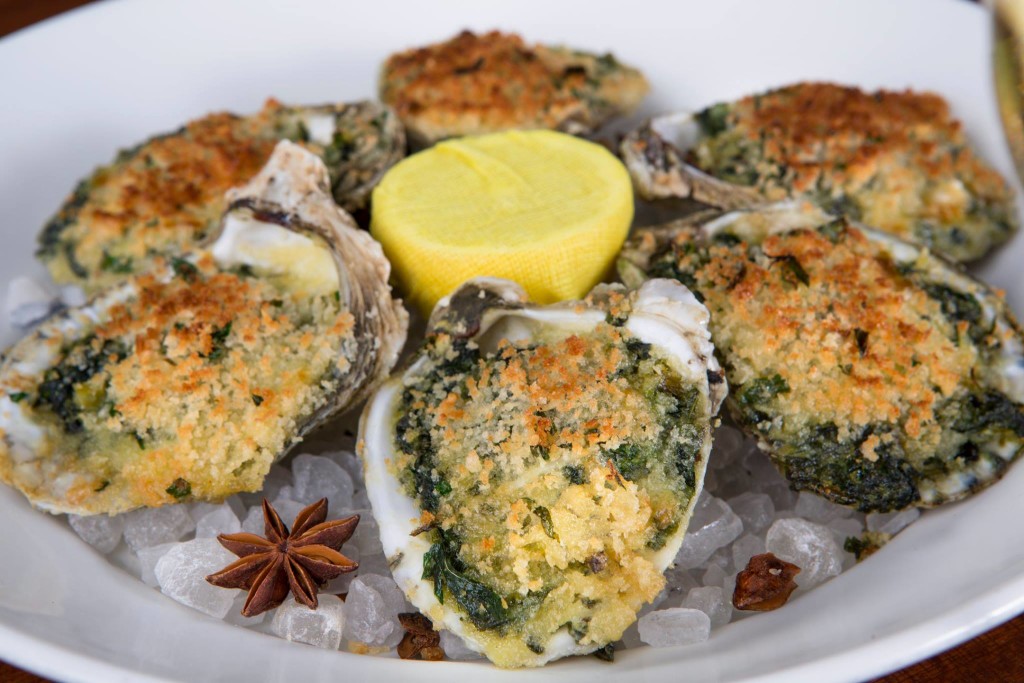 Located at 550 S. Main Street in downtown Greenville, Halls Chophouse will be open for dinner seven nights a week, serving until 11 p.m. on weekdays and midnight on the weekends. The bar will be open until 2am daily.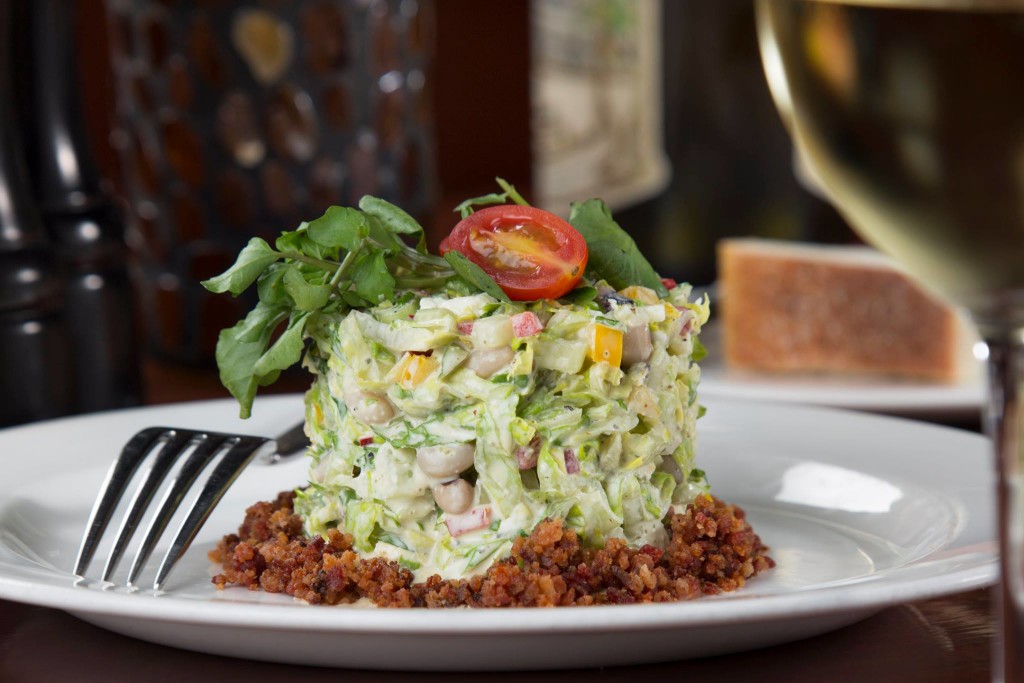 For more information, please visit www.hallschophouse.com.  Like us on Facebook: facebook.com/hallschophouse and follow us on Twitter: @HallsChophouse and Instagram:@HallsChophouse.