Over twenty of Charleston's best bars and restaurants are getting into the citrusy spirit as they showcase delicious drinks, dishes, and desserts as part of Limehouse Produce's 2016 Citrus Celebration. This year, participants were asked to get a little more creative and select from just four citrus items: cara cara oranges, satsuma tangerines, pumellos, and meyer lemons when creating their items.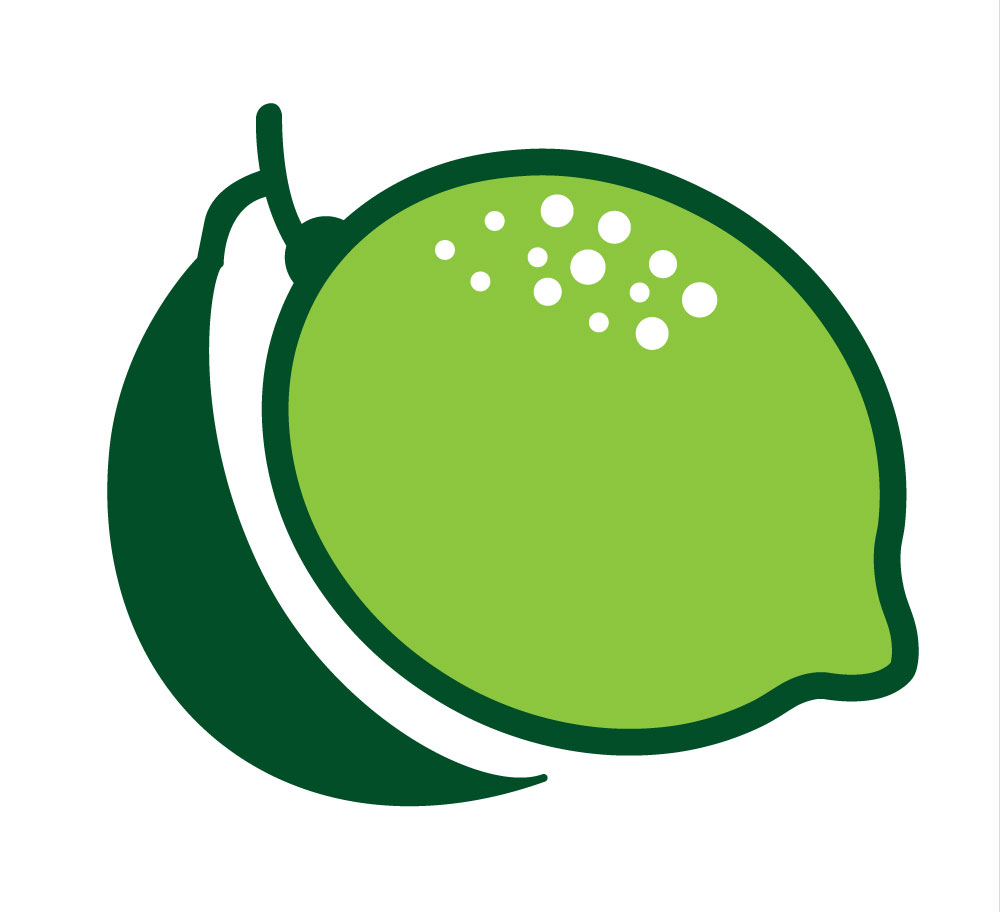 Limehouse Produce is once again sharing more details on these featured dishes and drinks on their website along with recipes for people to download and try on their own. Patrons can also go and ask for the respected dish or drink at the participants locations until the end of February.
A panel of judges will be visiting the top five places from each category and select a winner for the Best Citrus Dish and Best Citrus Drink. Each winner will be promoted on the website, social media outlets, and to the media. NEW THIS YEAR: The restaurant with the winning dish will be featured on the side of a Limehouse Produce truck and the winning drink will be featured in a ½ page ad in The Local Palate.
Restaurants and bars part of this promotion include:
Savory:
Aaron Lemieux, Vincent Chicco's: Citrus trek olive oil seared NC Swordfish with artichoke meyer lemon, farro, Tuscan kale with chile
Aaron Lemieux, Vincent Chicco's: SC (Certified Angus Beef) Ribeye with pork cheek, fig ravioli, satsuma cara cara chianti reduction, red wine figs, sorghum and candied pecans
Aaron Lemieux, Michael's on the Alley: Citrus trek crab duo with king crab, pommelo salad, candy cane beets, candied kumquat, pommelo segments, black truffle and hazelnut crusted goat cheese
Brannon Florie, The Granary, Hiser Farms Clams with Meyer Lemon, Cara Cara navel, Satsuma mandarin
Jason Rheinwald at The Sanctuary, The Ocean Room: Burrata: a collection of citrus
Jeremiah Bacon, The Macintosh: Broccolini with pickled  mustard seeds ,red navel oranges , fish sauce and poached egg
Katie Dyches, Bohemian Bull, Satsuma Duck Egg Roll
Marc Collins, Circa 1886: Cara Cara orange & BBQ crab salad, roasted fennel, pomegranate, black pepper brioche crisp, basil coulis
Ryley McGillis, Eleve: Tuna Crudo, Pumello & Cara Cara Oranges, Satsuma Tangerine Gastrique, Meyer Lemon Crosta, Fresno, Fennel & Radish
Robert Berry, Pancito & Lefty: Shrimp Aguachile
Vinson Petrillo, Zero George Café, hamachi collar, various textures of citrus, chicory, Truffle miso
Sweet:
Katelyn Selin, Poogan's Hospitality Group: Satsuma Cookies & Milk
Sarah Parker, Caviar & Bananas: Citrus Tasting Plate
Suzanne Stewart, The Glass Onion: Meyer Lemon-Buttermilk Custard
Drinks:
Cassandra Stoiber Edwall, Eleve: Élevé au soleil
Dan Williams, Cypress: The Naranja
David Clarke, SOL Southwest Kitchen & Tequila Bar: Spiked Winter Lemonade
Ian Farley, Prohibition: Yeamans Collins
Jared Chafin, Indaco
Jeremiah Schenzel, The Cocktail Club: What's The Word
John Martindale, Circa 1886: Chelsey's Dream
Kyle DeGolyer, Poogan's Hospitality Group: Sergeant Jasper's Satsuma Smash
Paul Zekus and Brannon Florie, On Forty One: Chinese Christmas
Robert Berry, Pancito & Lefty: Cara Cara Orange Margarita
Sean Daniher, Home Team BBQ: Gomero Blanco
Shaun Gordan, Prohibition: L'amore Swizzle
To learn more and to download recipes, visitwww.limehouseproduce.com.