Chefs Tres Jackson and Nate Whiting Collaboration Dinner
February 26 @ 5:00 pm

-

10:00 pm
Event Navigation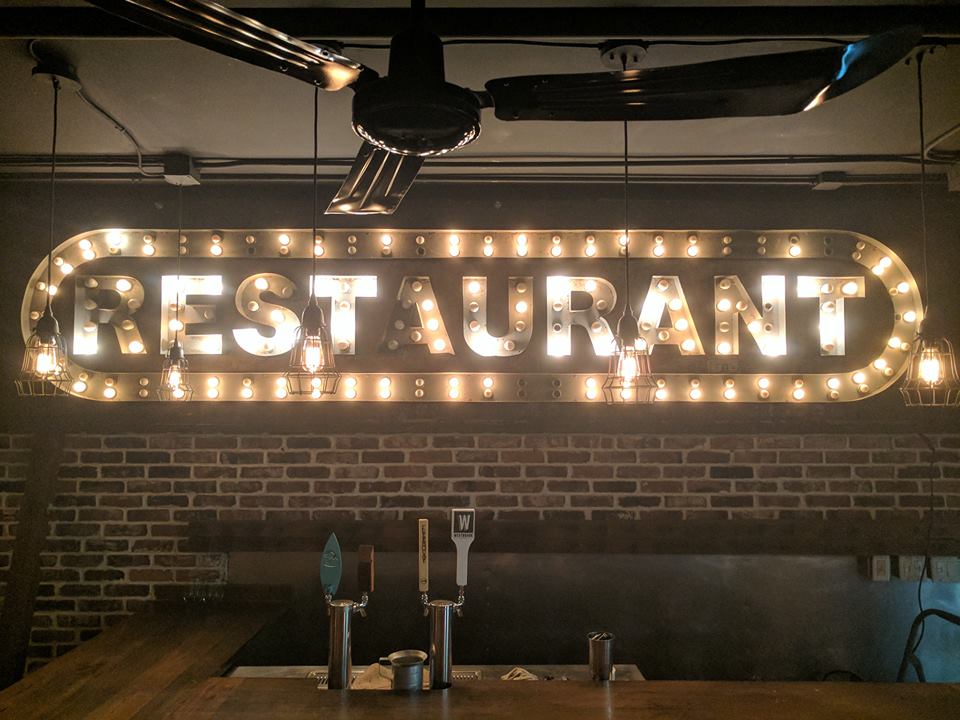 Bike riding with friends is one of the greatest joys of childhood, but it's not one that every child gets to experience. As a first-grade teacher at Pepperhill Elementary, a Title 1 school, Katie Blomquist learned that students in her class did not have the means to own bicycles, so she immediately took action. She started a GoFundMe that would raise $80,000 to purchase bikes, locks and helmets for all 650 students in her school. The campaign was not only a success, but garnered national media attention from sources like The Steve Harvey Show, The NBC New York Nightly News, ABC World News, Time Magazine, USA Today, Inside Edition and the Today Show to name a few. All of this lead to Katie's tough decision to leave her teaching career to work full time founding and expanding Going Places, a nonprofit organization dedicated to providing to disadvantaged kids and those who care for them, the most basic childhood right; a right to joy.
Upon learning about the organization, Tres Jackson, chef and owner of Sorghum & Salt and Chef Nate Whiting of Juliet jumped at the chance to help. Together they are hosting a collaboration dinner on February 26, 2018 at Sorghum & Salt with a portion of the proceeds benefiting Going Places. The dinner will feature five signature menu items from each chef including two dim sum items.
"As chefs, the driving force of what we do is to bring joy to our diners through food," says Chef Jackson "This dinner is an opportunity not only to do that with a different menu than we usually deliver, but also contribute meaningfully to the lives of children who deserve to enjoy simple pleasures such as riding their very own bike."
In addition to donating the proceeds from the collaboration dinner, Sorghum & Salt is also featuring a signature menu item during the entire month of February. The menu item, with proceeds benefiting Going Places and featuring pork from Heritage Foods, is Spicy Pork Ragu, House Made Spaghetti, Collard Kimchi and Parmesan. With this ongoing campaign and collaboration dinner, Chef Jackson and Chef Whiting will be helping to purchase 300 bikes, locks and helmets for the next surprise bike reveal at Mt. Zion Elementary School on May 1, 2018. These bikes, custom designed by Going Places and Charleston's Affordabike, will truly transform childhoods and bring these children their right to joy.
No reservations will be taken for this event, walk-ins only. To donate directly to Going Places, please visit www.gofundme.com/spreading-joy-with-a-bike.