Wasabi of Mount Pleasant is offering a late night happy hour menu from 8:30 – 10pm on Friday nights starting this Friday. During happy hour, guests can enjoy select appetizers, Maki sushi rolls and drink specials.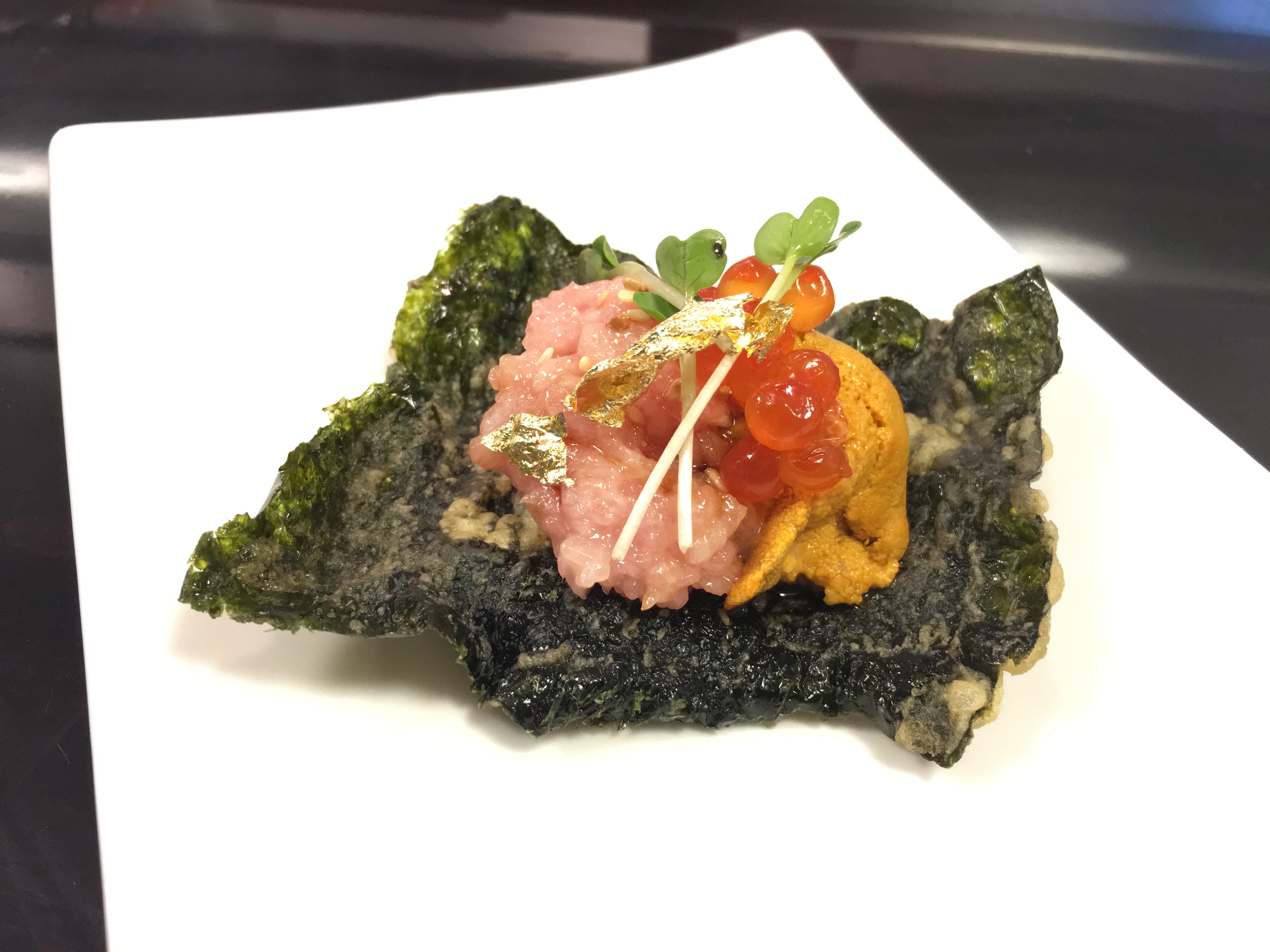 Wasabi of Mount Pleasant offers happy hour Monday–Sunday from 4:30-7pm at the bar and on the outdoor patio. The happy hour menu includes appetizers such as Edamame, Asian Tartar and Tuna Pizza for under $8. In addition to happy hour appetizers, a variety of specialty Maki sushi rolls can be enjoyed for under $5. Patrons can also sip on hot & cold sake, wine, beer and martinis during happy hour at a discounted price.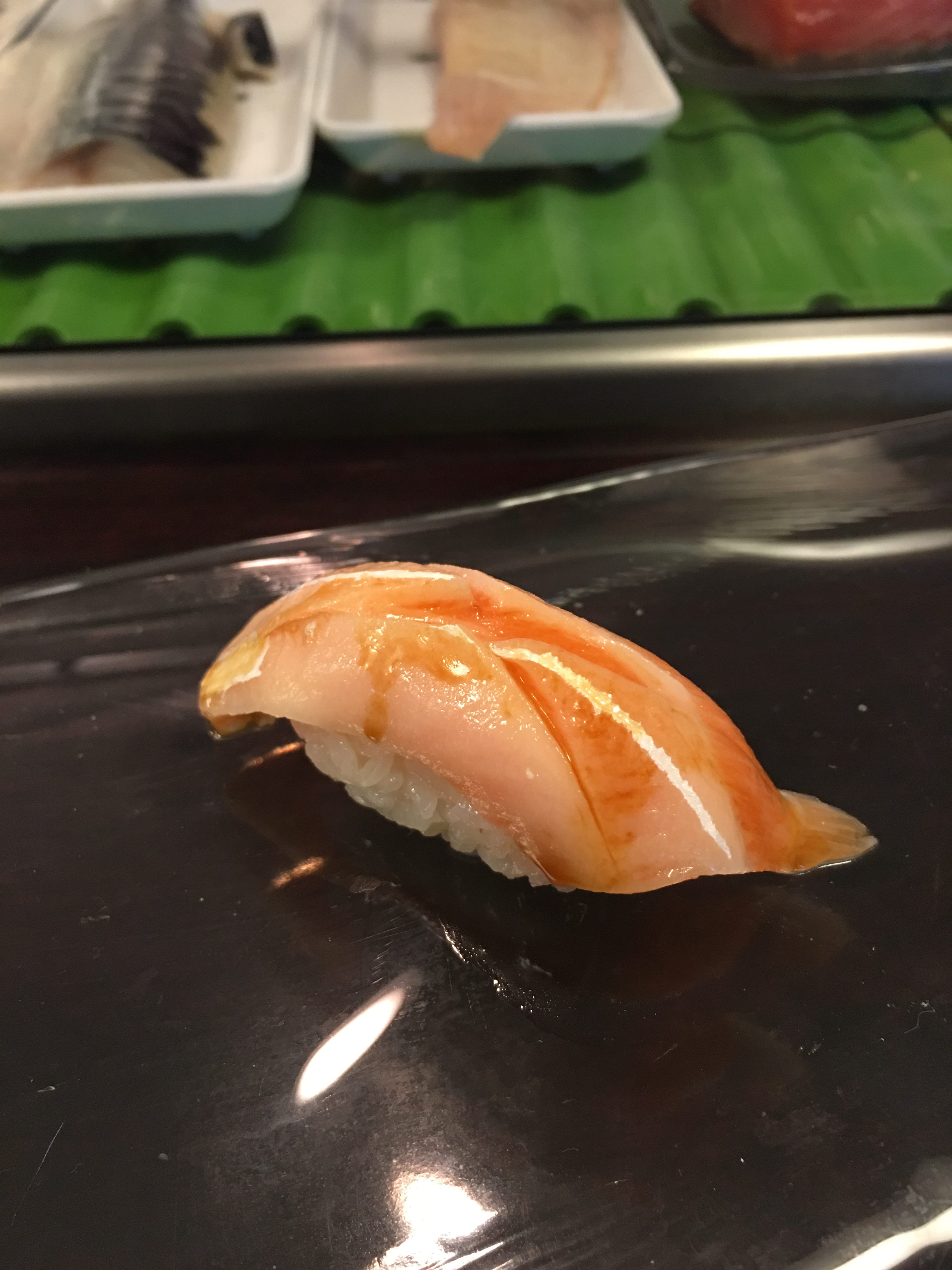 For more information about Wasabi of Mount Pleasant, please visit WasabiRestaurantGroup.com or find them on Facebook at Wasabi of Mount Pleasant.