Southern Season announced that it is expanding in the Charleston market with a new smaller-format Taste of Southern Season store. The 2,000-square-foot shop is planned to open in late May at 139 Market Street. It will be managed through the existing full-service store in Mount Pleasant.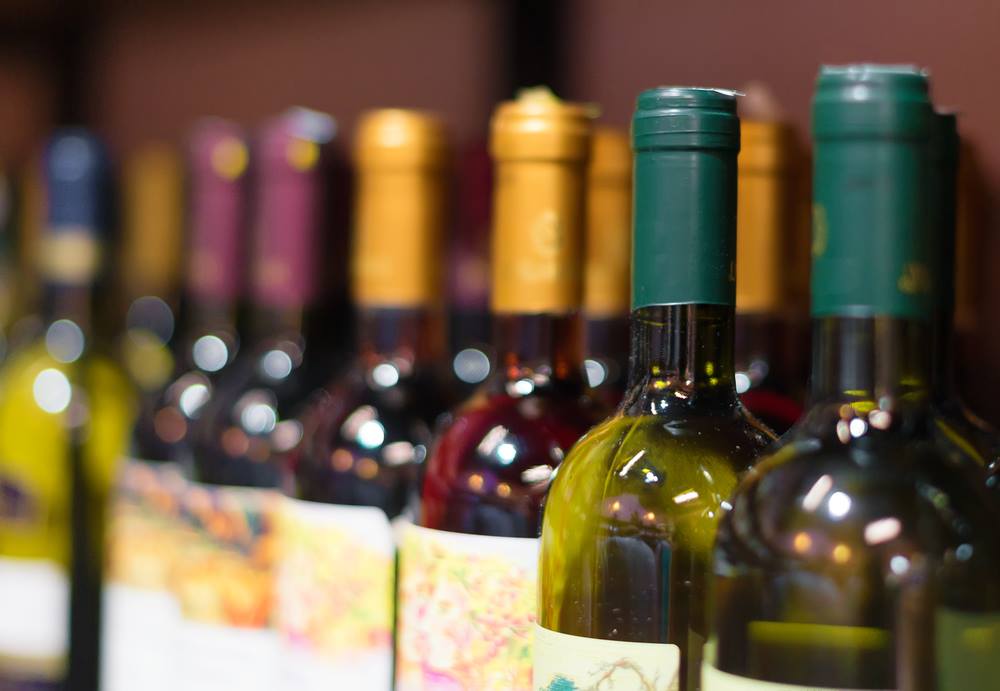 "The downtown Charleston store will allow us to make shopping even more convenient for our customers," says CEO Clay Hamner, who last month announced that a Taste of Southern Season store will open in July in Asheville, North Carolina's Biltmore Village. "Charleston has demonstrated tremendous support for our brand, and we are excited to bring our new concept to King Street."
The store will be modeled on the successful debut Taste store, which opened May 23, 2015, in Raleigh, North Carolina's Cameron Village. By eliminating excess space and focusing on the most popular local and regional products, it quickly achieved success in a highly competitive area. The Charleston store will focus on best-selling items from the Mount Pleasant store, such as Lowcountry specialties, premium grocery (including coffee, candy, wine and beer), house & home, and gift items. Catering and other services from Mount Pleasant will be available.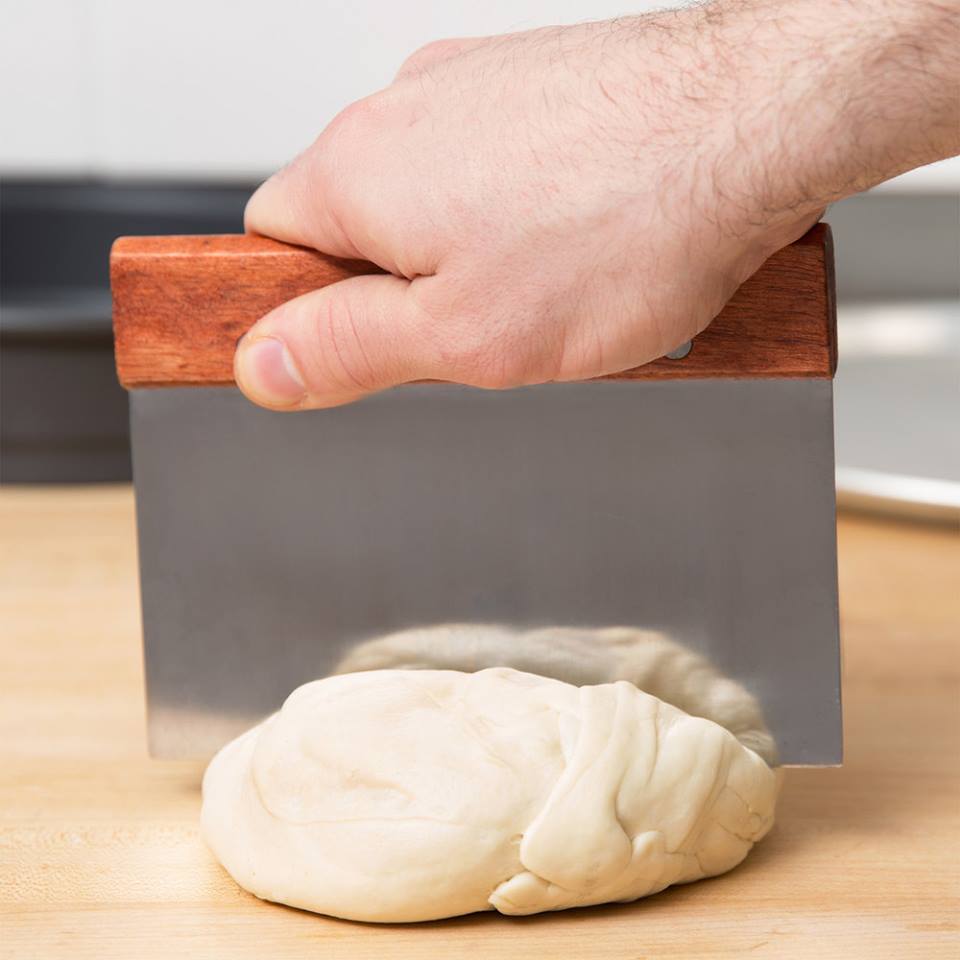 Taste stores will vary from around 2,000 to 7,000 square feet, depending on location. Additional Taste stores are set to open before Christmas 2016 in Wilmington and Southern Pines, North Carolina; Charlottesville, Virginia; Savannah, Georgia; and Birmingham, Alabama.
Southern Season President Dave Herman says the company intends to build 30 Taste stores over the next three years. "I have never seen a retail concept with more potential or customer acceptance," says Herman, who has more than 30 years experience with premium retail brands. "We will feature more local and regional products alongside the best international culinary options. And we'll do this with the passion and service customers demand and expect from Southern Season."
Southern Season's full-service Buckhead store will open in September in Atlanta. The 25,000 square foot store will feature an open concept dining area, offering both casual and premium options, as well as a cooking school. In North Carolina, the Raleigh store will expand to a full-service model in 2017, with another large store to follow in Charlotte in 2018.
Enhancing the success of all brick-and-mortar sites is a significant investment this year to build an online digital store to allow customers to select from more than 80,000 items by phone or tablet. "We expect that our new digital store will be live by early fall, bringing the excitement of our offerings to new markets," says CFO Brian Fauver. "This robust system also will benefit shoppers at physical stores, enabling them to order products not found on shelves for prompt home delivery."