Being a food writer comes with a lot of fun perks, not the least of which is the fact that a lot of companies send us fun food products to try out with the hopes that we share some of our favorites with our readers! I've been getting a lot more of these products lately, so we wanted to share with you some of our favorites that would be perfect for a Labor Day party, summer cookout, or just because!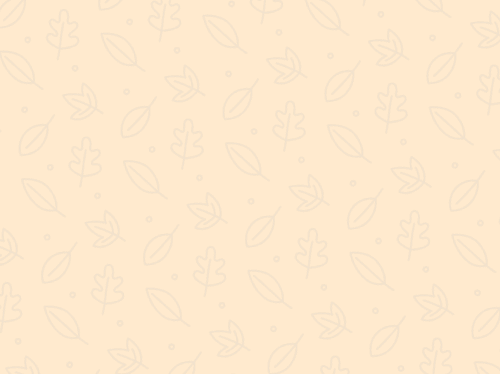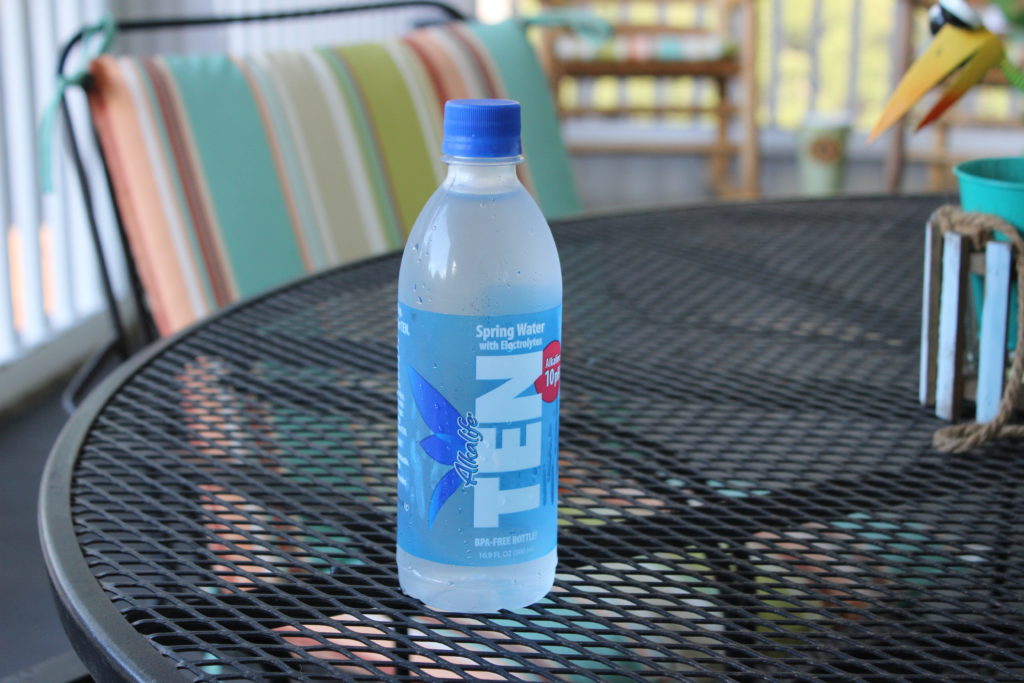 So I know a lot of people really love to drink Gatorade when they're hungover, but I absolutely hate the taste of any of those sports drinks. I want to electrolytes without all that other stuff, and Alkalife delivers! Their water is really good, without any sort of after taste or anything like that, and it's my go-to drink after a night of too much fun.
Where to buy: Alkalife.com, Publix, Amazon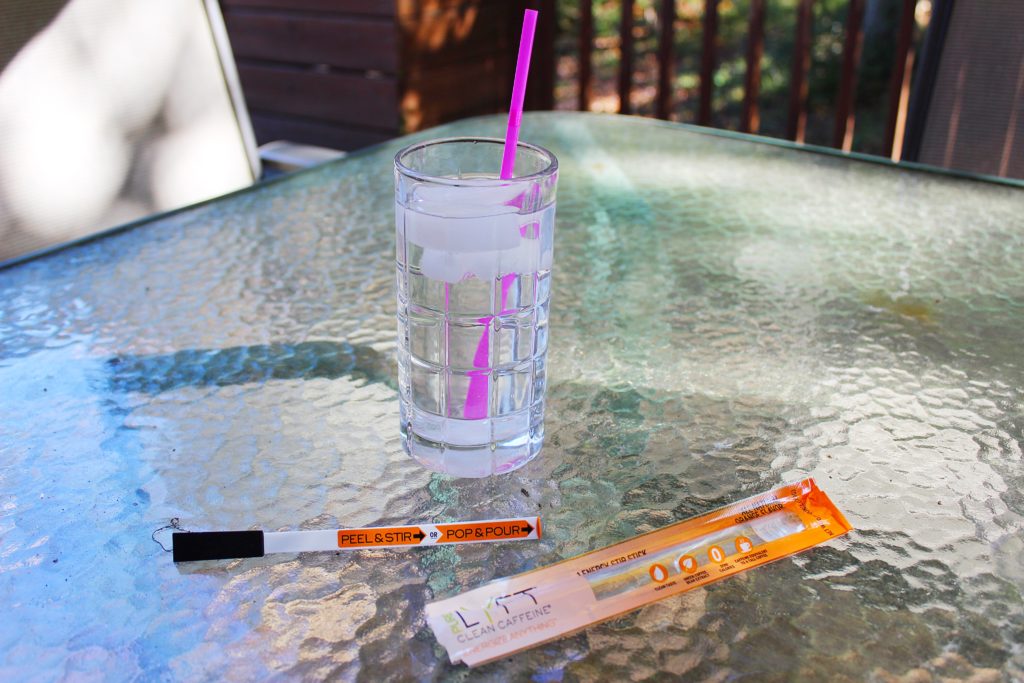 As someone who's been tired since approximately 1998, I really loved these PureLyft caffiene powder sticks. You can either peel off the sticker (although this is a little tricky) or pop off the end and pour it into a glass or bottle of water (or juice, or even a cocktail), shake it up and voilá! It has the same amount of caffeine as a tall cup of coffee, had a very light flavor (lemon-lime was my favorite), and had the added benefit of helping me drink more water and be more alert.
If you buy from PureLYFT.com, you can save 25% with coupon code getLYFTed25! 
Where to buy: PureLYFT.com, Amazon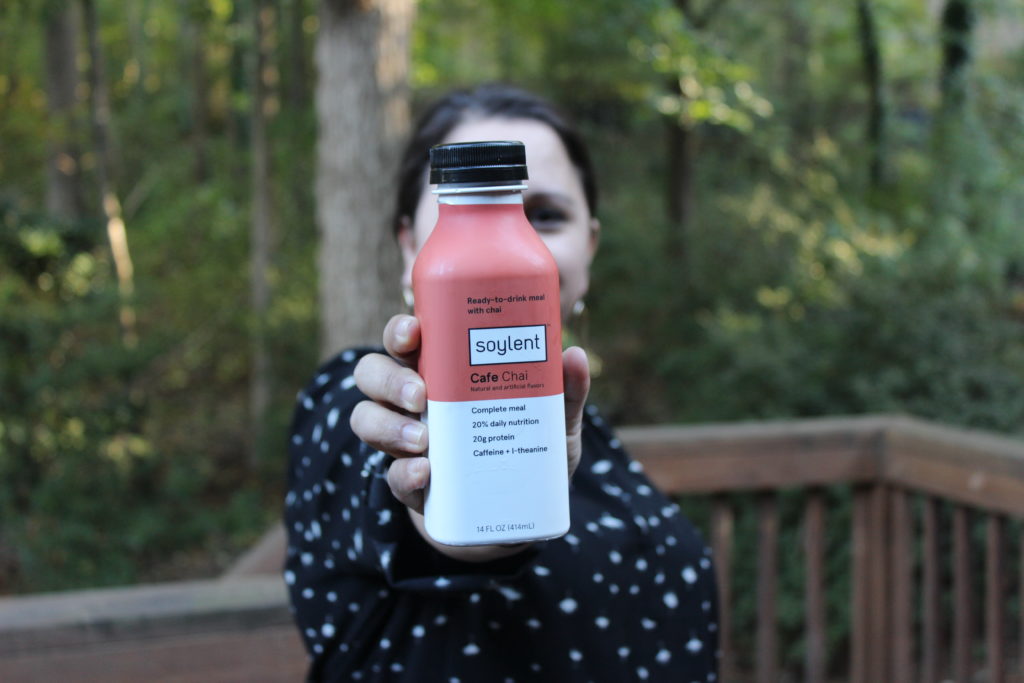 I always loved the idea of Soylent (a whole, nutritionally balanced meal on the go), but my biggest hesitation in trying Soylent was its name (I mean, I've never seen the movie, but I got the gist of it). They recently announced new coffee-inspired flavors, which contain 400 calories of plant-based nutrition and the same caffeine as a strong cup of coffee, so I finally decided to take the plunge. Their new flavors come in blackest coffee, café vanilla coffee, and café chai. My favorite, by far, is café chai. It's not too much, and I love the convenience of just grabbing one when I'm on my way out the door!
Where to buy: Soylent.com, Amazon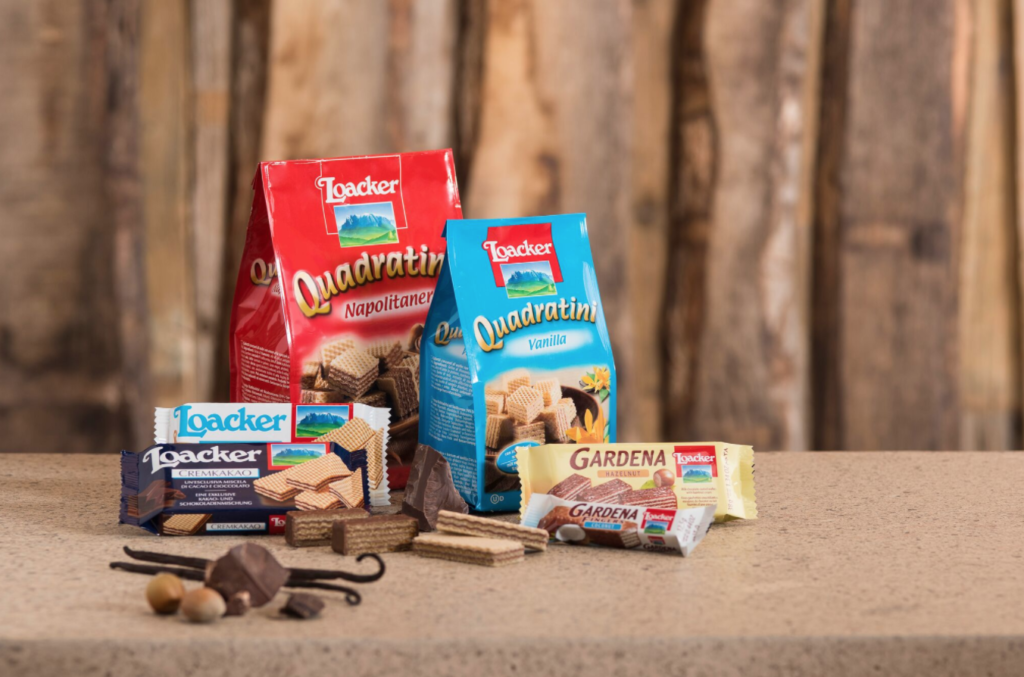 One of my favorite things about traveling is eating local snacks and goodies and seeing how food differs from culture to culture. Being part Italian, I was really excited when I got the opportunity to try Loacker wafer cookies, marketed to me as "a taste of the alps." (I mean, come on!) They reminded me of the wafer cookies my grandmother always served to us when I was younger. They're not super sweet like most American cookies/snacks, but I still really enjoyed how light and airy they were. My favorite flavor was chocolate hazelnut!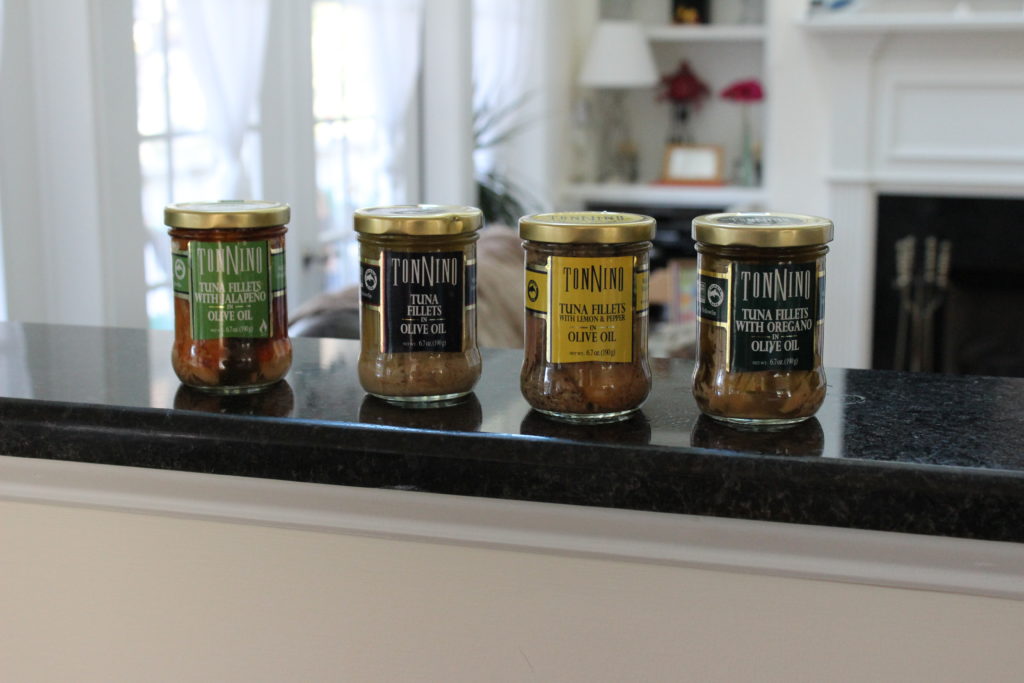 So, I'm not usually a fan of canned meats in general, but I've read on numerous blogs and talked to a personal trainer who told me that canned tuna is one of the best sources of protein when you're trying to lose weight / build muscle. Since I have a cat, the idea of opening up an actual can was a little off-putting, but this canned variety from Tonnino was a lot more aesthetically pleasing. I like that it comes in different flavors, because I like a little variety in my diet.
Where to buy: Tonnino.com, Whole Foods, Amazon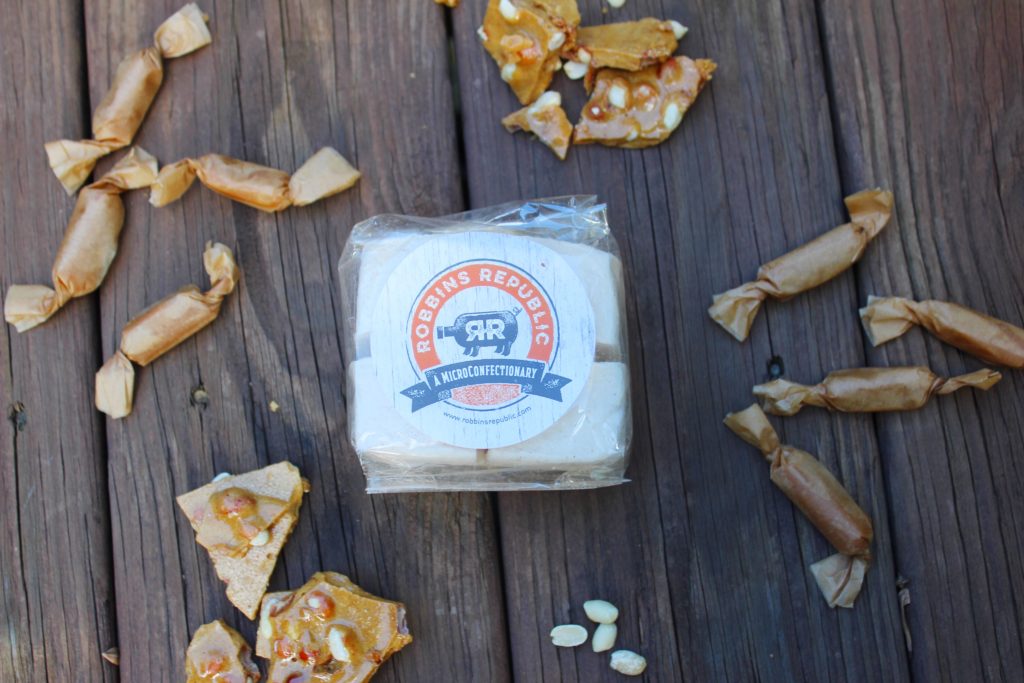 I love supporting little independently owned businesses, and this microconfectionary out of California makes adorable (and delicious) sweet treats featuring local California liquors. My personal favorites are the whiskey caramels and the drunken brittle!
Where to buy: RobbinsRepublic.com