Being a food writer comes with a lot of fun perks, not the least of which is the fact that a lot of companies send us fun food products to try out with the hopes that we share some of our favorites with our readers! I've been getting a lot more of these products lately, so we wanted to share with you some of our favorites that would be perfect for a 4th of July party, summer cookout, or just because!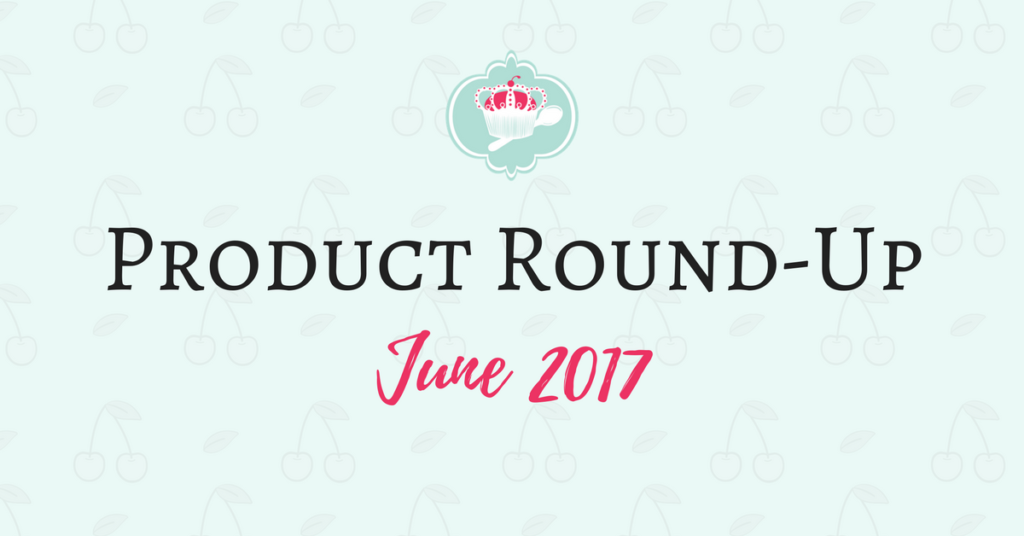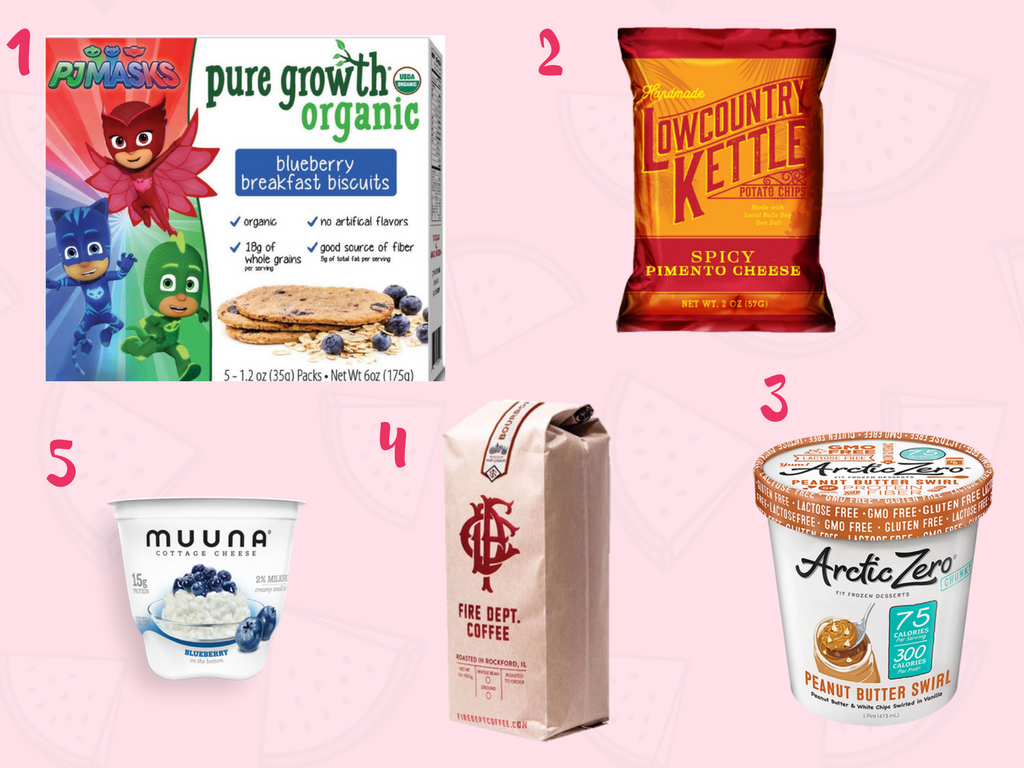 I will admit that because these are marketed at kids, I assumed they would not really be my thing. I threw them in the car while I was driving to Atlanta, thinking maybe it would delay how long I was able to drive before stopping for food. To my surprise, they were absolutely delicious! And pretty filling, too. I ate 1 pouch and was good for the whole 5-hour drive to Atlanta. Kids or not, if you often eat breakfast on-the-go, I highly recommend these!
Where to buy: Amazon.com, Target
2. Lowcountry Kettle Potato Chips
How am I only just discovering these amazing chips?! As someone who usually doesn't love potato chips (they're just too greasy, I don't get it), these were like a reinvention of the classic potato chip. They're super crunchy and don't leave your fingers feeling like an oil slick afterward. My favorite flavor is the Spicy Pimento Cheese, although the State Fair Fried Pickle is a close second.
Where to buy: LowcountryKettle.com, local grocery stores around Charleston
3. Arctic Zero Lactose-Free Ice Cream
So I've recently been trying to cut down on my dairy intake because I think I'm starting to develop a bit of an intolerance to dairy (which I ignore most of the time). When Arctic Zero sent me a couple of their pints, I was super pumped. The peanut butter swirl was my all-time favorite. Keep note that it doesn't taste like regular ice cream, but as a frozen dessert, it was pretty delicious.
Where to buy: Amazon, Bi-Lo, Walmart, Publix, Earth Fare
4. Fire Department Coffee
Coffee that's aged in liquor barrels? Why not! If you're a fan of Irish Coffees, then you'll love this brand. My favorite is the bourbon roast. I will say that I am not a fan of the tequila roast (tequila and coffee isn't my jam, apparently…good to know). I also really like this company because they partner with organizations like Sons of the Flag, which benefits burn victims, so I can feel like I'm doing a good deed with each morning brew.
Where to buy: firedeptcoffee.com
5. Muuna Cottage Cheese
This month was apparently about me learning to like foods I had previously thought I didn't care for. Muuna Cottage Cheese sent me a few different flavors to try, and I went in not sure how if I was going to like any of them. I can safely say that the blueberry flavor is delicious when mixed with some granola or as part of an acai bowl (which is how I've been using it), and the plain is really good when used in dips!
Where to buy: Ingles and Giant