Anyone who reads my blog on a regular basis knows that I have a moderate to severe case of obsession with Chef Sean Brock. My soul sister Lily bought me his cookbook, Heritage for my birthday (or maybe Christmas?) and was even dedicated enough to wait in line to get it signed by the man / legend himself. So that's why I'm so excited that McCrady's  is now offering "Heritage Dinners" in their Long Room (assuming you have 43 friends you'd like to invite over for dinner).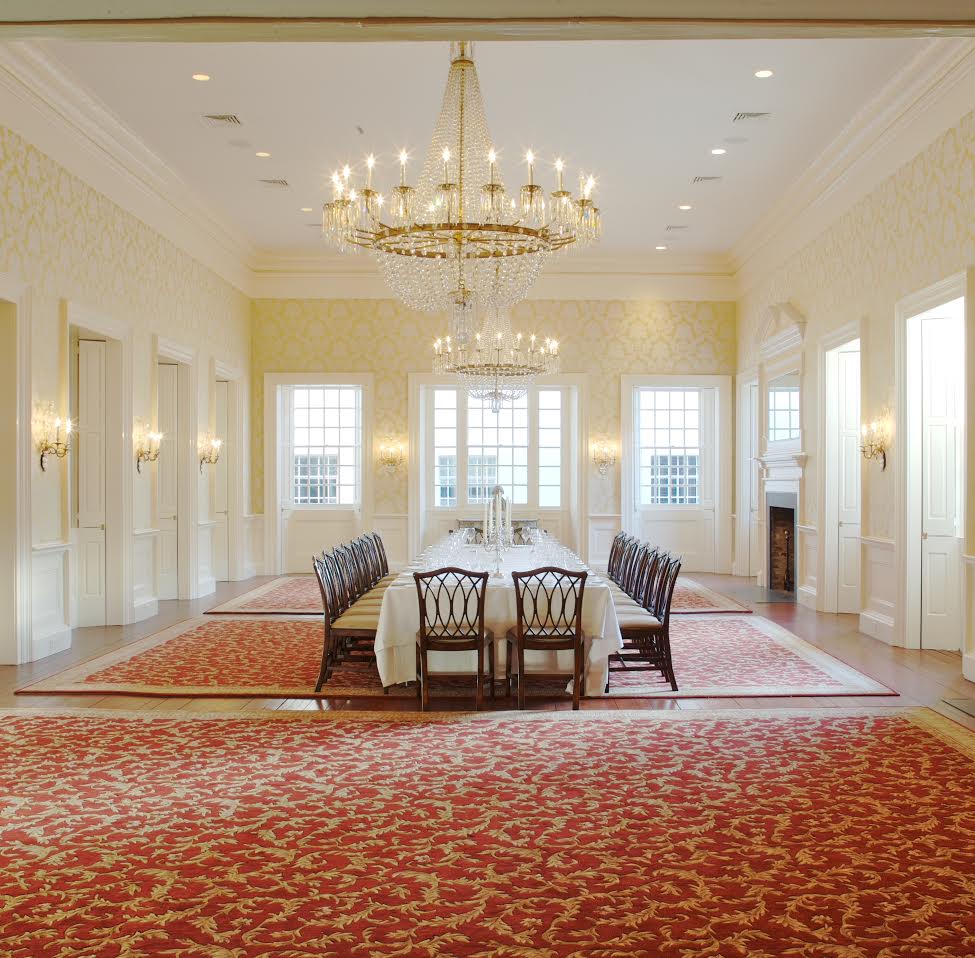 With Heritage Dinners, Chef Sean Brock's James Beard Award winning book Heritage comes to life in the Historic Long Room at McCrady's. Heritage Dinner experiences offers guests a thoughtfully crafted menu, inspired by Heritage recipes and handpicked by Chef Sean Brock and Chef de Cuisine Daniel Heinze. Guests will rediscover heirloom products and revisit what it means to cook and eat in the South and this historic space.
The Historic Long Room can be booked for a Heritage Dinner Monday through Sunday for lunch or dinner. Dinners are served at one grand table and can accommodate up to 44 guests. More information on the Historic Long Room and Heritage Dinners can be found here.