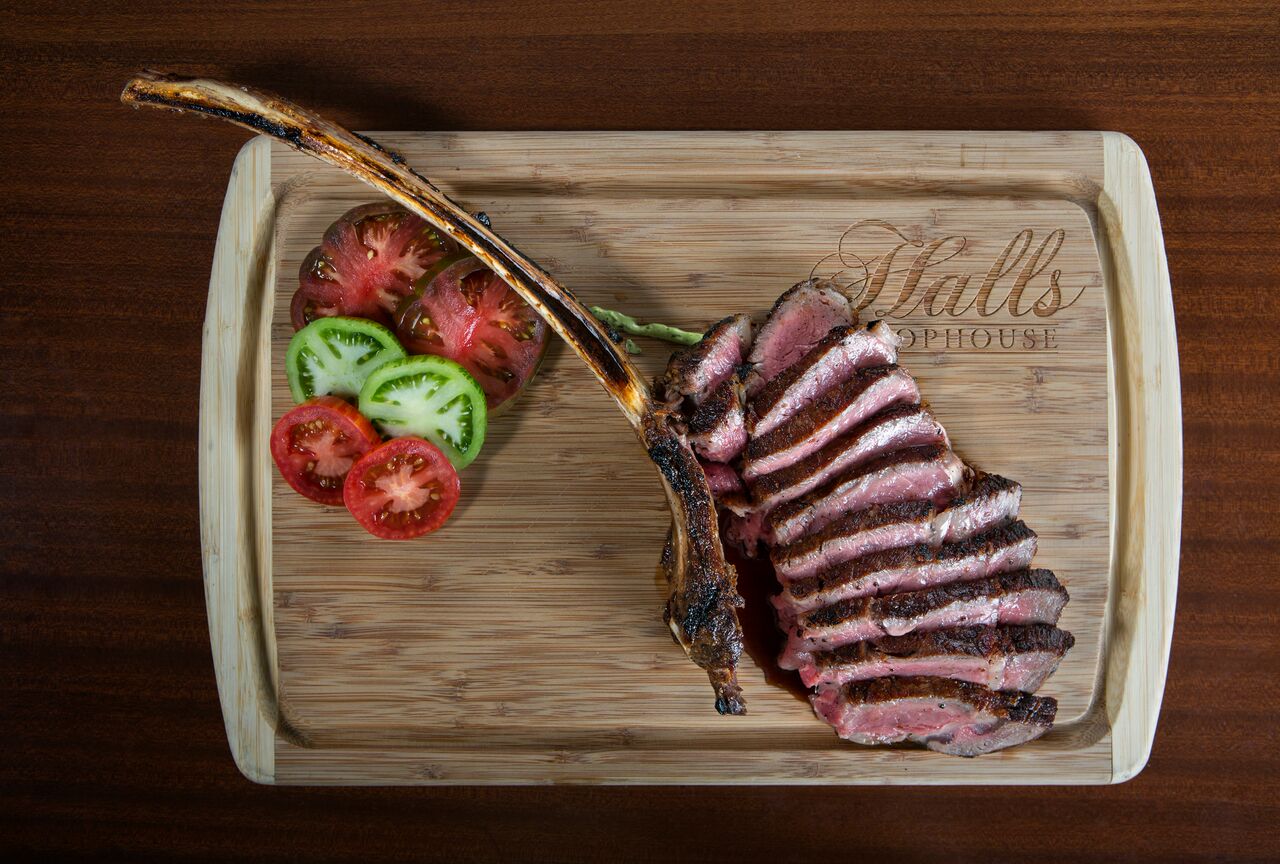 This week, TripAdvisor announced its 2016 Travelers' Choice Awards for top restaurants around the world, naming Halls Chophouse as the #4 Best Fine Dining Restaurant in the US. Since it's one of my favorite restaurants, I'm hardly surprised, but I am super excited for the Hall family!
"We are humbled and honored to be recognized as one of the top fine dining restaurants in the country by TripAdvisor," states restaurant Owner Bill Hall. "We look forward to continuing to provide our guests with exceptional customer service and cuisine."
TripAdvisor's 2016 Travelers' Choice Awards were determined using an algorithm that took into account the quantity and quality of reviews for restaurants, gathered over a yearlong period.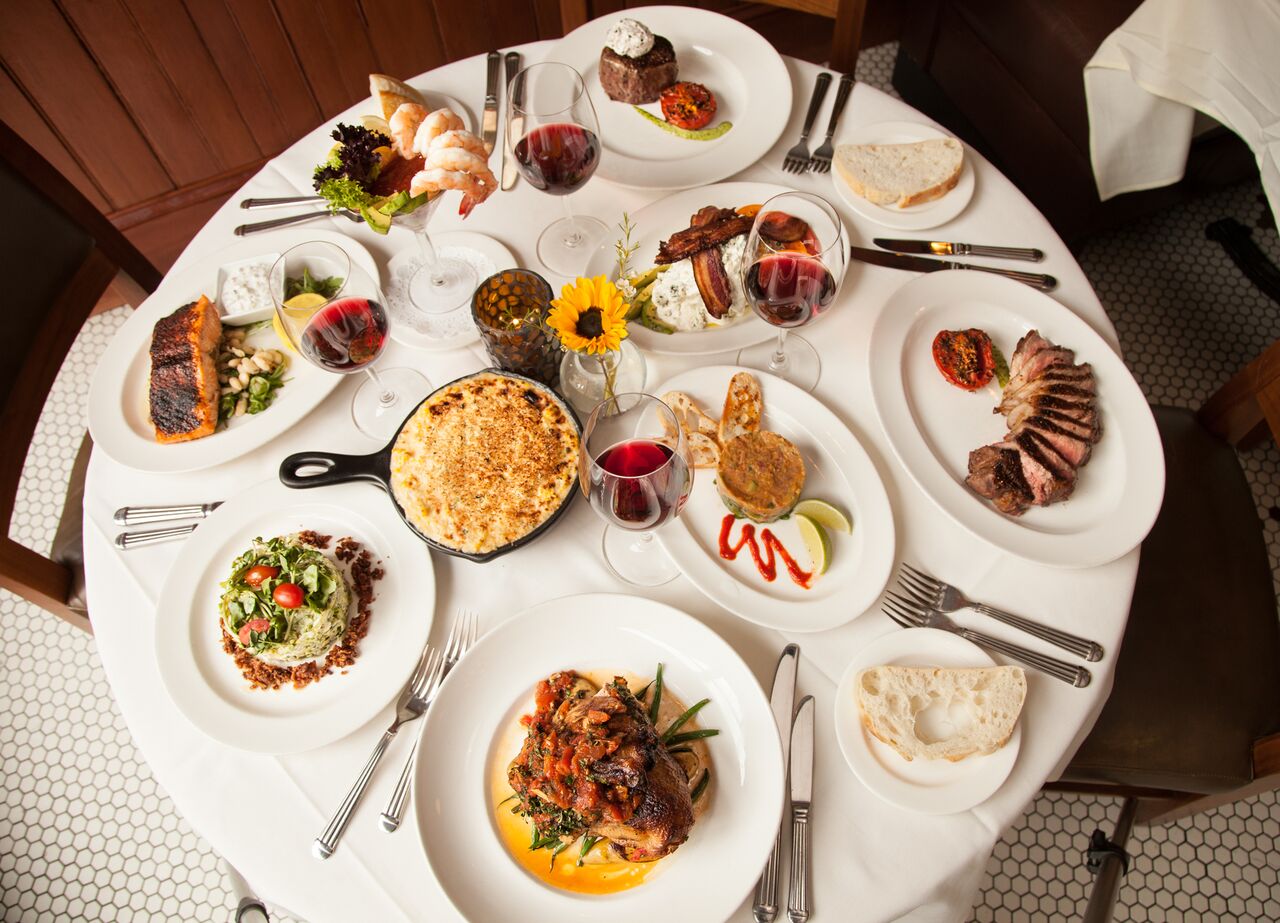 A full list of TripAdvisor's 2016 Travelers' Choice Award winners can be found here.