In February 2017, longtime partnersBrannon Florie and Steve Palmer will reopen Mount Pleasant restaurant, The Granary,at a new location on 835 Coleman Boulevard. Joining The Indigo Road Hospitality Group's family of restaurants, The Granary will continue to deliver Lowcountry inspired American fare featuring seasonal ingredients in an expanded and casual new space.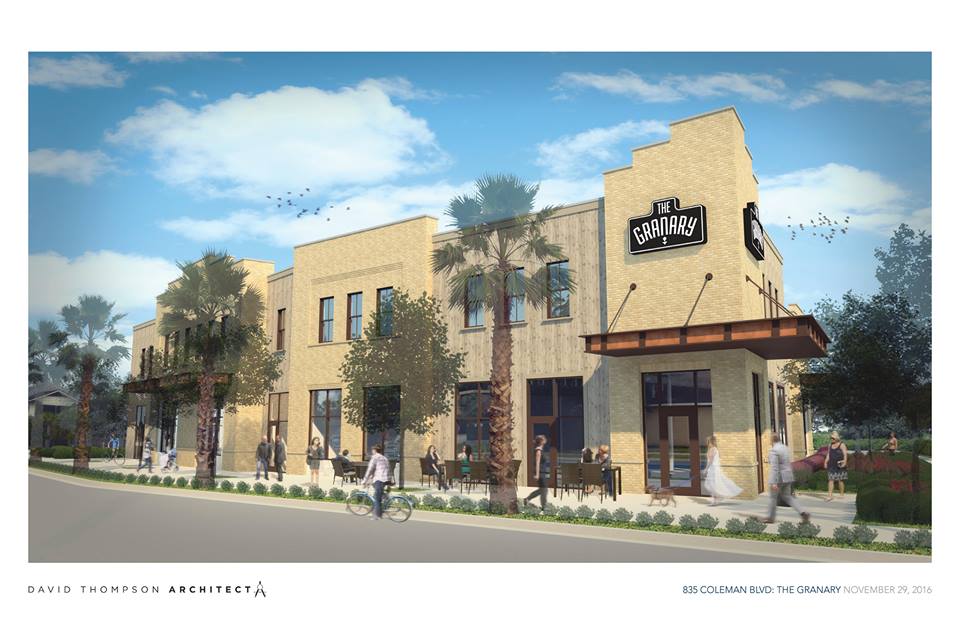 Led by executive chef Brannon Florie, the culinary team will serve familiar Southern dishes such as shrimp and grits, fried chicken and pork belly, in addition to distinctively innovative plates like bone marrow and duck pot pie. Popular favorites from the original menu such as the Brussels sprouts and tempura shrimp will also be offered at the new location. A strong supporter of the South Carolina farming community, Florie's menu will reflect the seasonal bounty of the region with featured ingredients that are sourced from local farms and purveyors such as Sea Island red peas and Jimmy Red Corn grits. The menu will also include extensive happy hour specials, a daily changing small plate, entrée specials and a dedicated kids menu. New to the concept is a raw bar which features local items like Bulls Bay oysters and clams, as well as carefully sourced regional selections from the west and northeast coasts.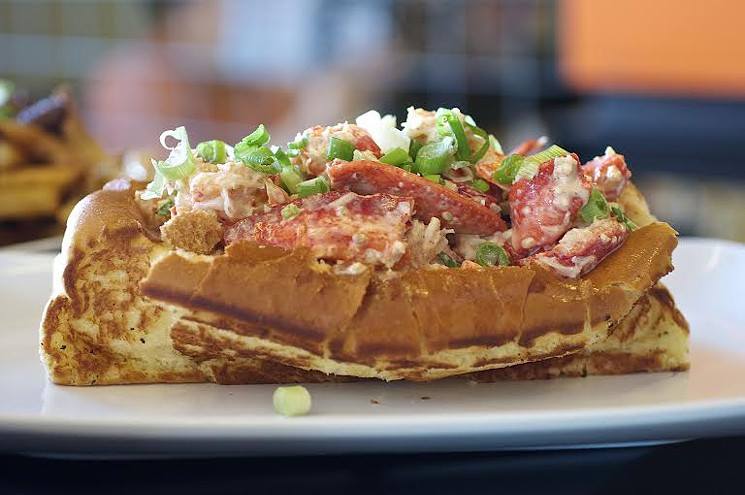 "After years of working with chef Brannon, we are looking forward to playing a bigger role in the reopening of The Granary," said The Indigo Road managing partner Steve Palmer. "The new space will provide a convenient location for our guests to visit and also has allowed us to build a 50 seat bar area, full raw bar and outdoor patio."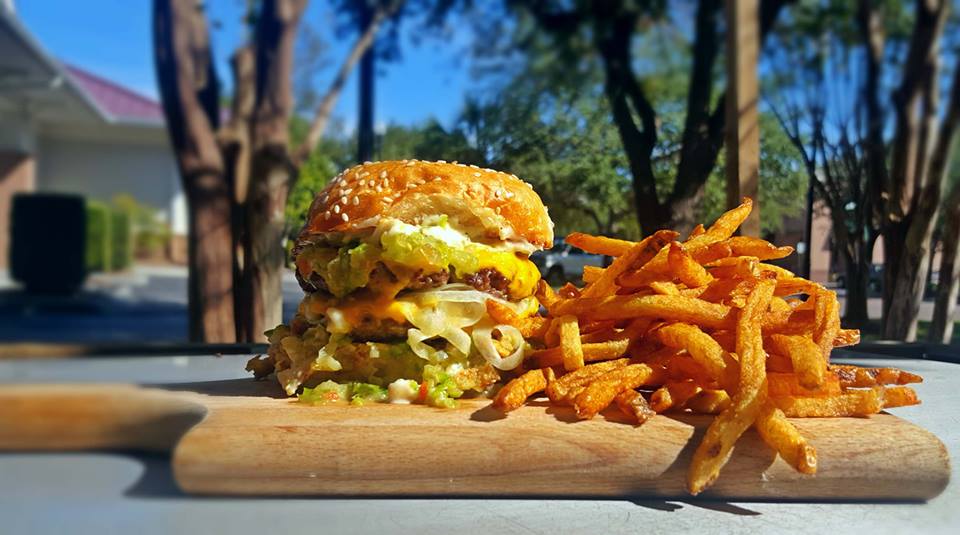 To complement the culinary program, newly appointed beverage manager Roderick Weaver will craft the cocktail, wine and beer menus for the 50-seat bar. Formerly the opening bar manager at Lewis Barbecue, the city's latest craze, and the director of cocktails and spirits at Sean Brock's esteemed Husk, Weaver brings more than 20 years of experience to his new role at The Granary. The contemporary restaurant mirrors the inviting design previously at Belle Hall with casual, stylish interior with dark wood tables, exposed industrial elements and antique farm stools.
"Although the place looks a little different, we're maintaining the integrity of the restaurant by keeping fan-favorites like happy hour offers, the date night menu and lobster roll Mondays," said Florie. "We've worked with Steve and his team to boost the programming and menu with hopes of being a go-to spot for Mt. Pleasant residents and beyond."
The Granary, located at 835 Coleman Boulevard, will be open Sunday through Thursday from 4 to 10 p.m., Friday and Saturday from 4 to 11 p.m. and for Sunday brunch from10 a.m. to 2 p.m. For updates, visit The Granary online and on Twitter, Facebook andInstagram. In anticipation for the reopening, The Granary is actively hiring. If interested, please apply here.