Tacos & Tequila – Mike Lata / Nikki Fairman
March 28, 2017 @ 8:00 am

-

5:00 pm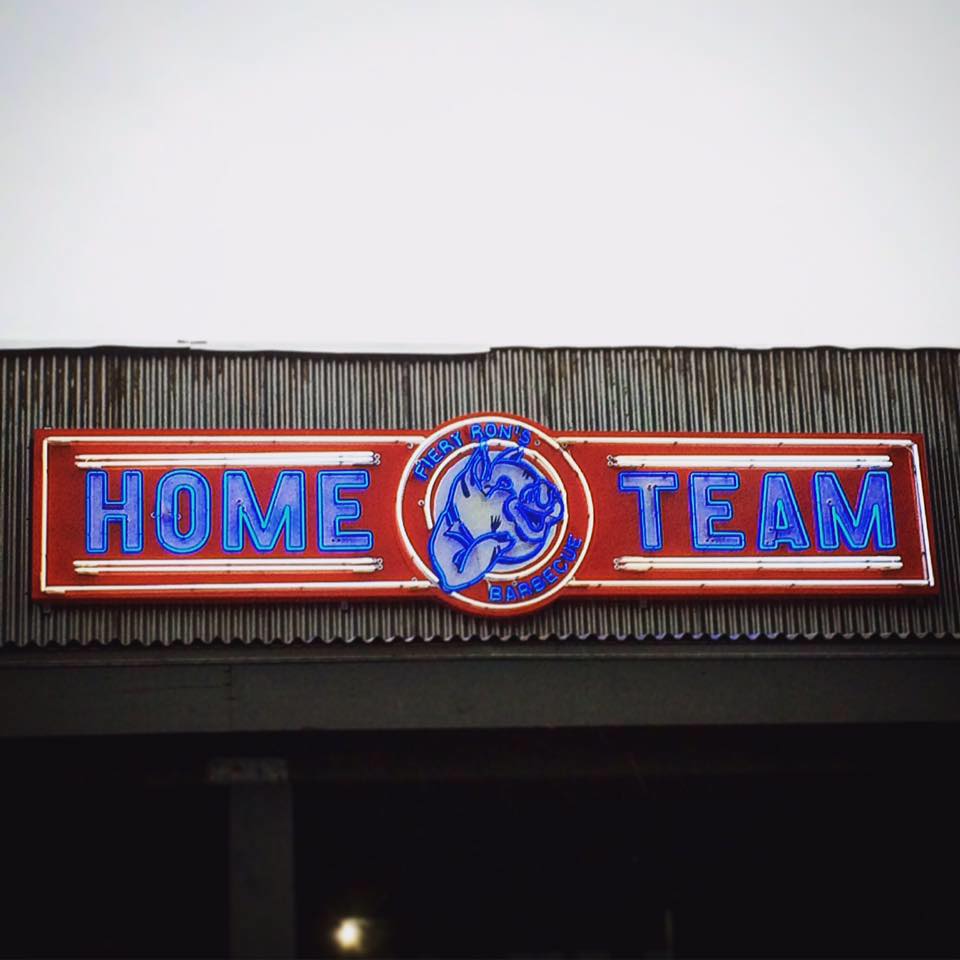 As a way to raise significant funds for Hogs for the Cause in 2017, Home Team BBQ has created a new month-long campaign in March—Tacos and Tequila. There will be a number of opportunities to support the charity, including:
Tacos
A featured taco created in collaboration with Chef Jonathan Banta of The Atlantic Room in the Ocean Course and Home Team BBQ Pitmaster Madison Ruckel will be served at all Charleston locations. 100% of these proceeds will go to Hogs for the Cause.
Each Tuesday in March from 9:00 to midnight, a guest chef will onsite to create a special taco that will be served on the menu downtown for the duration of that week. The sales from this taco will also go directly towards the charity.
Tequila
Home Team BBQ will serve a special shot of Milagro with a verdita, a variation on sangrita, at all Charleston locations. $1 of each shot sold will benefit the charity.
The Downtown location will offer a tequila cocktails coined The Wild Rumpus: milagro tequila, aperol, passion fruit, death relish agave, and lime shaken and served in a Collins glass over ice with a citrus salt rim. $1 of each cocktail sold will benefit the charity.
To coincide with the specialty taco happy hour each Tuesday downtown from 9:00 to midnight, a guest bartender will create a unique Milagro cocktail. On Tuesday of the week, the guest bartender will be onsite for a special happy hour from 9:00 p.m. to midnight serving a special menu, $1 from each sold will be added to the fundraiser total.
Featured chefs and bartenders for the campaign include:
Chef Shuai Wang of Short Grain on 

March 7

with Bartender Jeremiah Schenzel of Scarecrow & Co.
Chef Bob Cook of Artisan Meat Share on

March 14

 with Bartender Sam Gabrielli of Proof
Chef Reid Henninger of Edmund's Oast on

March 21

with Bartender Teddy Nixon of Bar Mash
Chef Mike Lata of FIG/The Ordinary on

March 28

with Bartender Nikki Fairman, FIG