BevCon 2017
August 20, 2017

-

August 22, 2017

TBD
Event Navigation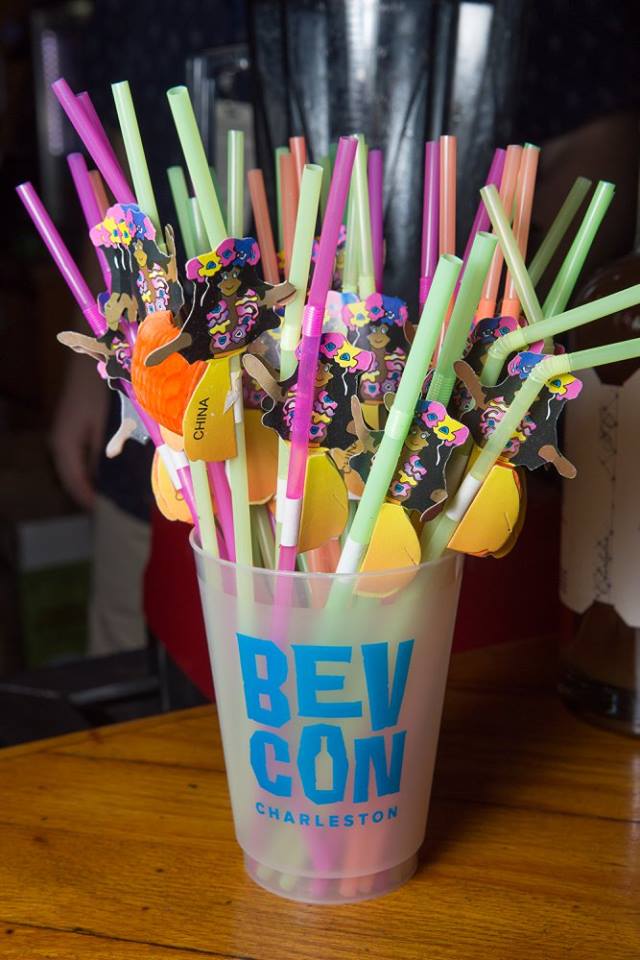 BevCon™ has become one of the country's most exciting and inspiring, industry only, beverage events.  Professional bartenders, sommeliers, buyers, beverage makers, distributors, importers, media, marketing, public relations professionals, and other related companies all gather in an intimate setting to learn from one another, share resources, network, and become inspired to grow their respected businesses. BevCon™ covers the key components of the beverage industry including: operations, beverage making, craft-minded products, new and cutting edge topics and idea in the wine, spirits, and beer industries along with some non-alcoholic trends and products.

Applications to attend will be available in early 2017. Interested participants can follow Twitter and Facebook to learn updates throughout the year!
Companies interested in being a part of the event as an Underwriter, can visit http://www.bevconchs.com/underwriters/ or contact info@bevconchs.com for more details.
2017 Advisors include:
National
Adam Dulye, Brewer's Association
Brad Thomas Parsons, writer and author
Bobby Stuckey, MS, Frasca Food & Wine/Scarpetta Wine
Derek Brown, The Drink Company
Gary Crunkleton, The Crunkleton
Jordan MacKay, writer
Lew Bryson, writer and author
Sabato Sagaria, MS, Union Square Hospitality Group
Sarah Simmons, Birds & Bubbles and Rise Bakery
Wayne Curtis, writer and author
Local
Angel Postell, Home Team PR and Events
Ann Marshall, High Wire Distilling Co.
Brandon Plyler, Edmund's Oast Exchange
Brooks Reitz, Jack Rudy Cocktail Company
Cappie Peete Chapman, Neighborhood Dining Group
Casey Lee, Advintage Distributing
Clint Sloan, Banshee Wines and Valkyrie Selections
Craig Nelson, Proof
Dan Latimer, Lyon's Share Hospitality
Femi Oyediran, Charleston Grill
Harry Root, Grassroots Distributing
Jayce McConnell, Edmund's Oast
Jessica Slaughter, FIG and The Ordinary
Marie Stitt, Grassroots Distributing
Sara Donahue, Cross & Dot
Scott Blackwell, High Wire Distilling Co.
Scott Shor, Edmund's Oast