1/2 Off Local Beer at Glass Onion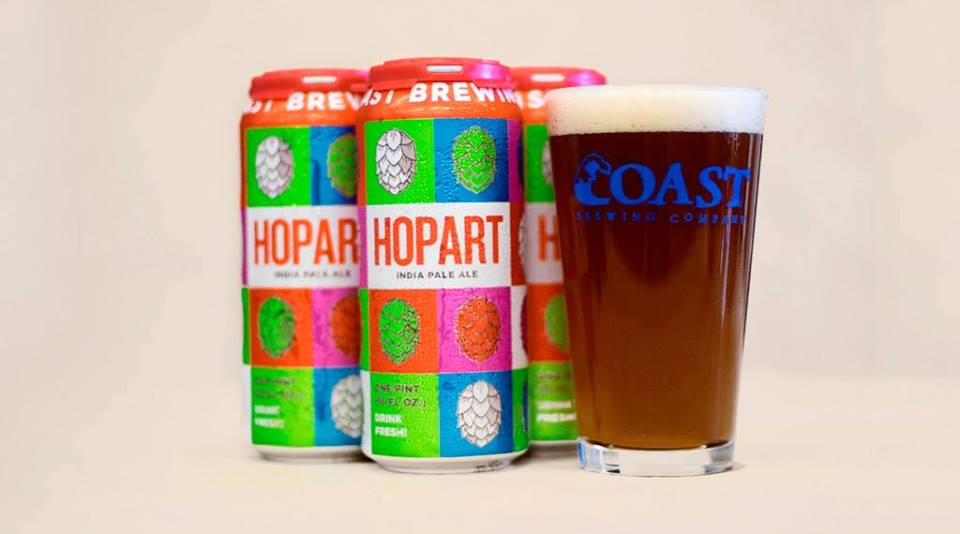 The Glass Onion will celebrate their ninth anniversary for an entire week March 20-25 by offering half-priced local, Charleston beer lunch and dinner.
"We have always served local beer and want to support our local brewers as much as possible. We want people to come and enjoy drinking them during our anniversary at a deep discount," stated owner and executive chef Chris Stewart.