Executive Chef Reid Henninger will begin to offer a special seven-course Tasting Menu at Edmund's Oast. The menu will change nightly and is only available at the Chef's Counter. Reservations must be booked in advance and substitutions are not available. The cost is $80 per person and there will be an optional beverage pairing as well for an additional charge. Guests can still dine at the Chef's Counter and order off the regular menu.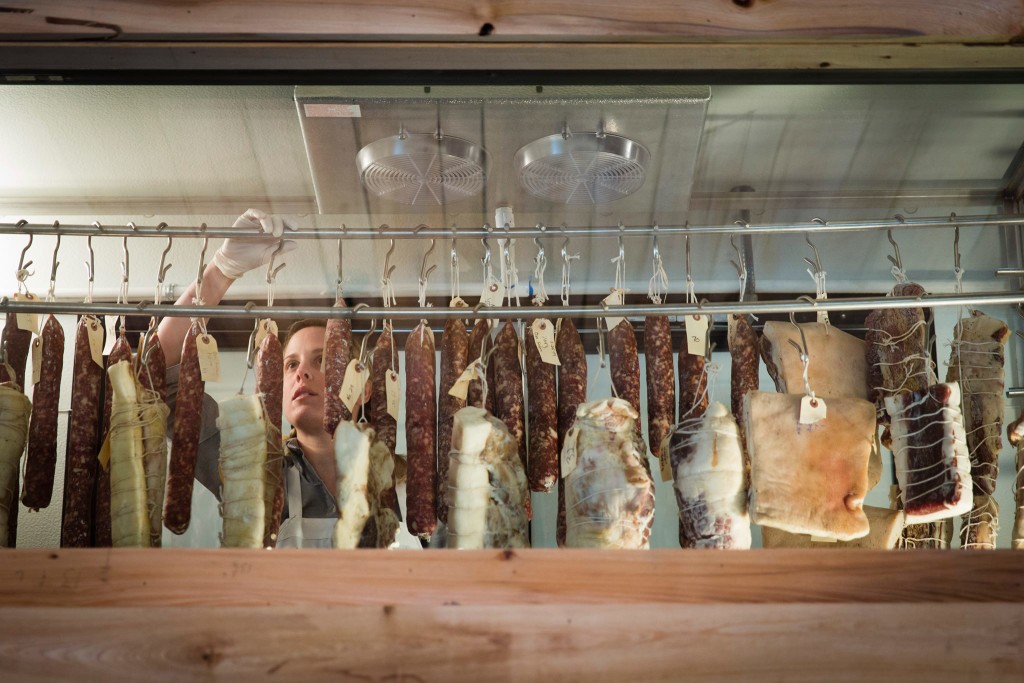 "We are often asked about tasting menus and thought it would be something special to add at the Chef's Counter," stated Reid Henninger. "It will be a great way for the talented kitchen team to do something a little more formal than the norm. We think it will be a nice addition to the ever-evolving menu."
To learn more, visit us at www.edmundsoast.com or to make reservations call 843-727-1145.