When it comes to sippin' cocktails in the summer, some drinks are better than others. We're looking for bright, refreshing flavors, and fresh, local ingredients.
Here are some of my favorite summer cocktails in Charleston, in alphabetical order:
Tropiganda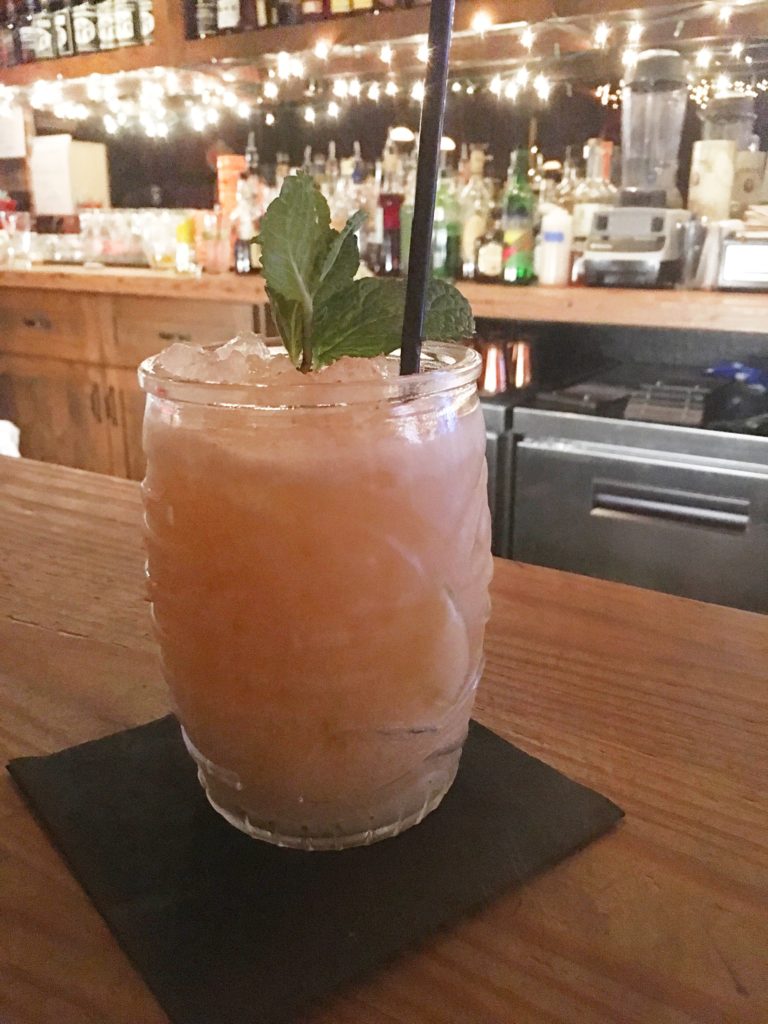 Just because we're not in the Caribbean, doesn't mean we can't still enjoy a good tropical cocktail! The Tropiganda is made with Cathead Vodka, passion fruit, lychee, pineapple, and island spice and will have you wishing you were wearing a grass skirt.
Jasmine Martini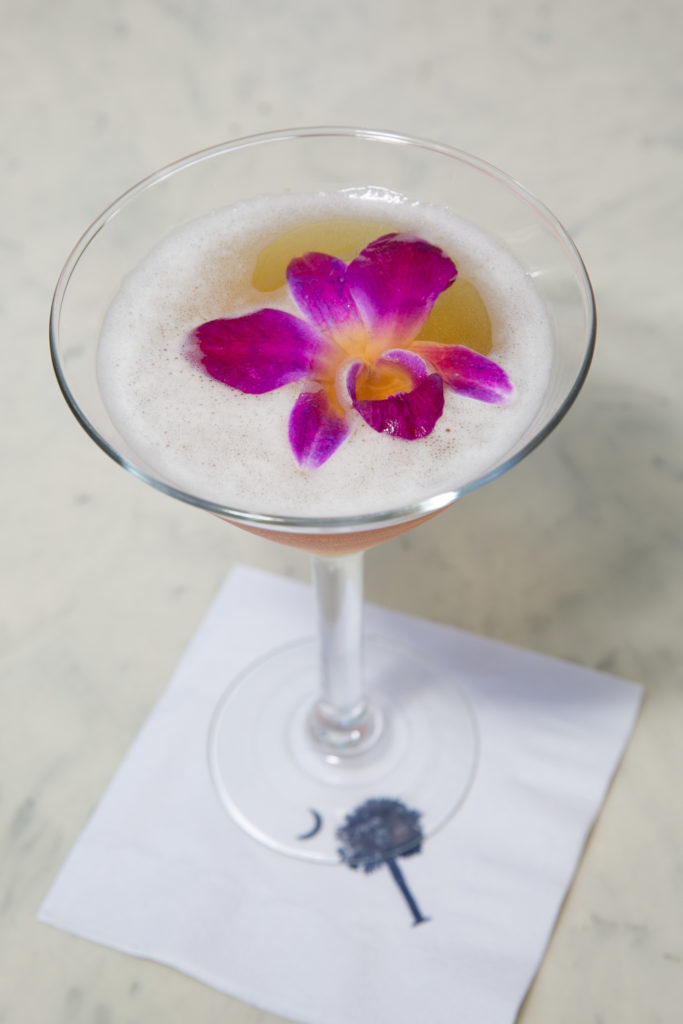 Confederate Jasmine might be the unofficially-official flower of Charleston, so it makes sense that 82 Queen's summer cocktail would be a Jasmine Martini. Featuring Jasmine-infused Dixie Southern Vodka, Sweet Vermouth, house made Honey Syrup, and fresh lemon, this cocktail is best enjoyed on a porch while telling people "bless your heart."
Bloody Mary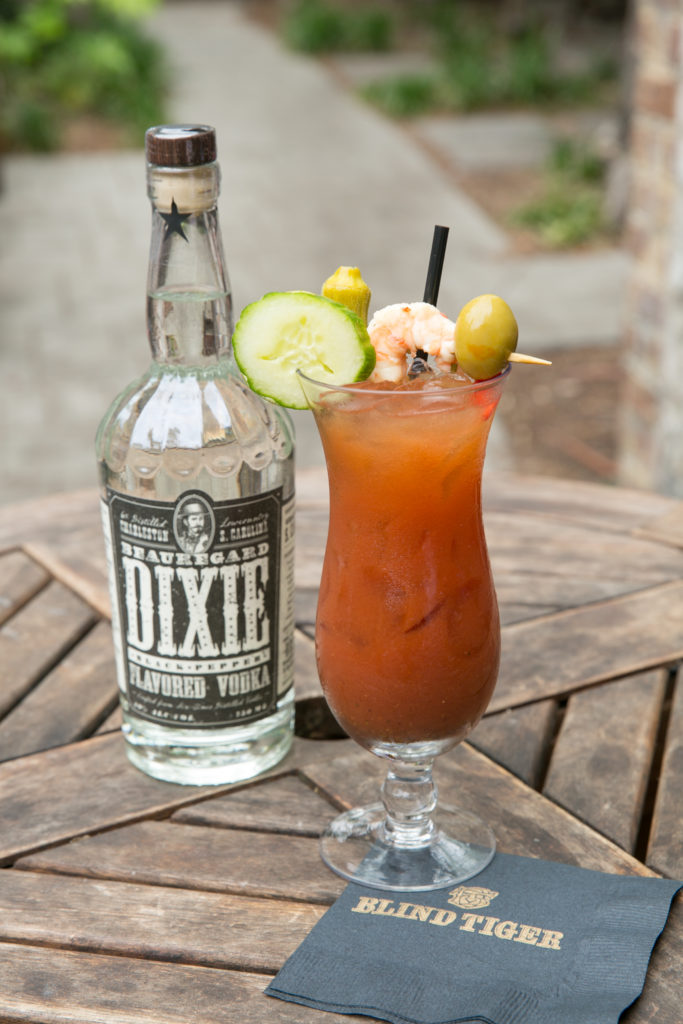 The Blind Tiger 2.0's best summer cocktail is an oldie but a goodie. Featuring local Dixie Black Pepper vodka, and Charleston Bloody Mary Mix (Bold and Spicy) with Pickled Shrimp, pickled okra, olives and cucumber, it's best enjoyed during brunch.
Blueberry Mint Smash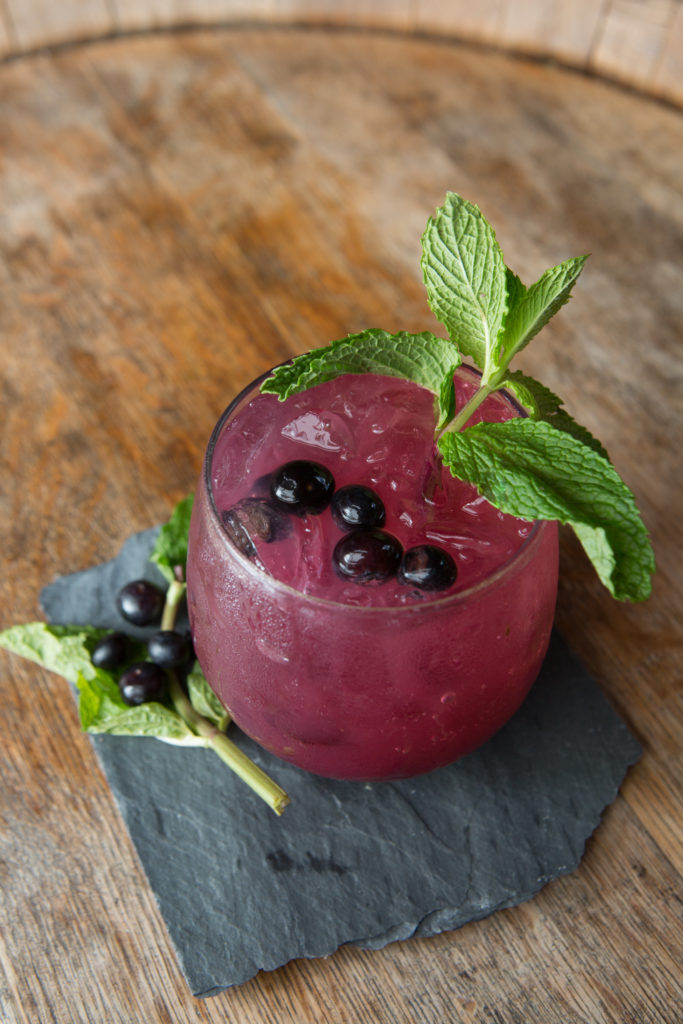 This cocktail features Reyka Vodka, ginger liqueur, lemon, fresh juiced blueberry and mint – making it the perfect fruity summer cocktail, and even more perfect for sipping on Burwell's Rooftop Patio.
Penicillin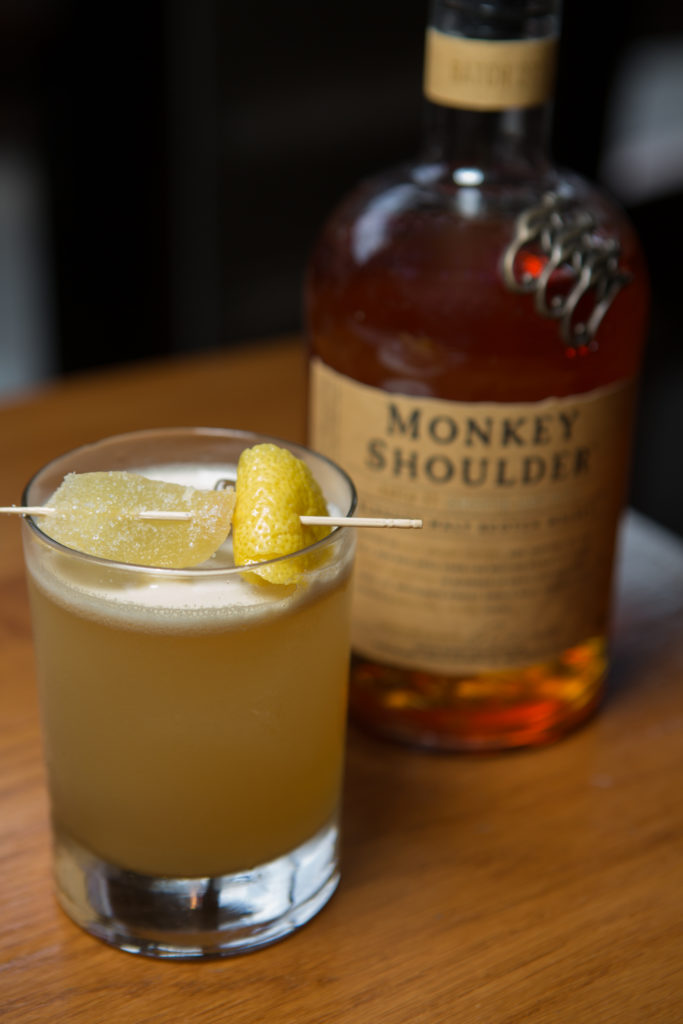 A scotch drinker is no joke – and neither is the Penicillin at Proof. A modern classic originally created by Sam Ross, you may not need the antibiotic after sipping on Proof's adaptation of this sweet and citrusy cocktail, but a few too many and might we recommend an Advil? The Penicillin smoothly blends Monkey Shoulder Scotch with honey, ginger, lemon and Islay scotch for a cocktail that means business.
A Place to Call Home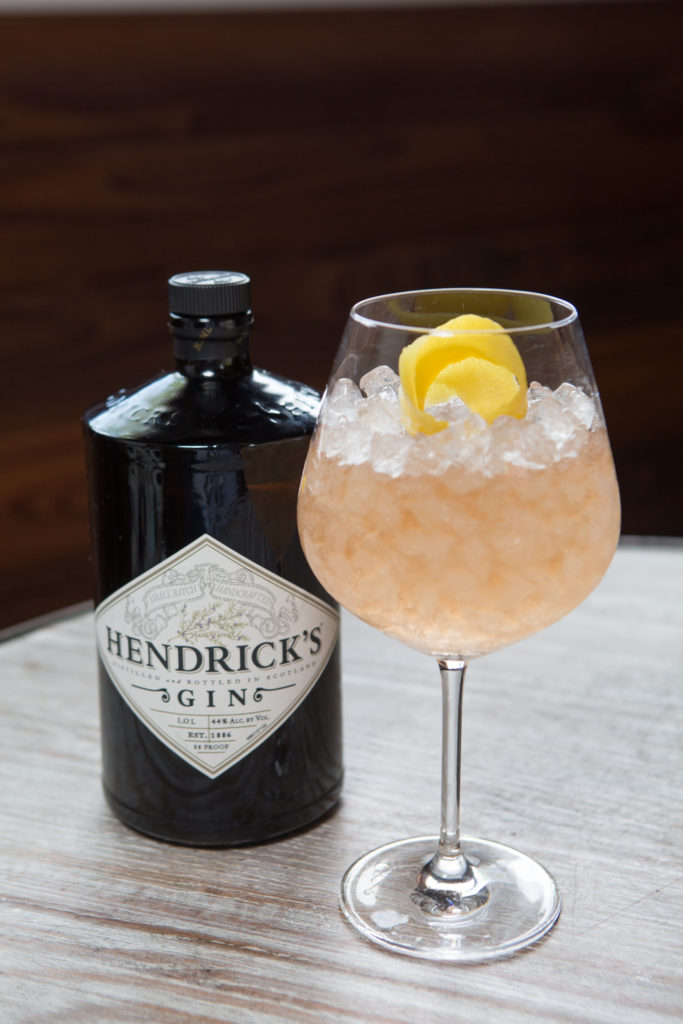 If gin's your go-to, then you better start calling Scarecrow Hearth & Liquor Bar home. A Place to Call Home features Hendrick's gin, Lavender Vanilla Syrup and is topped off with sparkling rosé. Rosé all day? Yes way.
Mezcal Mule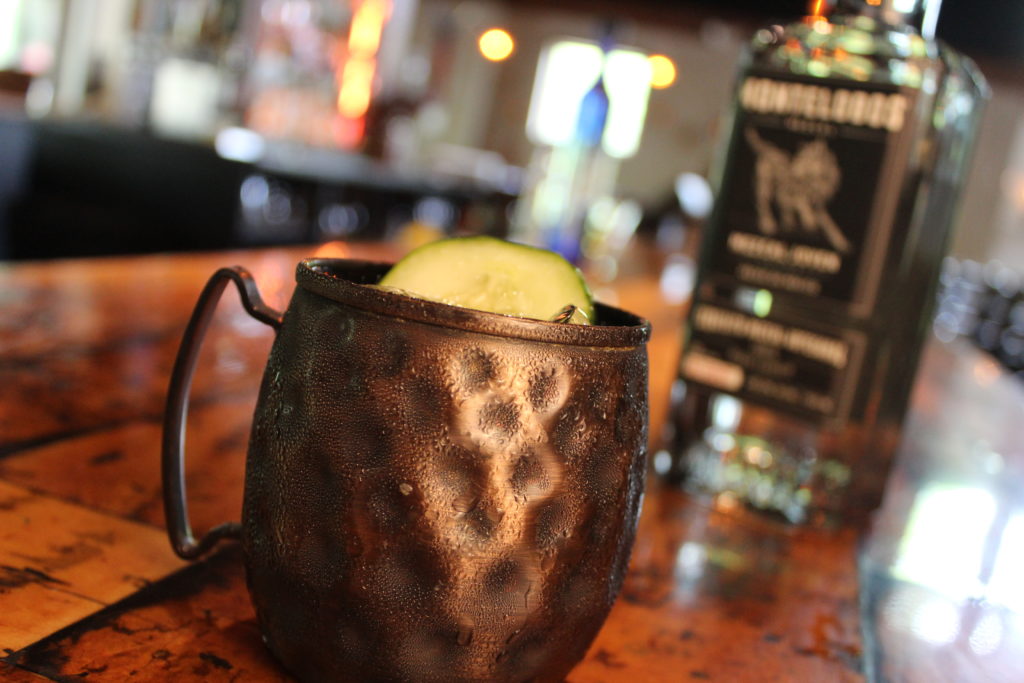 Tequila is SO 2016 – Mezcal is the new, hot Mexican spirit of choice.  SOL Southwest Kitchen puts a twist on a traditional cocktail with their Mezcal Mule. With Montelobos Mezcal, cucumber, fresh squeezed lime and ginger beer, this refreshing drink will cool you down before it heats things up.
Frosé
If you didn't drink frosé, did summer really happen? Skinny Dip's frosé, available at Rudi's Coffee & Vino upstairs, features notes of grapefruit and ginger, and is capped off with a fresh-picked mint leaf. Frosé all day, indeed.
What are your favorite summer cocktails?